If sisters Christine and Cortney Davidson, co-owners of The Mystic Jewel, were to write an open letter to all the friends and loyal customers they've developed since they first opened their doors on the Outer Banks in 2004, it would likely be very lengthy. That's because the Davidsons, who started their small family jewelry business 24 years ago with locations ranging from Pennsylvania to Virginia Beach, know exactly how blessed they are to be a part of the local and visiting community found here on the island. 

Christine tells vivid stories about feeling drawn here while vacationing on the Outer Banks long before they actually made the move permanent. "I kept trying to make it happen for years," Christine explains, "but for awhile there was this resistance, and I had to come to terms with the fact that the timing just wasn't right yet. So when things did fall into place it felt as though it was meant to be."

Now the Davidson sisters are firmly rooted here on the Outer Banks, where they enjoy gardening, volunteering and raising their children in such a special place. Together, of course, they also spend a lot of their energy running their family business, The Mystic Jewel. With two year-round locations in Corolla and Duck, plus a sister store that's now in its fifth season, The Mystic Gift in Corolla, and a thriving online shop with more than 10,000 one-of-a-kind pieces of jewelry, it can be difficult to fathom where they find the time to squeeze everything in.

"I can see that," Christine says with a laugh. "And it's true that it's not always easy, but we're passionate about what we do. We love working with people and we love stones. It all just comes together."




The Mystic Jewel shops themselves are proof positive of that. Both spaces are light and airy with a gallery-like feel to them that only highlights the beauty of everything on display. Though they specialize in sterling silver, you can also find gold jewelry and a variety of pieces that are affordable for any budget. Stones are also a big focus, from rare gemstones such as Larimar, a gorgeous milky blue stone found exclusively in the Dominican Republic, to a wide array of druzy quartz in a rainbow of colors.  And of course you'll also find beautiful works of wearable art made by local jewelers, including a large number of Cortney's original handcrafted designs and her husband, Joe Franciosi Jr.'s, stunning line of wrapped Outer Banks sea glass that he makes when he's not running their website and personally helping individual customers find exactly what they're looking for online. 




What's even more astounding, given the immensity of their selection that features more than 50 different designers from all over the world, is that Christine and Cortney hand select every piece they carry, and they personally know each and every jewelry designer they work with. Similar to the individual cards they hand out that provide detailed information on each one of the pieces they offer, it's the sort of attention to detail that both sisters strive toward in everything they do, and it's what sets a visit to The Mystic Jewel above and beyond your average shopping outing.

"We really don't emphasize sales at The Mystic Jewel," Christine says. "What we want instead is for people to have an experience when they walk in the shops. If we can help them find something they need, that's wonderful, but we want everyone who comes in to feel as though they're treated like individuals."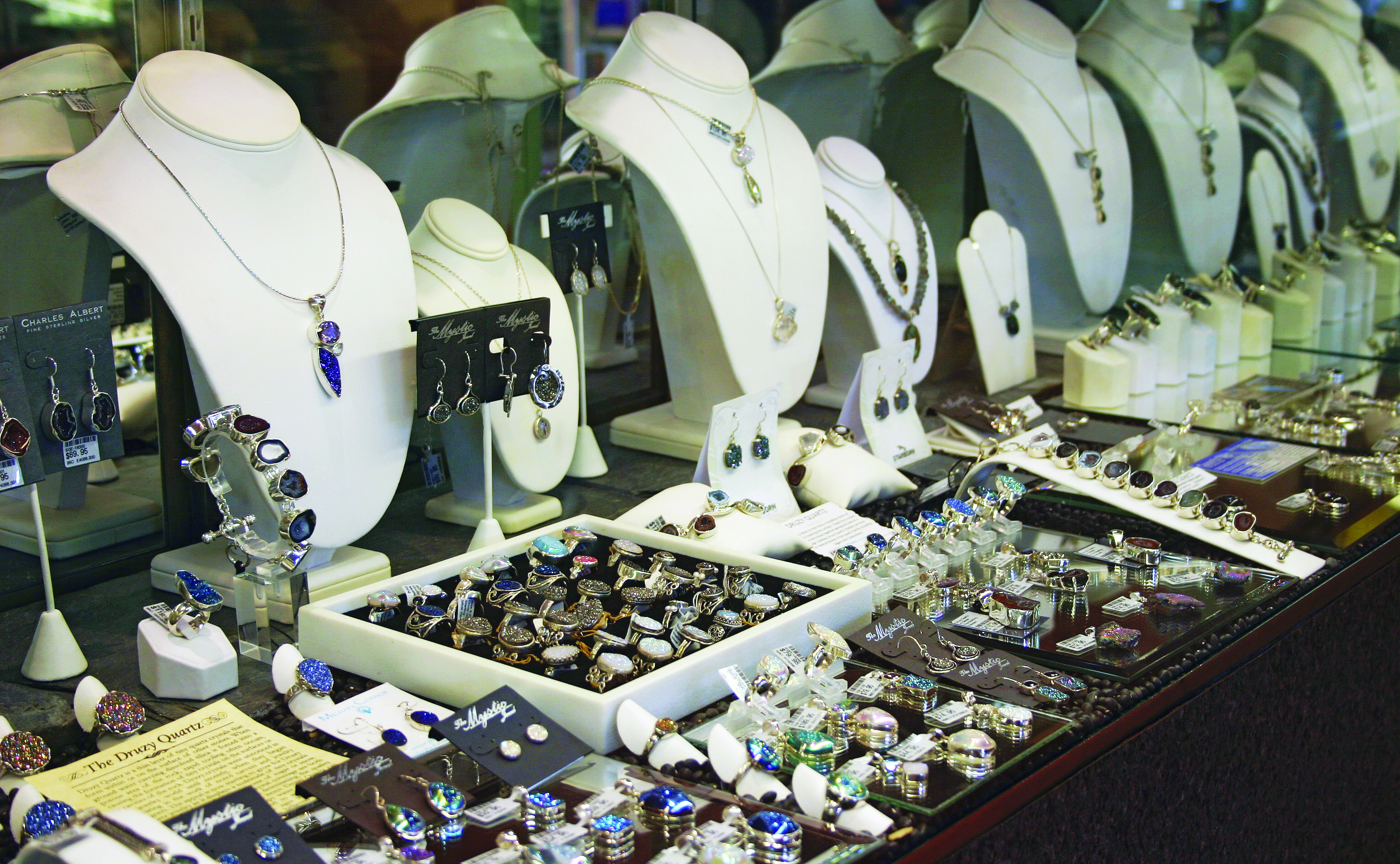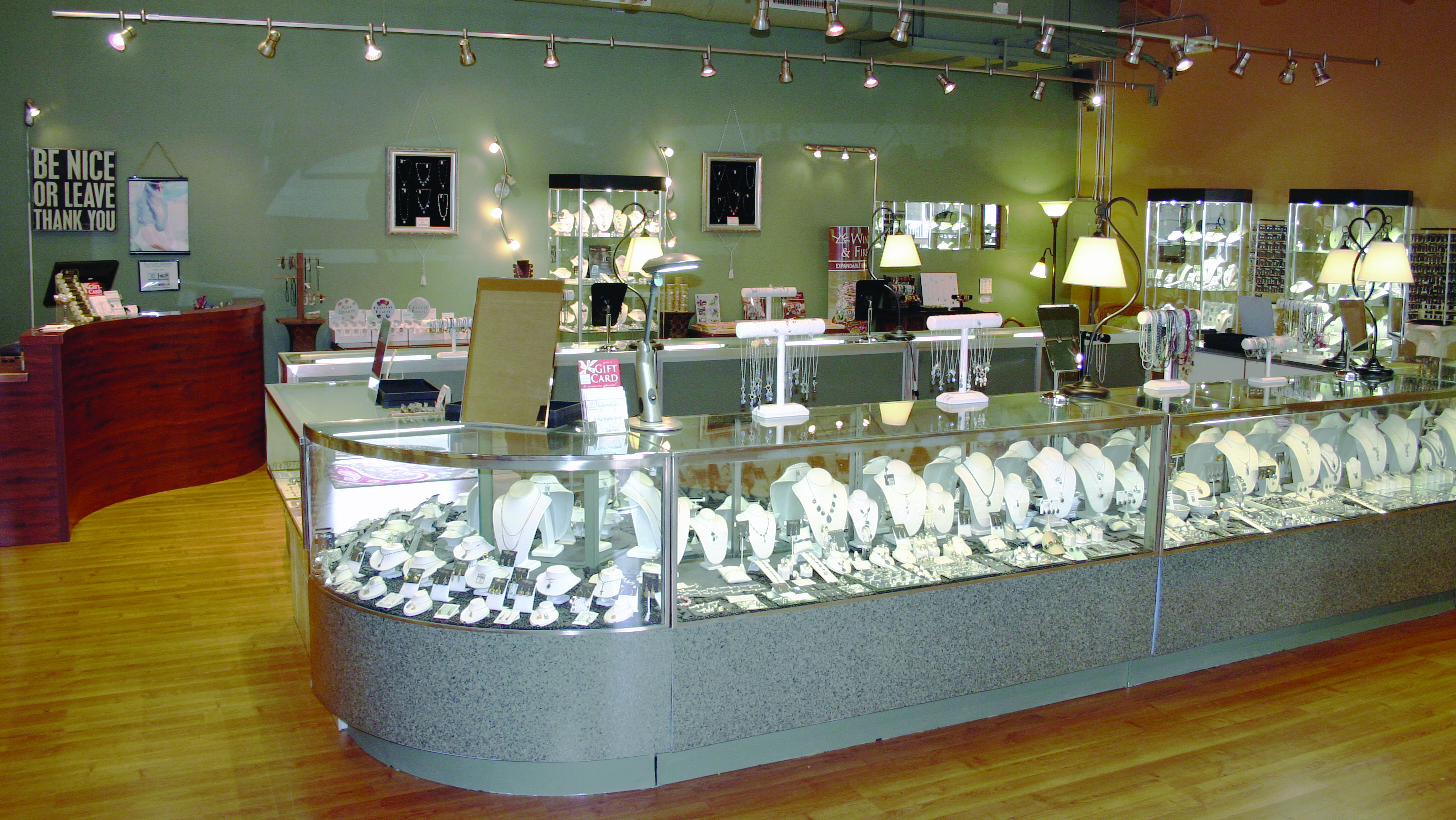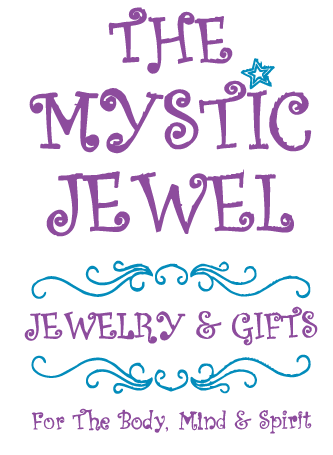 Corolla - The Mystic Jewel - (252) 453-3797
TimBuck II Shopping Center - 793 Sunset Blvd. 

Corolla - The Mystic Gift - (252) 453-2910
TimBuck II Shopping Center - 793 Sunset Blvd. 

Duck - The Mystic Jewel - (252) 255-5515
Scarborough Lane Shoppes - 1171 Duck Rd.