"Out with the old, in with the new" is a trend often found in the retail world. Nevertheless, each passing year at The Cotton Gin proves that its shoppers can have both. The family-owned business never stops looking for new ways to combine retail, recreation and the surrounding natural resources to create an unforgettable experience at this time-honored shopping destination.
The historic red building's numerous rooms contain a timeless emporium of clothing, accessories, fine jewelry, books, home décor and outdoor gear that delights shoppers of all interests and ages. In an age when all of these products are increasingly shopped for online, The Cotton Gin maintains its appeal by creating a retail experience that no computer screen browsing can match. 
A visit to the on-site Sanctuary Vineyards and its winery complements any trip to The Cotton Gin. Wander the rows of grape vines and sample their products there. The experience is enhanced with events like summertime's weekly Acoustic Sunset's live music and free wine tasting on the lawn and hang gliding tours that send you soaring over Currituck. Including annual events, like the Big Currishuck Oyster Festival in November and Cajun Occasion Mardi Gras party in February, you can create cherished memories to accompany the treasures found inside The Cotton Gin.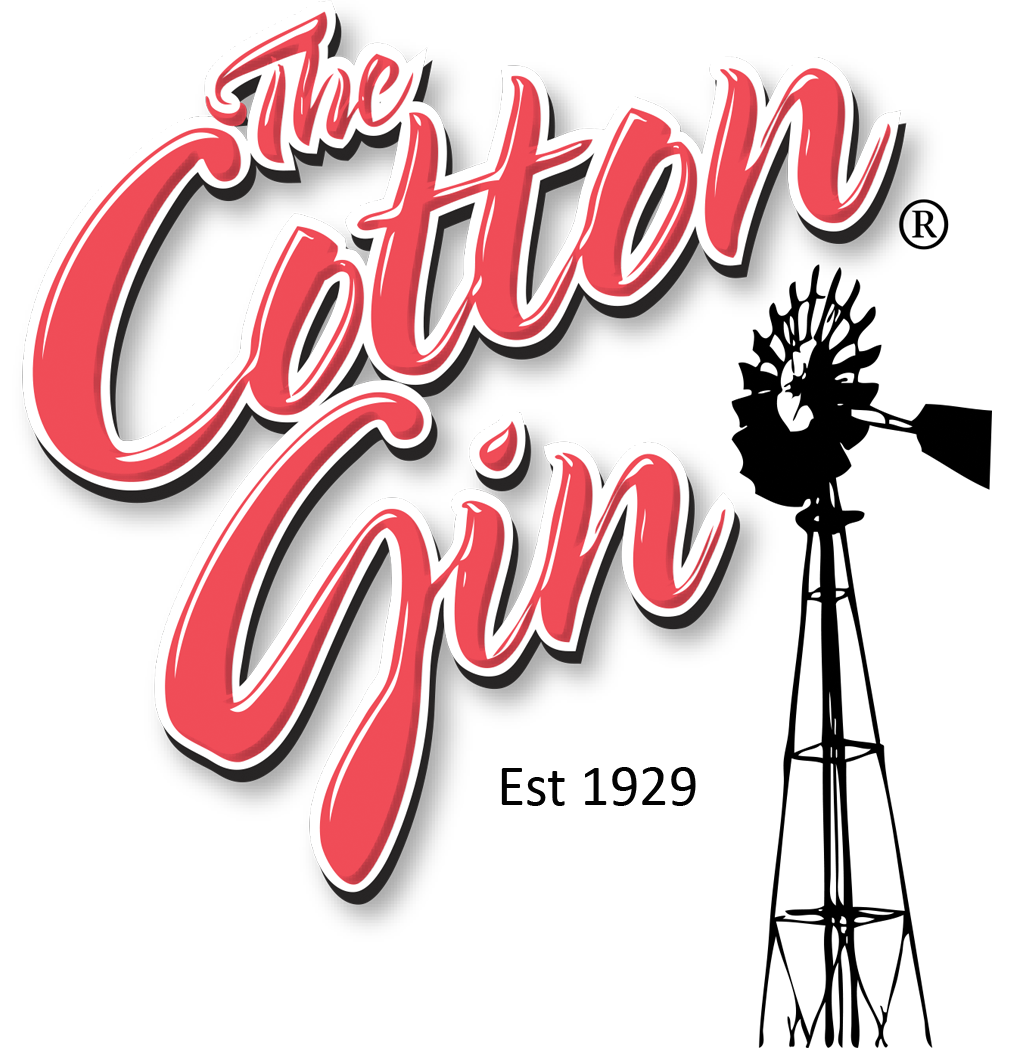 Jarvisburg: (252) 491-2387 | 6957 Caratoke Highway
Corolla: (252) 453-4446 | TimBuck II
Duck: (252) 261-2387 | 1185 Duck Road
Nags Head: (252) 449-2387 | The Bypass, MP 14.5