When it comes to fine wine makers, the Outer Banks may not be the first place that leaps to your mind. But that will change once you sample the amazing wines they're making over at Sanctuary Vineyards in Currituck. On their 28-acre vineyard they're growing 14 varietals of grapes, both classic European varietals like Chardonnay and local favorites like Muscadine.
"When we were just starting out, they said, 'Don't try that. It won't grow here,'" recalls Elton Singletary, tasting room manager.
They spent the next 15 years proving all the naysayers wrong, creating wines so delectable they've swept medals right out from under wineries in California and other traditionally well-known wine regions.
Complimentary tastings are held every day at Sanctuary Vineyards or in any of their Cotton Gin locations, where you'll also find clothes, gifts, accessories and more. So, come in to their friendly country stores, do some shopping and sample some wines that are uniquely Outer Banks … and as good as anywhere else in the world.
---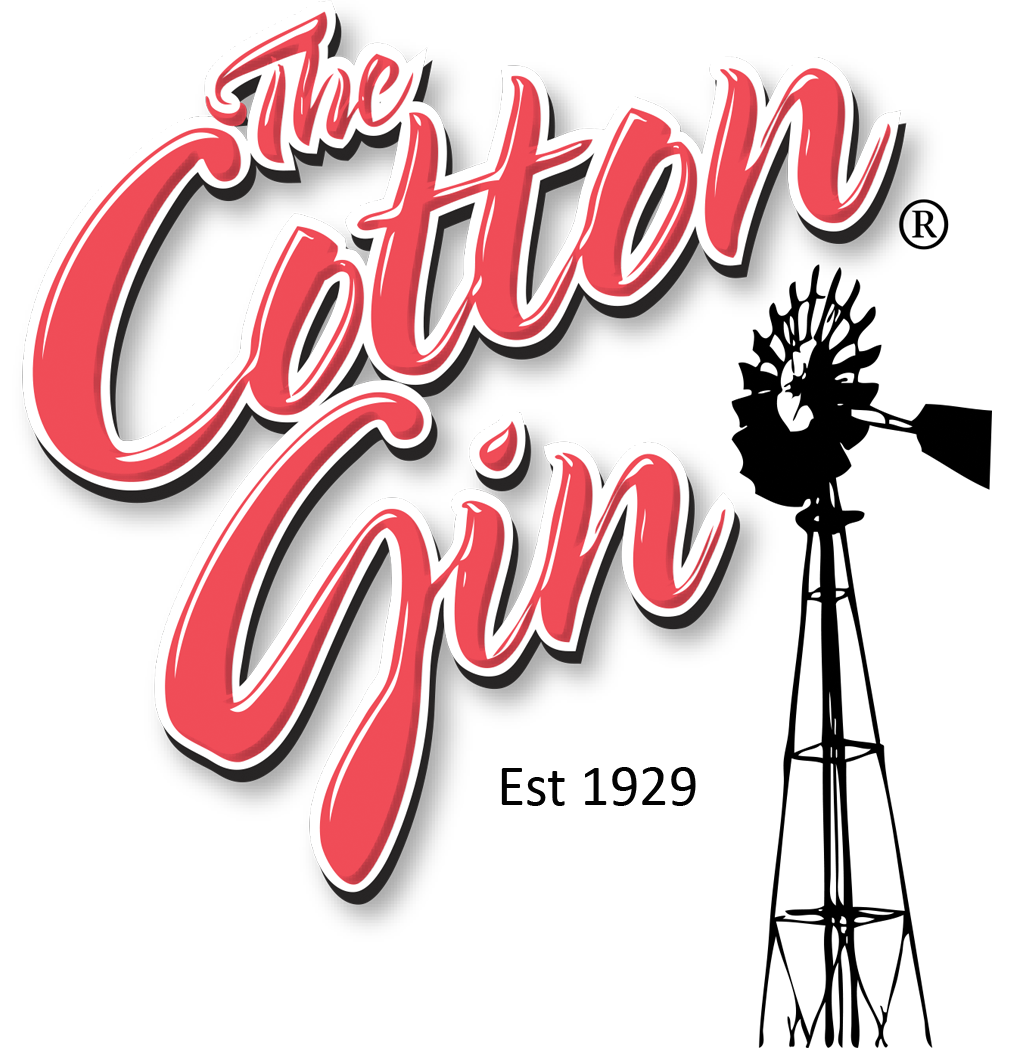 Jarvisburg: (252) 491-2387 | 6957 Caratoke Highway
Corolla: (252) 453-4446

 | 

TimBuck II
Duck: (252) 261-2387

 | 

1185 Duck Road
Nags Head: (252) 449-2387

 | 

The Bypass, MP 14.5