Listen To This Article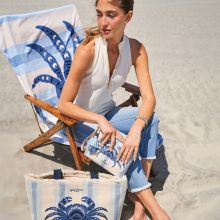 Whether you're looking for gifts for your family or a treat for yourself, shopping trips can be a tiring, all-day affair, but there is a way to save yourself from all that driving around. Thankfully, The Cotton Gin stores have everything you could need in one place. Between their bounty of coastal decor, beach wear and local artisanal products, your shopping trip will surely be both fun and fruitful. In fact, shopping at The Cotton Gin is such a breeze that you'll still have time to squeeze in a vineyard tour or hang gliding trip at their Jarvisburg location, where they provide an all-inclusive, one-stop shop that expertly combines retail and recreation.
The Origin of The Cotton Gin
If you don't know the history of The Cotton Gin, you might be wondering about the name.
Decades ago, the first Wright ancestor stumbled upon the shores of the Outer Banks and decided to make his mark. He bought a farm and abandoned cotton gin in Currituck County, and by the late 1960s had turned it into a fully functioning market and country store where the Wright family sold the products from their farm. Little did he know he was building a generational legacy and an enduring local treasure.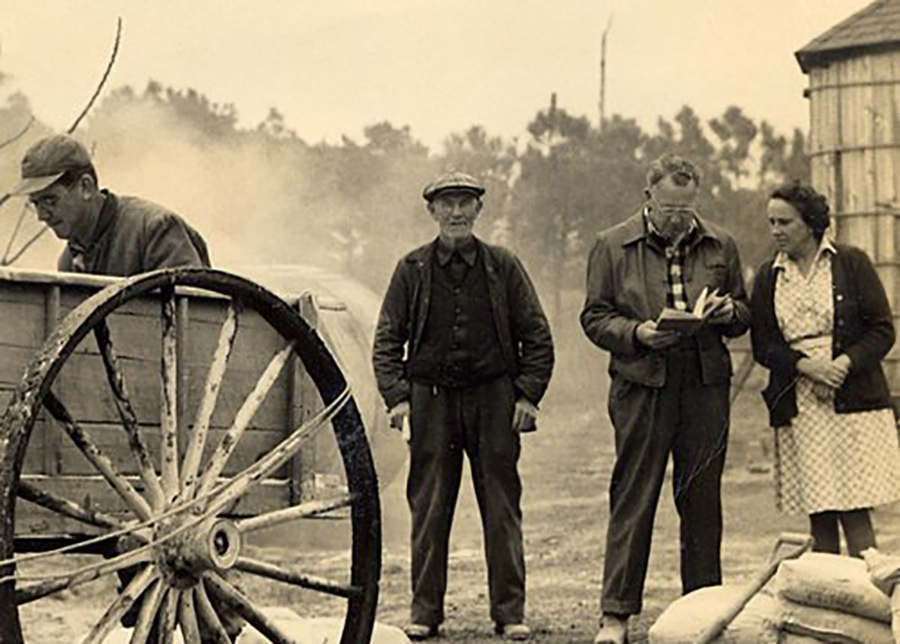 More than half a century later, The Cotton Gin is thriving and still owned and cared for by the Wright family. In addition to the Currituck mainland location in Jarvisburg, they have additional stores in Corolla, Duck and Nags Head. Despite the true mom-and-pop essence of The Cotton Gin that has survived the ages, the shopping possibilities have evolved well beyond that of the original store.
Looking the Part with The Cotton Gin Stores
You can build your own breezy beach style with ease at The Cotton Gin with no need to hop around or window shop at any other stores. If you want some new threads that match the relaxed coastal lifestyle, The Cotton Gin has coastal clothing, activewear, accessories and more from your favorite brands like Vera Bradley, Pandora, Scout, Vineyard Vines and Simply Southern. If you want to turn your home into a beachside oasis that transports you back to days spent lounging in the sun, they have the nautical decor and home furnishings to do it.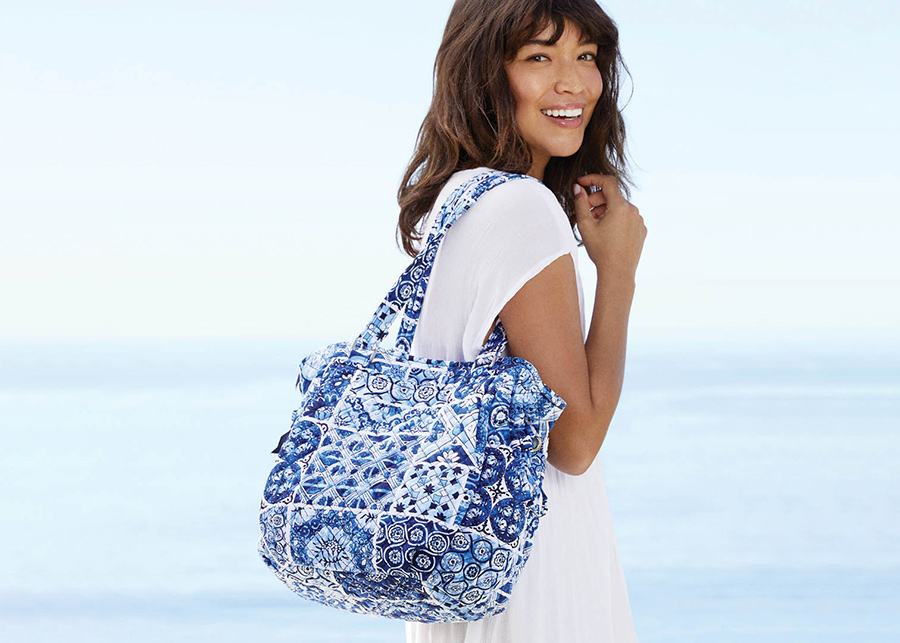 To unwind after your shopping, or maybe if some members of your crew just aren't big shoppers (though the selection at The Cotton Gin could convince them otherwise), the award-winning wines of Sanctuary Vineyards, produced by members of the Wright family, are ready and waiting at The Cotton Gin's in-store wine bars. Sanctuary Vineyards wines are available to purchase if you find something you like.
Wine and Recreation at the Original Location
The Cotton Gin's Jarvisburg location is, for now, a pop-up shop at Sanctuary Vineyards Winery. This means you can enjoy the vineyards and tasting room before or after you shop. Their 10 acres of vineyards are open to tours and on-site tastings, and you won't regret making time to sip delicious wine while looking out onto the rolling farmland. Sanctuary Vineyards boasts an eccentric portfolio of wine including Syrah, Chardonnay, Albariño, Cabernet, Viognier, Pinot Gris, the classic North Carolina Muscadine and more.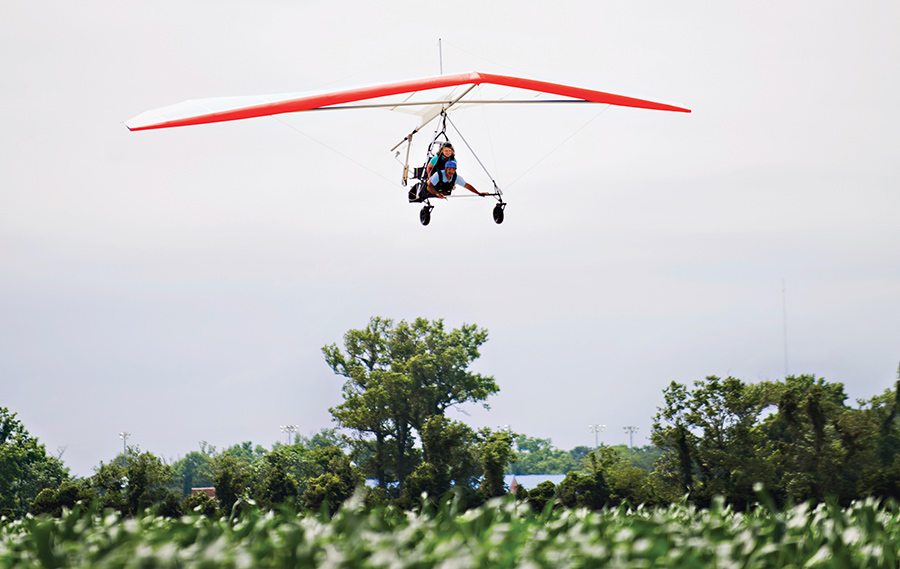 For the adventurous types, The Cotton Gin offers an innovative partnership with Kitty Hawk Kites that takes full advantage of the gorgeous setting to create an unforgettable experience.
From April to September, you can hop on a tandem hang-gliding tour departing from the Jarvisburg store.
If you're looking for some local entertainment, but heights aren't your thing, Sanctuary Vineyards and The Cotton Gin have pioneered two summer events series that are completely free to enjoy. These are family friendly and pet friendly (leashed) and feature live music, local food and Sanctuary Vineyards' wines. Acoustic Sunset Wine Down is held Thursdays from 5:30 to 8:30 p.m. and Sundays in the Country features live jazz and roots music on Sundays from 11 a.m. to 3 p.m.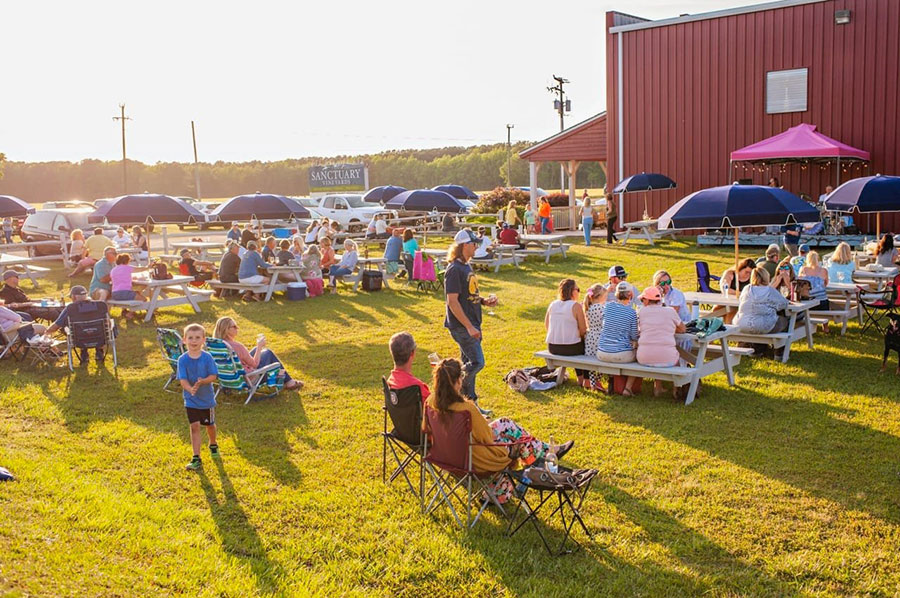 As you can see, The Cotton Gin is so much more than a gift shop – it's evidence of a long-standing Outer Banks tradition and celebration of the good life. Visit them at their Jarvisburg, Corolla, Duck or Nags Head locations to witness for yourself why The Cotton Gin is a true Outer Banks institution.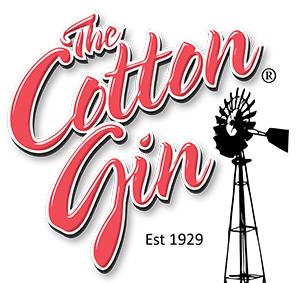 Jarvisburg: (252) 491-2387 | 6957 Caratoke Highway
Corolla: (252) 453-4446 | TimBuck II
Duck: (252) 261-2387 | 1185 Duck Road
Nags Head: (252) 449-2387 | The Bypass, MP 14.5