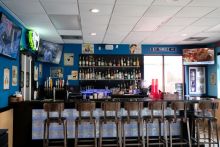 While many beach businesses took their annual winter snooze to rest up for the arrival of the thousands of visitors that come to Currituck County's Outer Banks every summer season, Tony Northrup, owner of Ike's Bites 'n More, remained in high gear.
"We've been busy!" says Tony. "We've made lots of changes to Ike's Bites over the winter. We remodeled the inside and took out the last of the Burger King tables. Now we have a large space and can have bands and accommodate large parties. We even have room for a dance floor."
The restaurant remained opened throughout the winter renovations so that it could continue to meet the food and fun expectations of its loyal regular customers, whom Tony and his work crew consider family. 
Ike's Bites is tucked into a short strip shopping center between a gas station and popular retailer, Farmer's Daughter. In its second year under Tony's ownership, the former fast food restaurant has gone through a metamorphosis from being a fast food establishment to a great place to eat with fast service.
The hours have been expanded and now are 8 a.m. until 2 a.m. Tuesday through Sunday.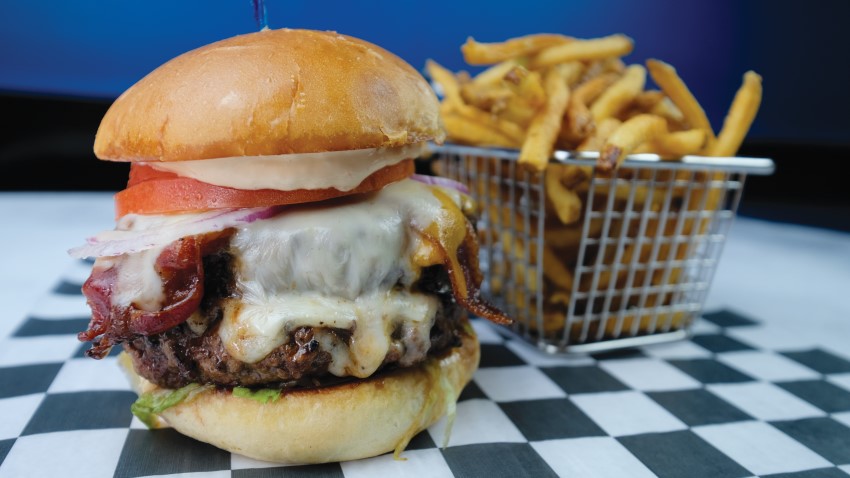 This summer there will be increased nightlife opportunities with karaoke, bands and disc jockeys and who knows what else that might be added into the mix for those who want to take a break, indulge in a cocktail and just have fun.
The remodeling didn't stop after gaining floor space and adding bigger tables. The menu also has undergone a transformation of its own. 
"Visitors come to the beach expecting to satisfy their hunger for seafood prepared by those who know how to bring out the best flavors, and we're delivering," says Tony. "We now serve sustainable seafood, lots of vegetarian options and have added pizza, but we are not a pizza shop – we have cauliflower dough!"
The lunch and dinner menus include full entrees, sandwiches, tacos, salads and other favorites. And don't forget to try the Firecracker Poke Bowls.
The breakfast menu also has been expanded to include all the traditional favorite early morning meals plus some new offerings. And there is now a bar menu to satisfy those late-night cravings and to complement your choice of beverage, whether alcoholic or not.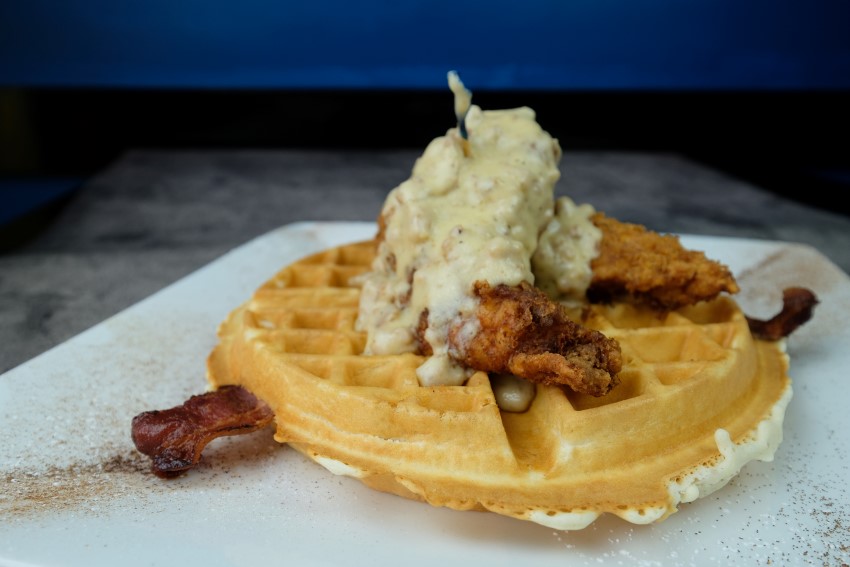 Although Energizer Bunny-busy at Ike's Bites, Tony still has stayed engaged in ensuring the continuation of the high-quality food and experience expected at his signature business just down the road – Uncle Ike's. Tony has run that location since 2009. Located in the Corolla Light Town Center, the restaurant is widely known for its great food and consistency.
"In the summer when waiting lines begin to form at Uncle Ike's, if customers don't choose to wait for a table, we will call ahead to Ike's Bites and reserve a table for them. Just a quick drive down the road and they'll get seated immediately and also get a 10% discount on their meal," says Tony. 
For those who like to grab dinner and take it home, just call ahead and it will be waiting for you. Or if getting up in the morning while on vacation and fixing breakfast for a full house doesn't sound like fun, order breakfast the day before and pick it up the next morning at the window.
One of Tony's top priorities has been to provide a family-friendly place that all ages can enjoy while also offering entertainment and diversions geared toward adults. And there is emphasis on getting to know the customers and making sure that they feel at home.  "We want to be the place where everyone knows your name!" says Tony.
Tony has added games such as Ping Pong, Giant Jenga wooden blocks, Connect 4 and outdoor cornhole that are perfect for both children and adults, and they can become addictive in a short period of time. A custom shuffleboard has also been added.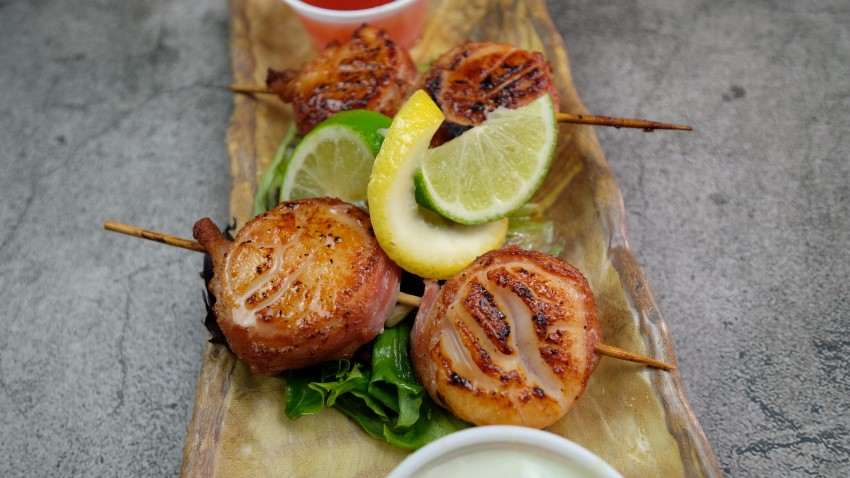 The many changes didn't stop at the interior walls. An outside patio has been added so customers can order their favorite fare off the menu or just kick back and enjoy a beverage when temperatures are cooler.
In the near future, Tony plans on adding a hookah to the outdoor area so that customers can relax with a water pipe and a flavored tobacco. And what the heck is a hookah? It is thought that Jesuit priests introduced tobacco to India in the latter 1500s, and that was the beginning of hookah use. The smoking apparatus was for centuries a mostly Asian pleasure but in recent years has become popular among the (mostly) younger crowd in other places.
Uncle Ike's patio is also seeing an upgrade. The perimeter is being framed so that it can be closed in when the wind or rain intrude.
Never leaving anything to chance and always planning ahead for the future, Tony also is growing his own help. He spends part of his time with his son, Bruno, who just might one day wait tables or even take over the business from dear ole dad. Not quite a year-and-a-half old, Bruno – like his dad – is not one to be ignored!
Frequent visitors to the Outer Banks often find a place that just feels just like home and gives them a sense of belonging. Tony wants that place to be Ike's Bites 'n More where great food, favorite beverages and fun experiences beckon customers back time and time again.
---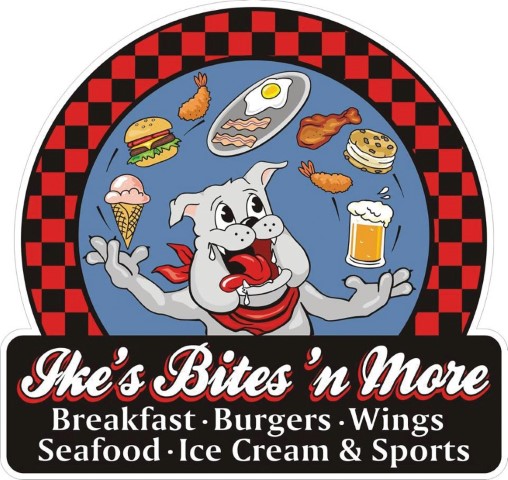 (252) 597-1606
Corolla Light Town Center