Listen To This Article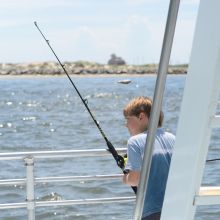 The sound has a scent, a brackish, humid vibe that can best be experienced atop it, rather than only at its edge. And in this slice of heaven we call the Outer Banks, there is an ideal way to be atop this massive and truly living body of water – on a proven vessel with a seasoned crew and enough space for you to move around and examine your watery environment from all angles.  
To experience this magical feeling, you need go no further than the Crystal Dawn, a 65-foot vessel docked at Pirate's Cove Marina, off the causeway between Roanoke Island and the Nags Head beaches. This is a head boat, meaning the vessel accepts parties of all sizes because the vessel charges per head rather than by charter. Interest - ingly, this vessel has a licensed capacity for up to 97 seafarers, but the captain permits 55 at most (of all ages) on the morning and afternoon fishing trips so that there is ample room for guests to move freely about the vessel. In fact, Crystal Dawn is the largest head boat on the Outer Banks. On your voyage, feel free to bring along your own cooler with beer, wine, sodas or bottled water. There is a concession area offering outdoor-friendly snacks.
So, whether fishing for trout, flounder, sea bass or any other of the many local in-shore varieties, spotting dolphins or simply watching the myriad sights along the coast, everyone in your group will find their groove.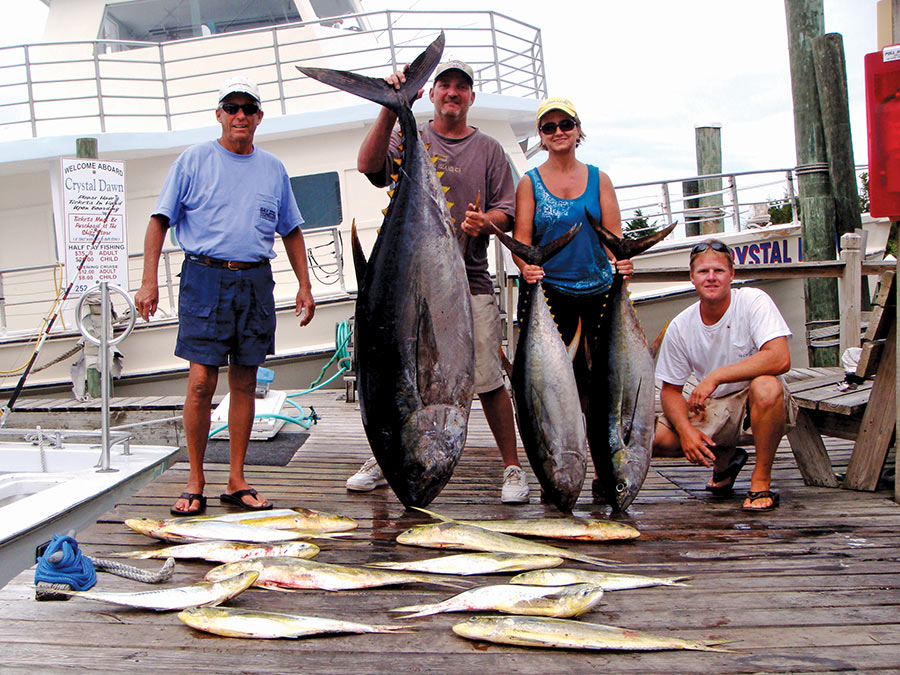 All the fishing gear and licenses are provided, and it doesn't matter if you're a seasoned angler or a beginner! With the variety of wildlife roaming the shore to one of the oldest and most famous lighthouses in the country, the Bodie Island Lighthouse, there are so many things to take in, all with the cool breeze and the lilting waves lifting your mood. 
More than Fishing
If fishing is not your thing, Crystal Dawn offers nightly Roanoke Island evening cruises. These cruises will put you within sight of Elizabeth II, Roanoke Marshes Light, Jockey's Ridge and Bodie Island Lighthouse, and along the way you might even see ospreys and pelicans diving and even dolphin cavorting in the sound. Several fishing and hunting camps can be found along this boat's route as well. The captain points out the sights, so you won't miss a thing. The boat is also available for party boat cruises, ideal for family reunions, corporate events, wedding parties and celebrations of nearly every sort.
This spectacular half-day or evening journey aboard Crystal Dawn was the result of years of experience and a family's commitment to sharing the true spectacle of the Outer Banks with visitors to the area. The original owners of Crystal Dawn, Allan and Vanessa Foreman, were third-generation Outer Bankers, and there were many charter boat captains in their family lines. Allan went away to college aiming to start a new career but soon felt the call back to the Outer Banks. He and Vanessa felt destined to follow their family legacies of sharing this spectacular section of sea and sound with others by operating a head boat. And so the Crystal Dawn was born.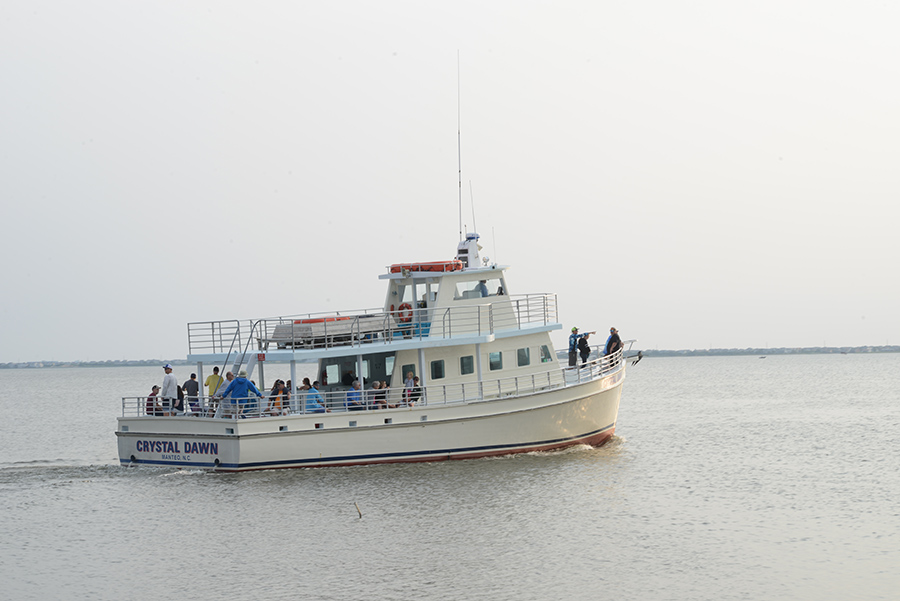 The business is now run by one of their sons, Charles, and his wife, Meredith. Crystal Dawn is a double-decker vessel and is the most relaxing and comfortable way to enjoy the Outer Banks maritime experience. The boat runs fishing tours twice a day, early morning or after lunch, and an evening cruise, so you can choose which adventure best suits your mood. And when the boat pulls into dock, you'll find yourself at the doorstep of the Blue Water Grill, an area favorite for fresh seafood and cocktails.  
The journey aboard the Crystal Dawn is truly unforgettable and will remind you of the simple grandeur of the Outer Banks and her littoral environment for years to come. 
FISHING FUN!
INLET & SOUND FISHING
Bait, Tackle, License & Fish Bags included.
PRIVATE CRUISES & 1/2 DAY FISHING TRIPS
ROANOKE ISLAND EVENING CRUISE
Call or visit the website for schedule & reservations
HEAD OFFSHORE
Crystal Dawn's sister ship, the 57-foot Country Girl, heads offshore to the Gulf Stream for full-day, big-game charters. You might catch tuna, dolphin (mahi-mahi), wahoo, blue and white marlin or sailfish. If you've got a big group, this is your boat. Country Girl is roomy and can accommodate up to 12 anglers per trip, whereas most charter boats can only accommodate six. It's equipped with all amenities for a safe, comfortable, fun and successful trip. Country Girl is also available for bachelor/bachelorette parties, ocean wreck fishing and ashes at sea dispersals. Captain Foreman and mate Lee Collins are known for their fishing knowledge, experience and friendly hospitality.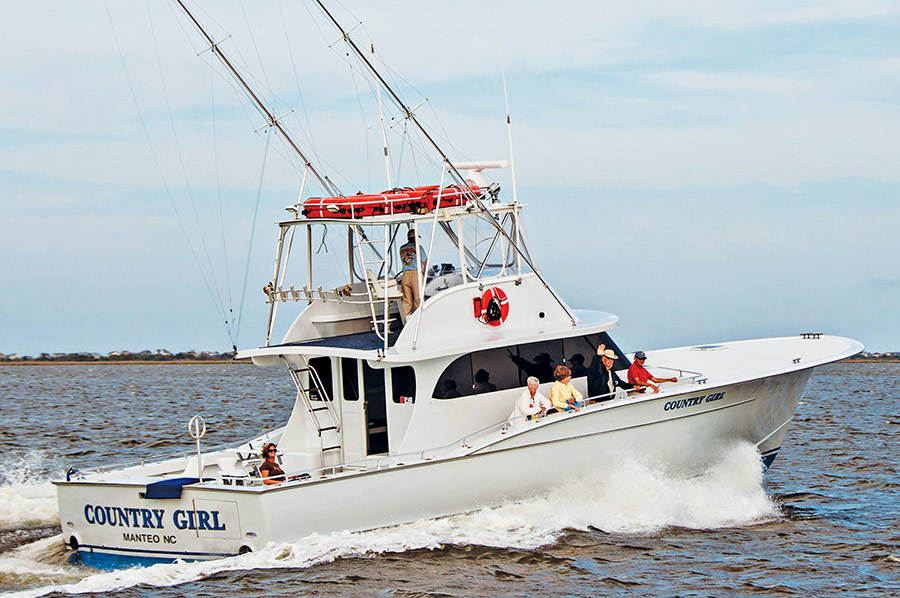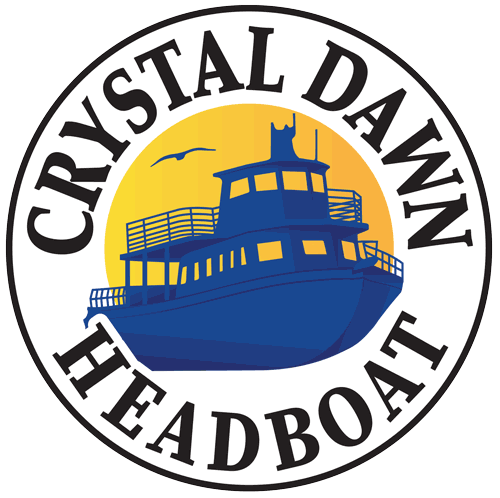 (252) 473-5577
2000 Sailfish Dr, Manteo, NC 27954
crystaldawnheadboat.com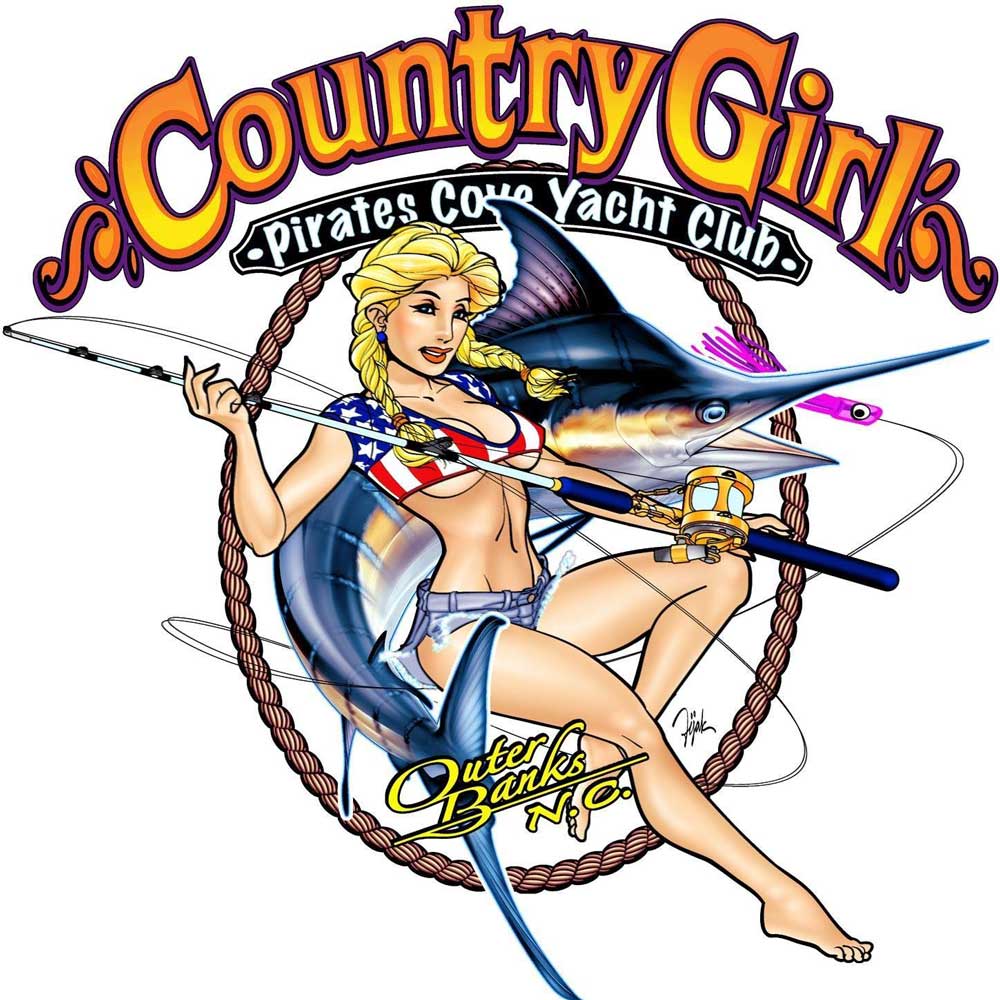 (252) 473-5577
2000 Sailfish Dr, Manteo, NC 27954
countrygirlcharters.com
---