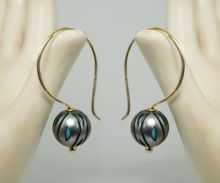 Tides change, sand shifts and the wind switches. Our lives follow a similar fashion, always evolving and developing as we make transitions and grow. Family heirlooms, precious mementos and simple everyday jewelry can do the same through the artistic eyes and skilled hands of Gail Kowalski. Since 1977, Outer Banks residents and visitors have entrusted her to match them to the perfect necklace or restyle a grandmother's passed-down ring to suit their own tastes.
Loyal returning customers often want to update a small piece they originally purchased from her in the past. Young men hunting for that perfect engagement ring or wedding set will go to Gail and then return, year after year, for important anniversaries.
The sense of trust and loyalty shoppers feel transcends the decades. Gail finds and crafts pieces to display every individual's sense of style … continuing even as those styles and preferences evolve through the years. Customers who work with Gail will often describe their vision of a product, and she brings it to life using her artistic flair for a stunning final result.
Jewelry by Gail also has established a reputation for expert repair work and insurance appraisals so that customers can take proper care of their valuables. Whether you're visiting from out of town or are a local resident, you'll be impressed by all the services Jewelry by Gail offers and in singular styles you won't find anywhere else.
---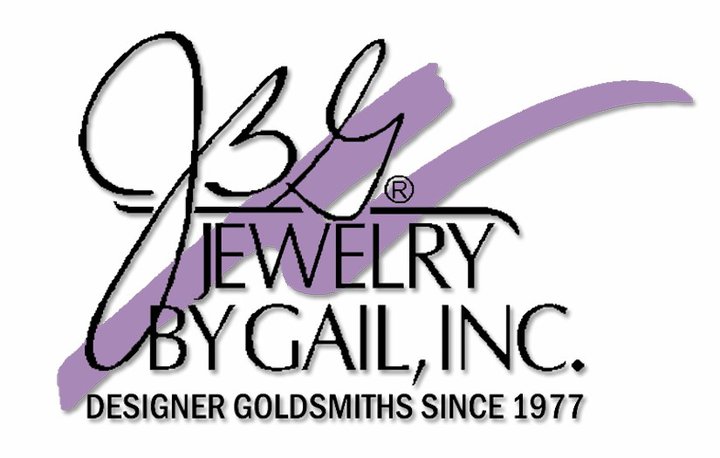 (252) 441-5387      
(800) 272-9817      
JewelryByGail.com
207 E. Driftwood, Nags Head
---