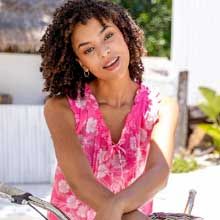 The Cotton Gin knows style isn't seasonal – it's all year round! With each passing year, The Wright family, longtime owners of The Cotton Gin, find new ways to create an exciting shopping experience unlike any other.
For more than 60 years, The Cotton Gin has sought innovation in the world of retail, marrying a diverse selection of fashion, accessories and decor with recreation and local goods, all while staying true to the Outer Banks tradition that makes their stores so special. Since the establishment of their Jarvisburg flagship store in the 1970s, the Wrights have opened up three more locations in Corolla, Nags Head and Duck where visitors can enjoy a refined selection of tried and true brands like Vineyard Vines, Simply Southern, Pandora and Vera Bradley and, of course, proudly displayed products from local artisans.
You can find locally made, award-winning wines from Sanctuary Vineyards at all of The Cotton Gin locations, so be prepared to discover your new favorite! And if you're really up for an adventure after you shop in Jarvisburg, book a boat or hang-gliding trip over the sound with Kitty Hawk Kites. For an all-inclusive, authentically Outer Banks experience you're sure to treasure for seasons to come, The Cotton Gin is your one-stop shop.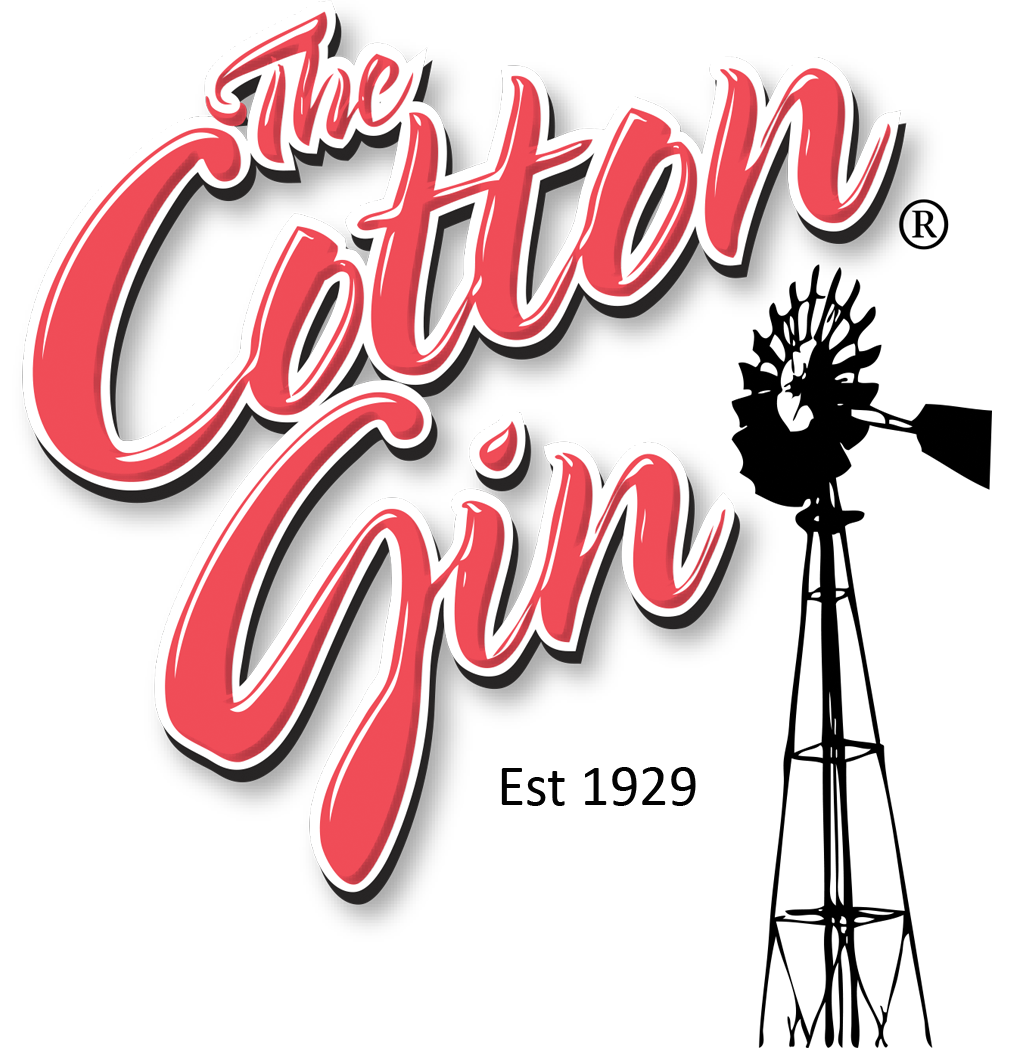 Jarvisburg: (252) 491-2387 | 6957 Caratoke Highway
Corolla: (252) 453-4446 | TimBuck II
Duck: (252) 261-2387 | 1185 Duck Road
Nags Head: (252) 449-2387 | The Bypass, MP 14.5