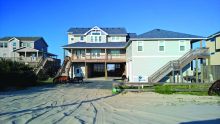 When you make a reservation with Carova Rentals, it won't be though some call center or an unfeeling computer screen. Instead, you'll likely speak directly with owner Karen Gregory. She'd prefer the chance to talk to each guest so that she can get to know them and their needs and help them choose which of the company's 12 houses would be perfect for them.
"With Karen you get to know her personally. I could have a conversation with her. She knew me. She knew my family. I could never get that with a big rental company," says former happy guest Amiee Kelly.
It's a personal touch that Karen feels is especially important in Carova, where guests may need a few extra tips on vacationing in an area well past where the blacktop ends ... where wild mustangs, sea turtles, deer and geese roam freely, and you may go a week or more before your feet ever touch pavement. It's not for everyone, but those who are looking for a peaceful vacation love it, and they especially love the personal attention that Carova Rentals provides.
---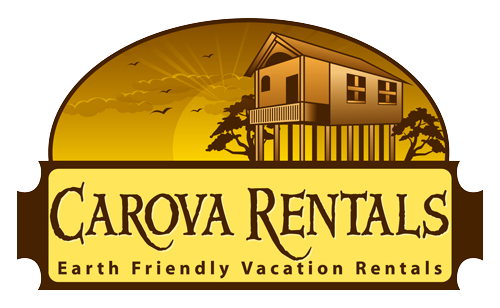 (877) 346-6034
carovarentalsobx.com