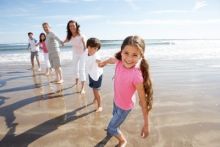 You know that feeling of joyful anticipation you get when you drive over the bridge on your way to the Outer Banks? Then you also know that wistful feeling of trekking back over the bridge on your way home. How, you might be thinking, can I spend more time on the Outer Banks? 
Joe Lamb Jr. & Associates has options. They offer Outer Banks vacation rentals for any size group and budget as well as a Real Estate Sales division to help you make the Outer Banks a more permanent part of your life.
Splurge on that luxurious oceanfront home with the extended family in the summer, and then do what many of their guests do: Return for another week or partial-week in the off-season when rates are reduced. Or consider a long Winter Rental to enjoy the pace of living like a local.
The best way to spend more time here is to buy a home of your own. The expert Realtors® at Joe Lamb Realty will help you find it and show you how an investment purchase can work for you. Then the property management team at Joe Lamb Jr. & Associates will help you bring in the rental income.
Let the seasoned staff members of both Joe Lamb entities help you spend more time in the place you love.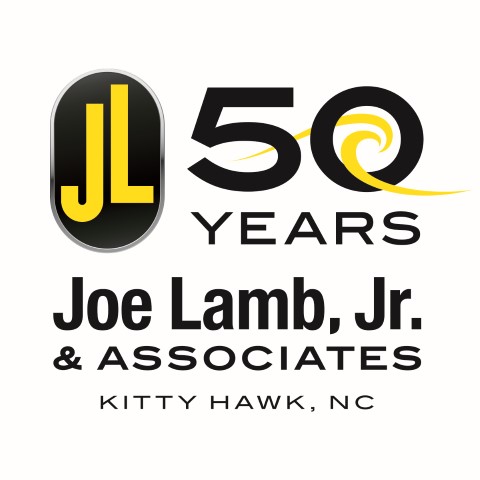 4607 N. Croatan Highway • MP 2.7 • Kitty Hawk