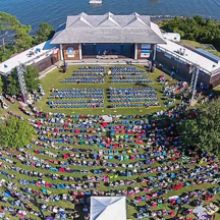 Outer Banks locals and visitors who like country music have a lot to look forward to this summer. Hemilright Entertainment — the same company that brings you the Shallowbag Shag Beach Music Festival over Memorial Day Weekend and the Outer Banks Bluegrass Festival in September — has come up with an incredible new venture.
Island Opry is a celebration of country music that will be held each first Thursday in June, July and August. Nationally known entertainers will headline a night of music that will also include at least four other bands. These shows will be held in the outdoor amphitheater at Roanoke Island Festival Park. Big names for this summer are Collin Raye, Emily West and John Michael Montgomery … getting excited yet?!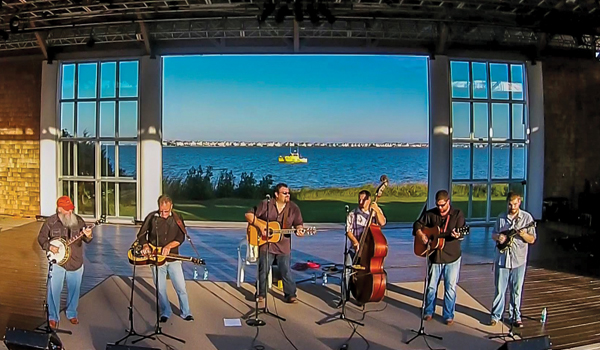 VIP tickets that include on-site parking and premium seating are available as are General Admission tickets. Local restaurants will provide concert menus. As you can imagine, tickets are selling at a fast clip, so get yours online today!

(252) 423-3039   |   bluegrassisland.com   |   islandopry.com   |   obxshag.com