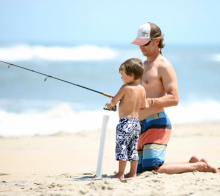 Savor your valuable vacation days among the dunes and waters of the Cape Hatteras National Seashore.
You will be rewarded with priceless moments and memories shared with loved ones. Gather together in one of the island's fine vacation homes for comfort and luxurious convenience in an idyllic vacation setting. Hatteras Island's lure extends beyond its Southern charm. Take time for island time.
 
brought to you by Surf or Sound Realty
Premier Hatteras Island Vacation Homes
www.surforsound.com • (800) 237-1138
Greet the Day
Miles of uncrowded beaches offer the perfect landscape for an early morning stroll as the sun rises over the Atlantic.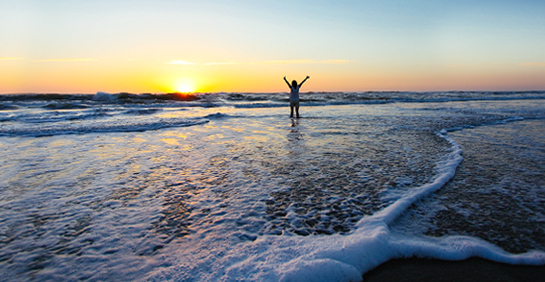 Breakfast Bliss
Stop in and grab an Apple Ugly at this classic Hatteras Island bakery and café for a beautiful start to your day.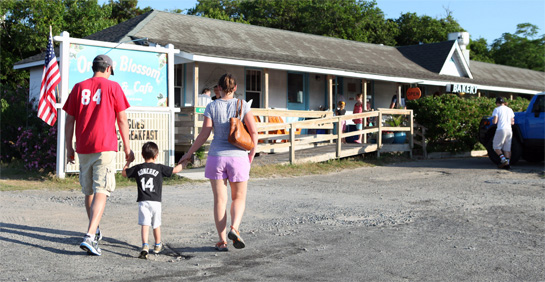 Quality Time
Our National Park provides the best kind of amusement - quality time spent with those who mean the most.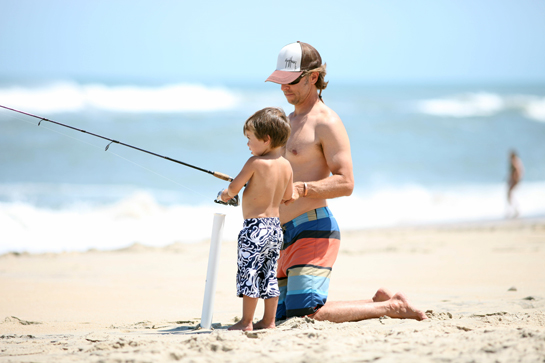 Walk on Water
The expansive, warm and mostly shallow waters of the Pamlico Sound provide the perfect playground for adventurers.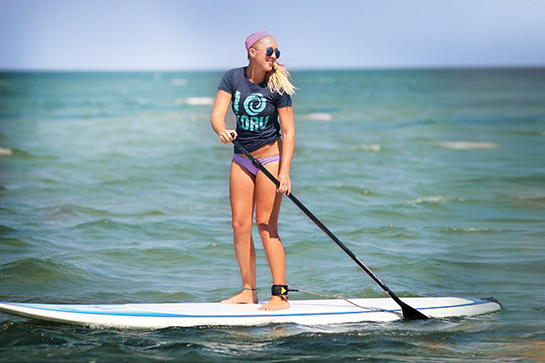 Capturing Memories
Revel in the moments spent with friends and family. Having Carolina blue skies and miles of National Seashore as the backdrop is a bonus.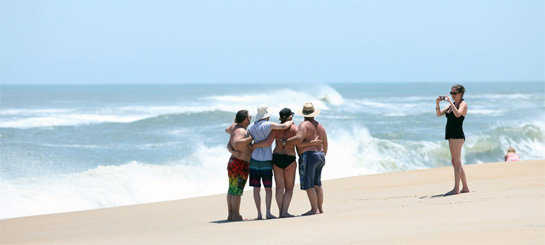 Historic Beacon
Reach new heights by climbing the famous Cape Hatteras Lighthouse. Full Moon climbs are especially romantic.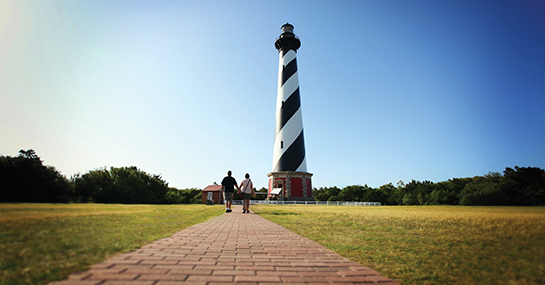 Priceless Treats
Sweet-tooth pleasures make for a perfect afternoon.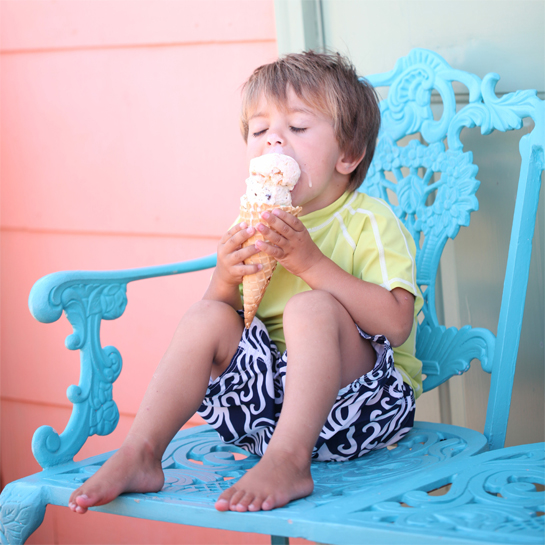 Discover Treasures
Peruse galleries, bookshops and boutiques featuring collections and creations of the island's local artisans.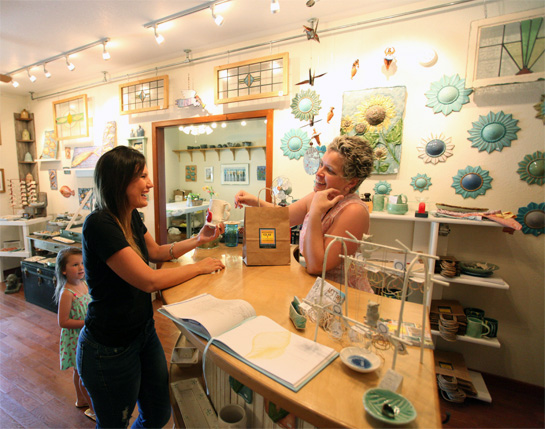 All Together Now
Jump into family fun taking full advantage of all the fantastic amenities that vacation homes can offer.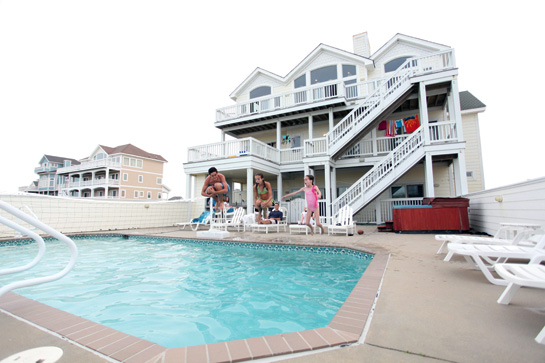 Making Connections
Bicycle rides, cartwheels on the beach, finding the perfect pair of flip-flops, after-dinner movies and taking the time to have meaningful conversations about life.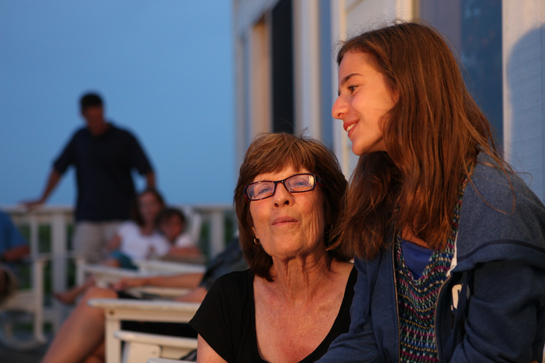 Gather at Our Table
Nothing beats good company, good drink, a great view and a feast of local seafood.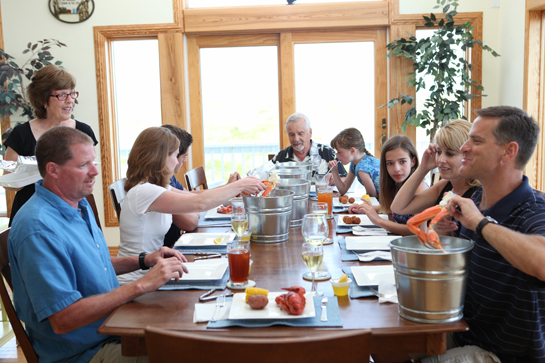 Magical Moments
As the sun sets and the skies turn from blue to pink to starlit over the reflective Atlantic waters, sit back and relax on the deck of your beach house. Breathe in the sweet ocean air. Reminisce, reconnect, recharge and prepare for another lovely island day.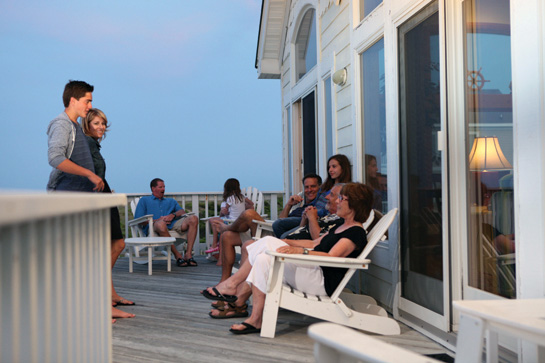 Find your island vacation home.
With more than 430 premier vacation rentals exclusively on Hatteras Island, we can provide you a vacation to remember for years to come. Visit our website to select and reserve your home today.
(800) 237-1138 • www.surforsound.com