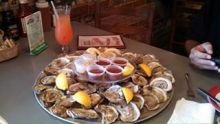 An oyster bar?!" Jo Whitehead says, as she looks back on her late husband, Jay's, initial idea to open Awful Arthur's in 1984. "I'll admit, at first it sounded like a crazy thing to do."
Anyone who knows Awful Arthur's, where they've been serving up consistently fantastic food in a laid back and family-friendly atmosphere for 31 years now, might be surprised to learn that it's a business that almost didn't happen (and also be ever so grateful that it did). Jo laughs when she talks about their early skepticism, particularly when she starts to explain how quickly they changed their minds about it.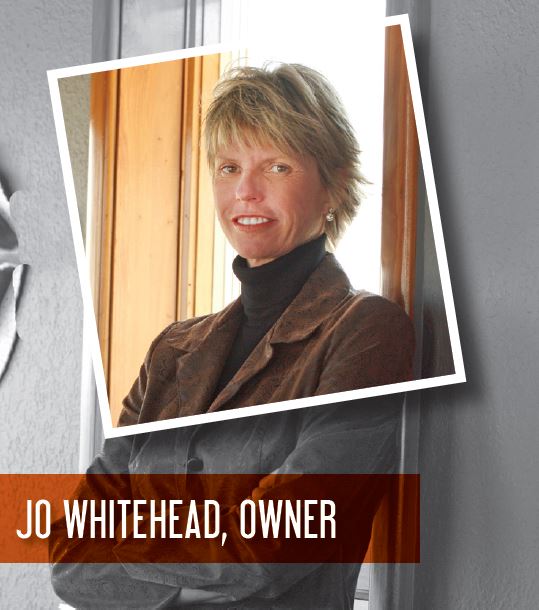 "This was before the building boom that happened here in the late '80s, so the beach was just beginning to grow," Jo recalls. "In hindsight, it turned out to be perfect timing." 
There was no way to know that then, of course. In 1984 the beach was a very different place than it is now, and the restaurant industry in particular was a lot smaller…but things were definitely beginning to shift. Jo, who was dividing her time between her hometown of Virginia Beach and the Outer Banks, where her then-boyfriend, Jay, lived, remembers those years fondly.
Turns out that the summer before, Jay was working at a family's watersports business in Nags Head when a man named Arthur approached Jay to see if he was interested in starting a restaurant. Jo might not have been immediately sold, but Jay loved the idea. They hit on the name Awful Arthur's, Jay came up with the (now wildly famous) logo of a smiling oyster and they took over a building just steps away from the Atlantic Ocean on the Beach Road in Kill Devil Hills. Though you'd hardly recognize it now if you knew it then, that location is where Awful Arthur's still stands today.

Within three months of their grand opening, Jay had parted ways with his business partner and was running Awful Arthur's full time with Jo's help. Largely because of the building's reputation for having a bar scene, they initially found themselves catering to a younger crowd with a limited menu and lots of drink specials. (Anyone remember Awful Arthur's Local's Nights on Mondays?) Jo had also finally moved to the beach permanently, so she and Jay were living in the one-bedroom, 400-square-foot apartment on top of the restaurant where the lounge side of Awful Arthur's Ocean View Bar now sits. 
This was back before social media became ubiquitous, so for years they also hosted radio station-sponsored gatherings every Friday night plus a special day-long party on Super Bowl Sundays. Thousands of photographs still exist from that time since the radio station made framed collages to give to Jo and Jay as a gift each time there was one of these events at Awful Arthur's. Though they no longer hang on the walls of the restaurant, Jo has kept every single one of them for the wonderful memories they inspire.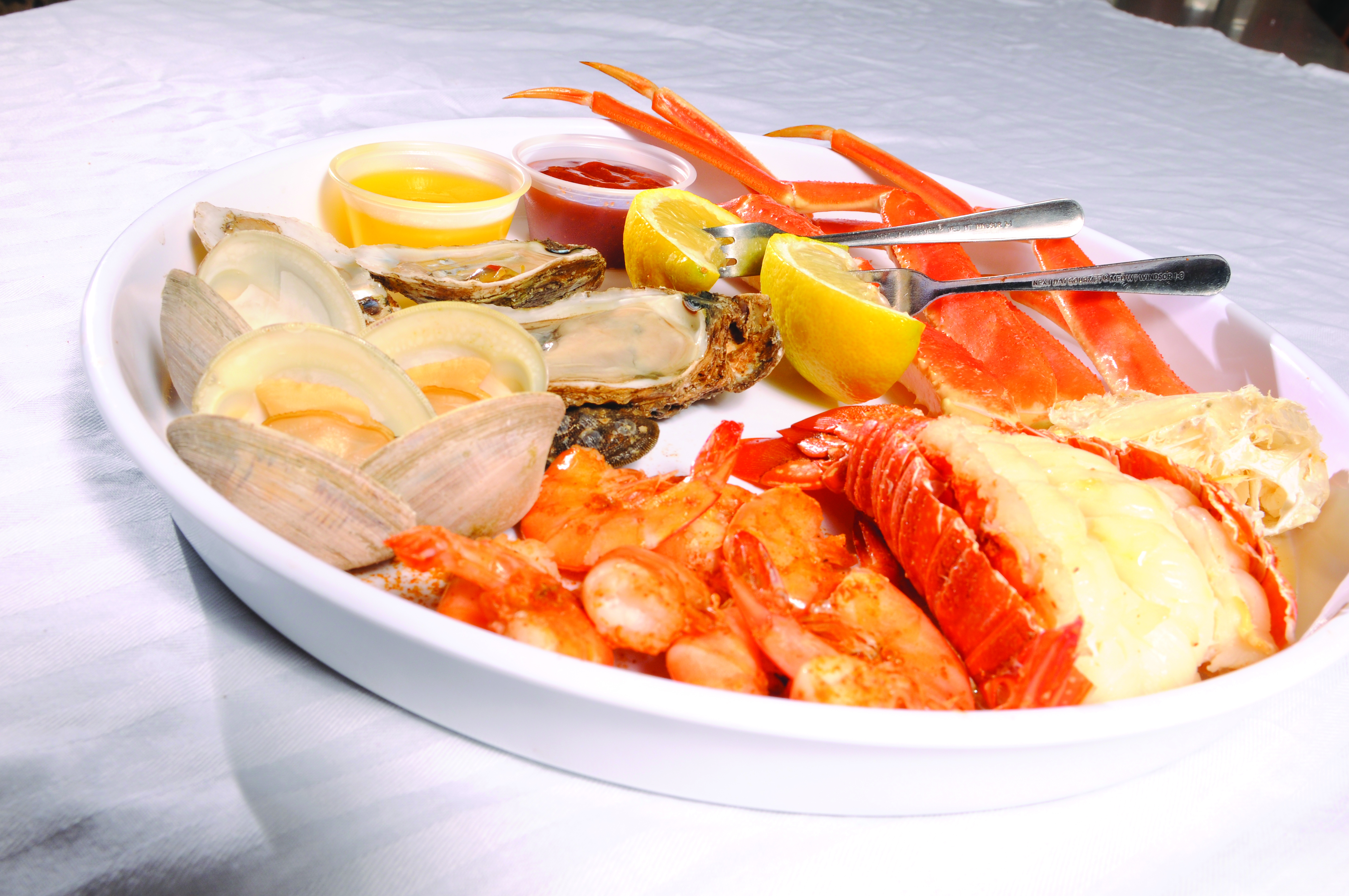 "It was a little wild, and it was a lot of fun," Jo reminisces with a smile. "Of course things were starting to evolve again. More and more people were here with their children, and we were becoming really well-known for our food. We just naturally became more of a family crowd. It was time for a new chapter." 

It's no surprise that their food was an ever-increasing hit. Their menu had certainly expanded, and today it includes everything from their special pasta of the day to an incredible list of sandwiches, steaks and chicken dishes, plus all the fresh shrimp, clams and, of course, oysters that made them famous in the first place. And even more changes had come too: In 1991 Jo and Jay got married, and that year they also added on to Awful Arthur's with a second story dining area to overlook the ocean. Their first child, Katie, was born in 1995, followed by the opening of Awful Arthur's Beach Shop next door two years later and the birth of their son, John, in 1999. 

When Jay passed away only a year after that it was devastating, but Jo just worked harder to honor his legacy by immersing herself in the wonderful community here and making sure that Awful Arthur's continued to thrive. "I never even considered leaving the restaurant," Jo says. "I owe a lot of gratitude to the majority of our employees who have been with me for more than 20 years; I couldn't have done it without them. In a lot of ways it was our children, our friends and the business we built together that got me through that difficult period."



Fifteen years later, Awful Arthur's is indeed still thriving with Jo at the helm. Esquire magazine has recognized them for their spiced steamed shrimp, while Coastal Living has also rated them one of the top 10 oyster bars in the nation…and that doesn't even begin to describe the incredible number of accolades they've received from their everyday customers year after year. It all adds up to perhaps one of the most compelling things about Awful Arthur's: That the more things change, the more they seem to stay the same. With great food, great service and a style all their own, they've been here for more than three decades doing what works best for them — and all their loyal diners — time and time again.

"Everything's happened in ways I never could have imagined at the beginning," Jo says. "Awful Arthur's early days were terrific, and although I'll always miss Jay, we're still enjoying every moment of it today. I wouldn't trade the amazing experiences we've had here for anything in the world."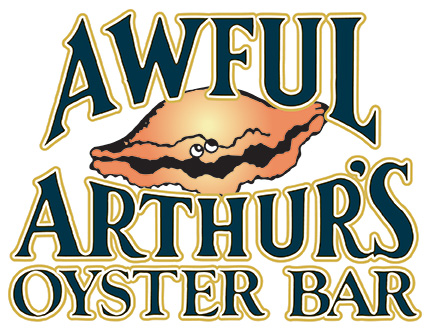 (252) 441-5955
MP 6 - Beach Road - Kill Devil Hills