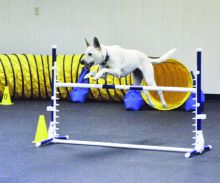 Pack up your furry friends and prepare to be amazed by what they can do at Outer Banks Dog Club! Centrally located in Nags Head, OBDC offers all levels of obedience and agility for puppies to adult dogs at their indoor, climate-controlled facility. For those who want one-on-one time, OBDC offers on- or off-site private training, behavioral assessments and practice times by appointment. Need the space for your dog group? Local and visiting dog organizations can rent OBDC's more than 2,000-square-foot, fully equipped training space. 

"It's about bonding and bringing out the brilliance of your dog. With positive reinforcement every dog has the potential to do amazing things," says Jane Krumwiede, co-owner of OBDC.

The folks at OBDC are pros at working with dogs of all size, age and breed. Longtime supporters of local animal welfare groups, OBDC hosts training sessions for the SPCA in order to give rescue dogs a better chance for adoption by helping them learn life skills while exercising their minds and bodies. So call ahead for more information or to set up a free evaluation, and get ready to unleash the fun!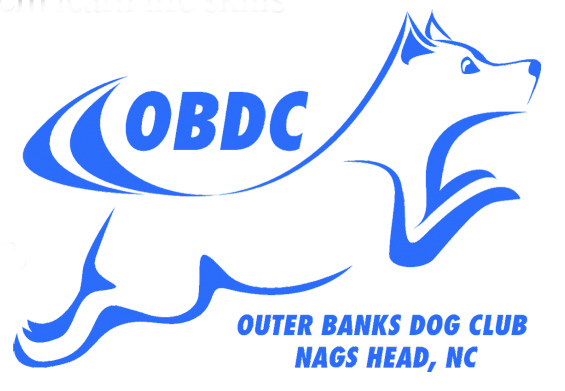 (252) 441-OBDC (6232)  |  2220 S. Lark Avenue, Nags Head
facebook.com/OuterBanksDogClub