If you've ever strolled the picturesque boardwalk in Duck, chances are you've seen (and been tempted by) Wave Pizza Café in its central location overlooking the Currituck Sound. And if you've ever given in to that temptation to go inside Wave for a cold brew or some of the best pizza, subs and salads around, chances are that you've met at least one member of the Raskin family. 

Wave Pizza Café is a family business in the truest sense. In 2009 Ryan Raskin, took over a small, defunct pizza shop in the same location, and on a shoestring budget, he changed the name, the menu and virtually everything about the interior with some helpful advice and guidance from his dad, Peter, who has more than 35 years' experience in the restaurant industry. Kerry Raskin, Ryan's mom, was running a successful gift shop next door at the time, and she fully supported her son's undertaking. "It seemed like a great idea," Kerry says with a laugh, "and I knew it was going to be a lot of work…I'm not sure, however, that I knew it would be this much work." To everyone's delight, Wave took off almost immediately, and Kerry found herself running between her gift shop and Wave almost every day when customers started lining up at the door.
Business was booming so much that within a year Kerry closed her gift shop in order to concentrate on Wave full time. Ryan was still involved but he needed more time to devote to his other career in the fine dining industry, and the Raskin's youngest son, Jamie, was a junior in college so he could only help out at Wave during the summer. In an example of perfect timing, the Raskin's daughter, Leigh, was just finishing up her graduate degree in Political Science, and she wasn't sure what she wanted to do after her classes ended. "I asked her if she wanted to come help me out in the pizza shop for a little while," Kerry says, "and here we are, five years later!"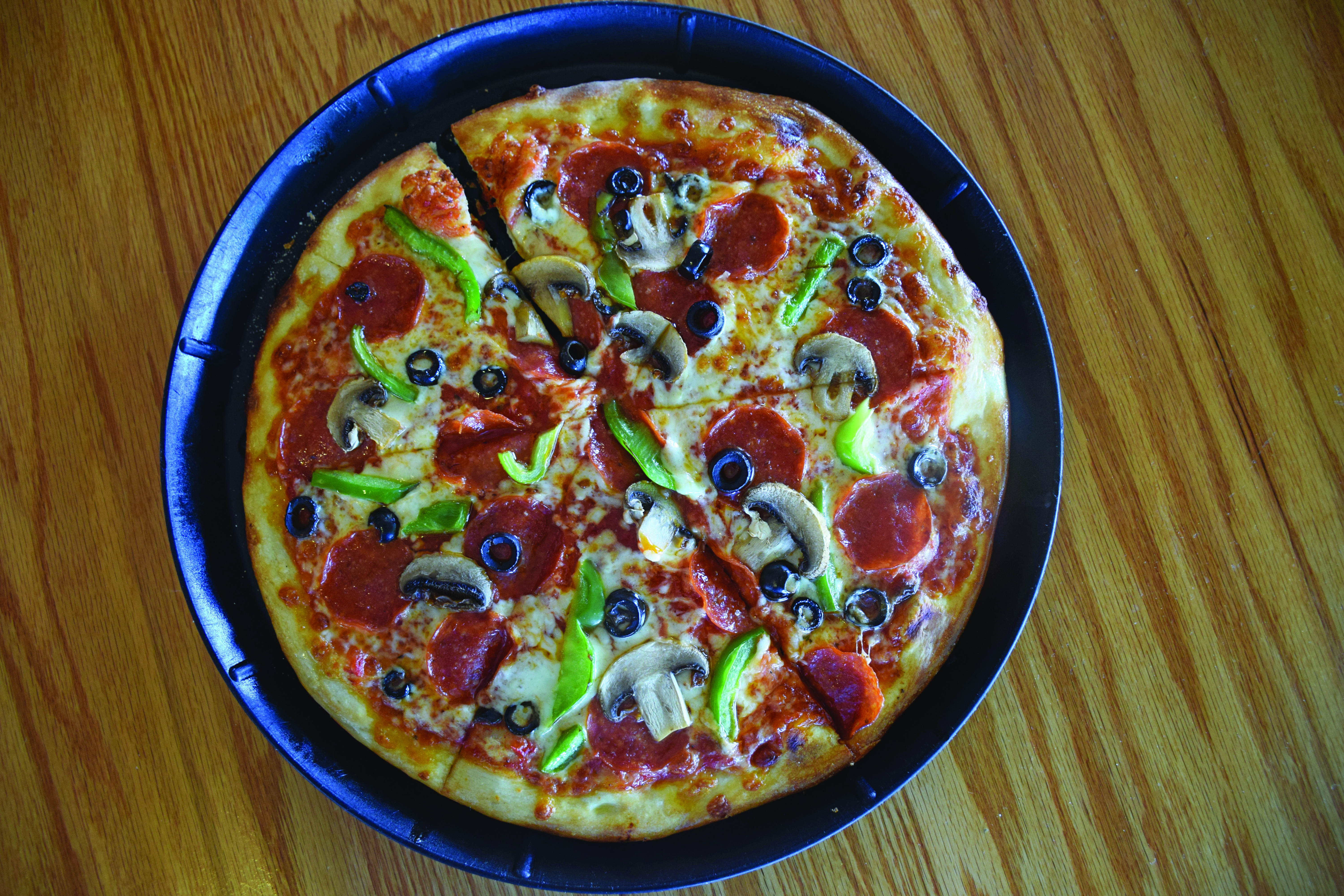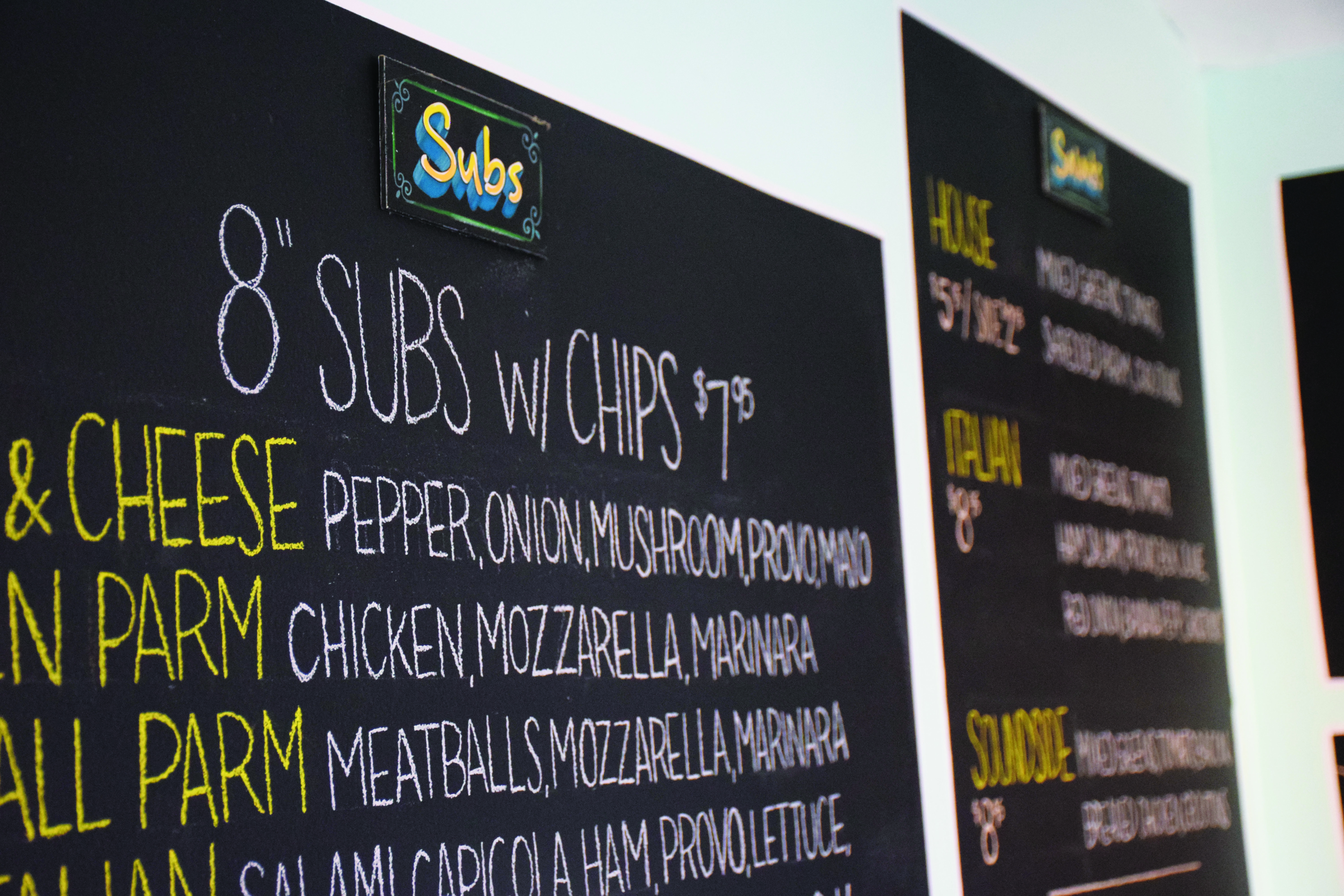 Today, Kerry and Leigh make up the core mother and daughter team behind all the daily operations of Wave Pizza Café. "Mom takes care of all the behind the scenes office work, while I sweat it out in the kitchen!" Leigh jokes good-naturedly. "Honestly, we just split things up and it works because we have such a great relationship. We talk about Wave all the time — at the shop, at the dinner table — so there's no real divide between work and home. It's all just a part of our lives and we love it."

Even though Kerry and Leigh head up the bulk of the day-to-day operations, everyone else in the family still pitches in at Wave when and where they're needed. When they added wine by the glass or the bottle to their extensive craft beer selection last year the whole family got together for tastings, and Ryan, who now works as a front house manager at The Blue Point, helped them select quality, affordable wines that pair well with pizza. Jamie, who now lives in New York, also routinely lends a hand in the kitchen while he's visiting, while Leigh's husband, Jerry, comes in on busy Saturday nights to throw pizzas, and other relatives such as Peter's brother drop by when he's in town to wash dishes if everyone else is too busy. Occasionally even their dogs (who are very much a part of the family) do their part by hanging out on Wave's dog-friendly outdoor porch to greet customers (and other visiting dogs of course!).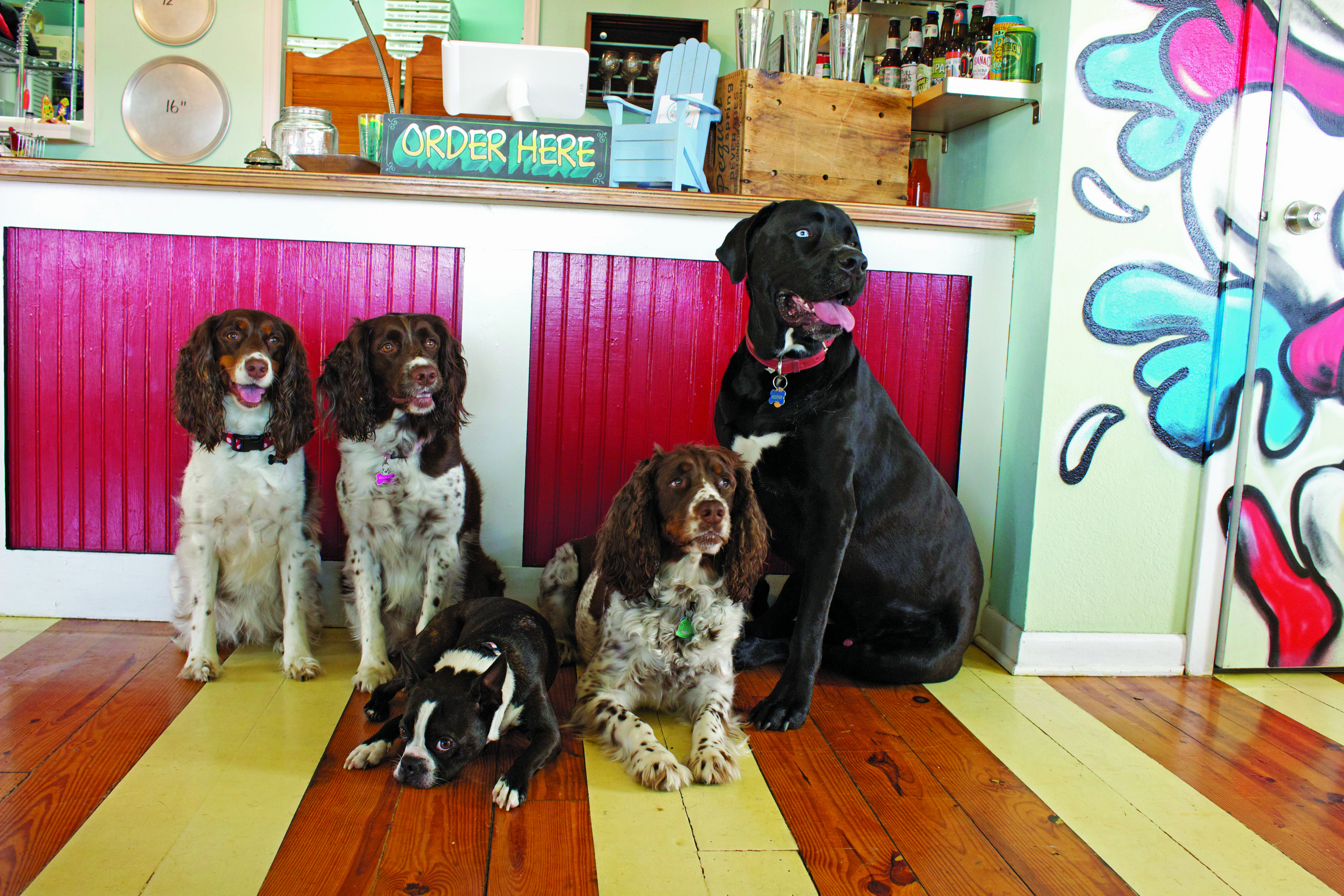 And it stands to reason that as Wave Pizza Café has grown, so has the family. "We now have this great extended family," Kerry explains. "Whether they're customers or people who work with us who continue to come back year after year, everyone starts to come together in that way. It's wonderful, but it can make the holidays pretty expensive!"

This idea of nurturing a family in the broadest sense is also what underpins everything about Wave Pizza Café. "We never mind sacrificing profit for better ingredients because at the end of the day we don't want to serve anything that we personally don't love eating as well," Leigh says thoughtfully. "That's basically the focus behind what we do at Wave. We try to offer menu items that are varied enough for every taste, because in any family you're always going find a lot of different tastes. We really just want to make sure there's something here that everyone who walks through the door can sit back, relax and enjoy."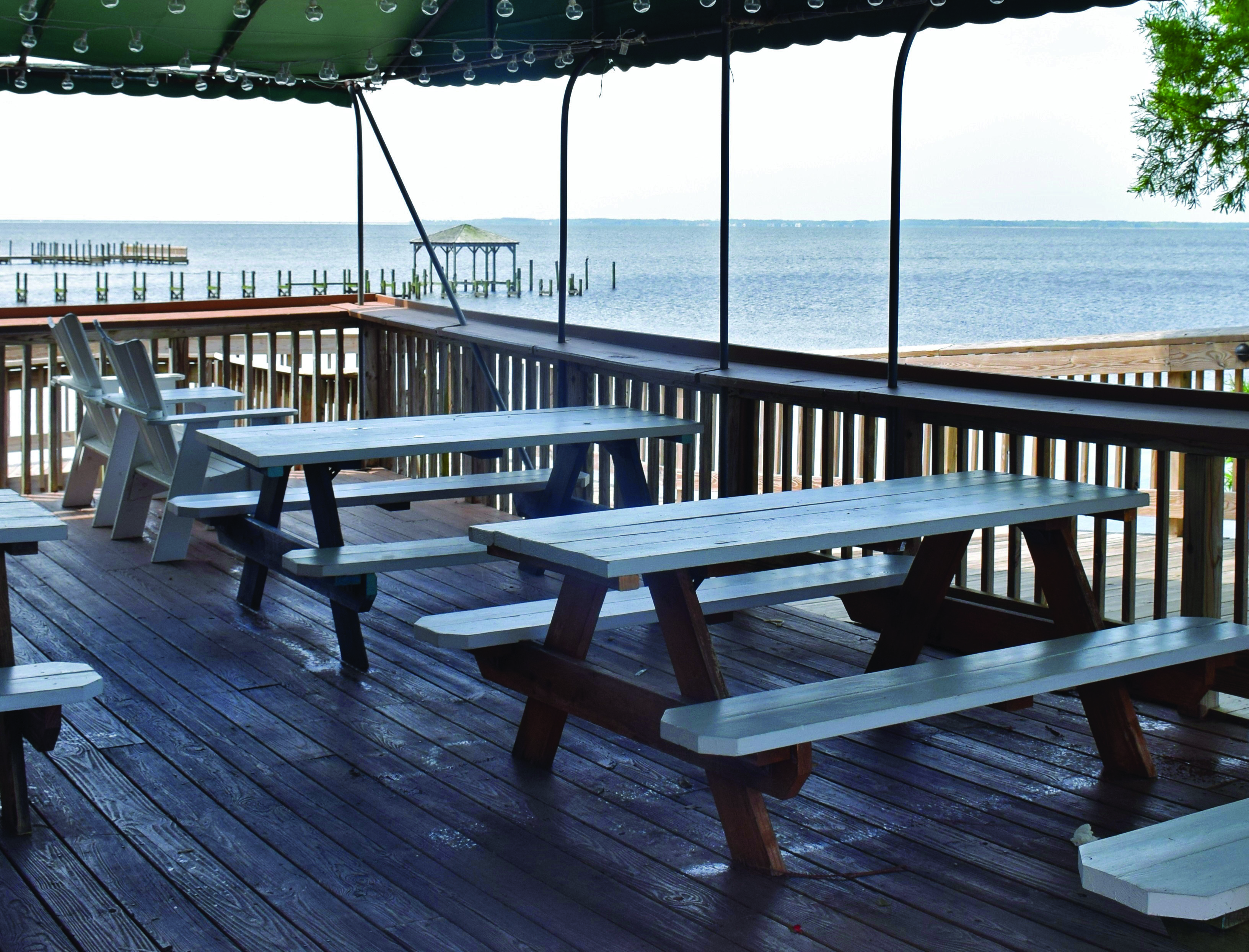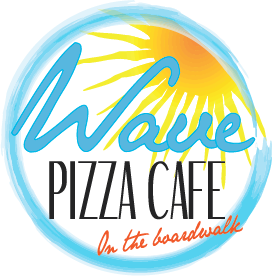 1190 DUCK ROAD  ~  OSPREY LANDING SHOPS  ~  (252) 255-0375  ~  www.wavepizzacafe.com