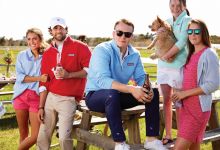 When was the last time a shop managed to surprise you? Modern shopping can be a joyless experience, with big box stores' antiseptically neat rows of carefully labeled merchandise and blinding fluorescent lights.
But what if you don't know exactly what you're searching for? What if you want to let serendipity be your guide? Step into The Cotton Gin and you won't find precisely the thing you thought you were looking for. You'll find the things you didn't know you wanted. Things you didn't know existed. Things you'll want to take home. You'll wander seemingly endless rooms filled with gifts, clothing, books, accessories, delicious wines from Sanctuary Vineyards and more, arrayed in a ramshackle style reminiscent of an old general store.
The Cotton Gin doesn't sell everything, but everything they sell has been hand-selected because it was something that brought them joy. They hope their shop will bring you joy, too.
---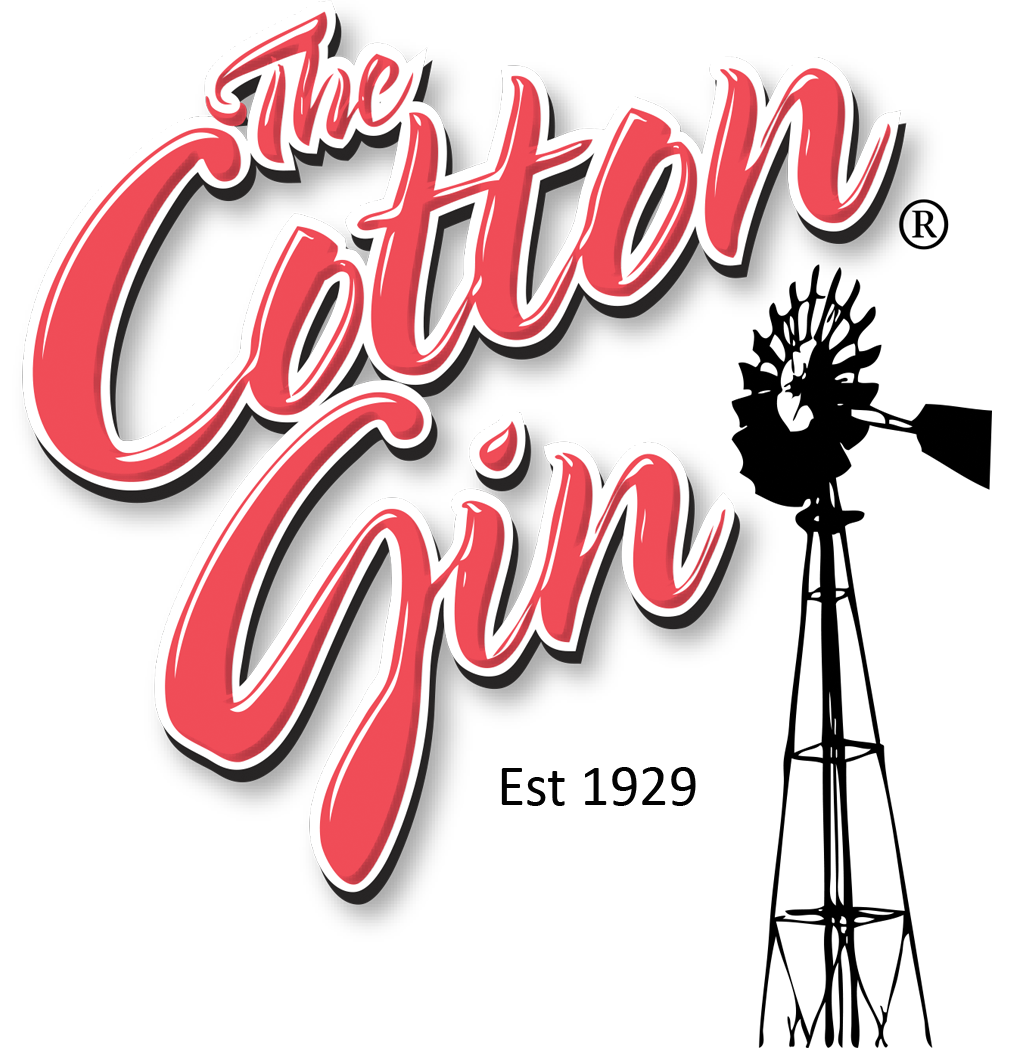 Jarvisburg: (252) 491-2387 | 6957 Caratoke Highway
Corolla: (252) 453-4446

 | 

TimBuck II
Duck: (252) 261-2387

 | 

1185 Duck Road
Nags Head: (252) 449-2387

 | 

The Bypass, MP 14.5