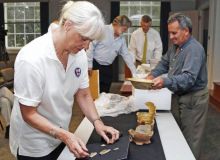 With less than a week left, we're in our final moments of reveling in October. This means our last chance to check out some signature fall festivities, like spooky programs and Octoberfests. This week offers opportunities to take advantage of October-only activities, including a couple of annual events and new happenings too. Here are seven Outer Banks activities to guarantee an awesome end to the month.
1. OBX History Weekend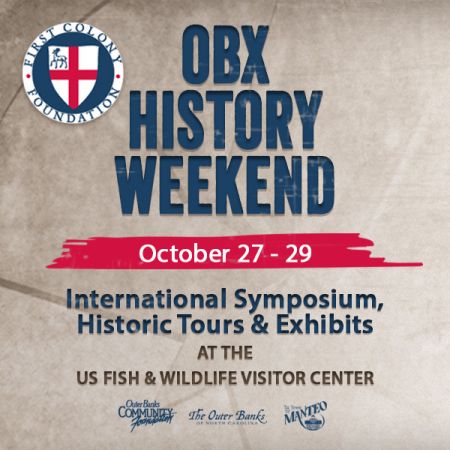 Marvel at months' worth of preparation finally coming together for the much-anticipated OBX History Weekend, running from October 27-29. After the recent discovery of Site X, the suspected relocation of the lost colonists who vanished from Roanoke Island, international experts of the field participate in a symposium where they'll answer your questions ranging from topics about expeditions to the New World to busting Lost Colony lore. Other activities of the weekend include evening boat cruises, walking tours of Fort Raleigh, air tours to Site X and much more. Learn more about this must-do Outer Banks event here.
2. Brewtäg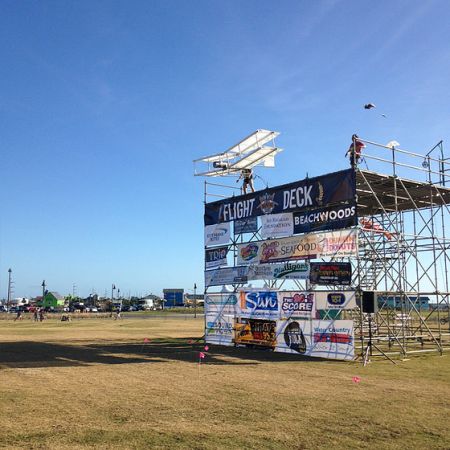 Do you like socializing with friends? Or sipping some of the region's best brews? And eating the tastiest treats from your favorite local restaurants? What about sending kegs soaring through the air? Yep, now I have your attention. This Outer Banks event at Soundside Event Site in Nags Head combines elements from the area's aviation history with locals' appreciation of the finest beer. Whether you're on a team or a spectator, you won't want to miss any event involving food, beer and competition for most successful airborne beer keg. Learn more about Saturday's Outer Banks Brewtäg here.
3. Pumpkin Patch at Island Farm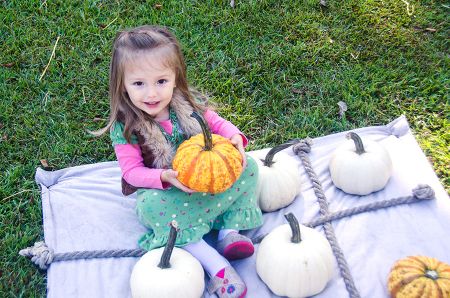 Still searching for the perfect pumpkin? Turn your quest into a day of fun at Island Farm on Roanoke Island. Saturday, October 28, is the final day to select a gorgeous gourd from the pumpkin patch. And don't forget to try the various 1850s-themed fall activities and games, including ox-pulled wagon rides and stuffing a scarecrow, to get a taste of what life was like for early settlers on the Outer Banks. Visit the location's website to learn more about this classic Outer Banks activity.
4. Harvest HayDay at The Elizabethan Gardens

You'll find all of your family-favorite fall festivities in one place this Saturday. Come to The Elizabethan Gardens in Manteo between 10 a.m. and 1 p.m. for hayrides, hay bale mazes, crafts, corn hole, scarecrow stuffing, a bonfire and much more. Come hungry for the fall treats available at concessions and the bake sale. For non-members of The Elizabethan Gardens, admission to Harvest HayDay is $9 for adults, $6 for children ages 6 to 17 and free for those younger than 5.
5. Beer Witch Project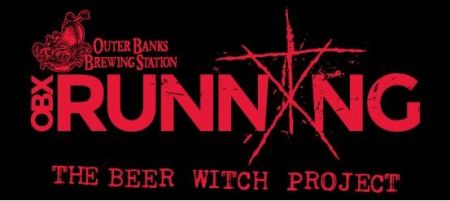 How does a brewery celebrate the scariest holiday of the year? Why, with a Halloween-themed beer mile run, of course! Don your costume (the addition of running shoes is your choice) and sip on your favorite brews served by spooky characters. The race consists of four quarter-mile runs, each interspersed with the drinking of a 12-ounce beer. Prizes go to the fastest male and female participants as well as the most creatively and scarily costumed. Come to the Outer Banks Brewing Station this Saturday from 7 to 10 p.m. to show off your beer drinking and athletic prowess. Learn more about the event and register here.
6. Outer Banks Halloween Parade of Costumes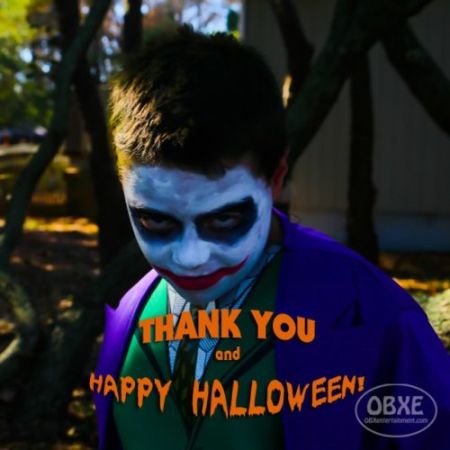 Think you have the best Halloween ensemble? Love checking out others' costumes? Simply ready to join in any Halloween festivity that comes your way? Grab your getup and come out for the fourth annual Outer Banks Halloween Parade at Kelly's Outer Banks Restaurant and Tavern this Sunday. The walking procession itself begins at 3 p.m., but you won't want to miss the pre-parade kickoff party at 2 p.m. After a spooky stroll with your fellow ghoul and ghost pals, stick around for the awards ceremony to recognize the best costumes. 
7. Fall Restaurant Week
We all have our favorite restaurants. And then there are the ones we always have our eye on, intending to check out but never do . . . or is this just me? Either way the Outer Banks Fall Restaurant Week is the perfect chance to enjoy both. With more than 20 different participating restaurants, the variety of prix fixe lunch and dinner menus invite you to indulge in a three-course meal at better-than-menu prices. Take advantage of this opportunity to sample a wide range of the Outer Banks's finest cuisine between October 27 through November 4. Visit the event's website to learn more about participating restaurants.