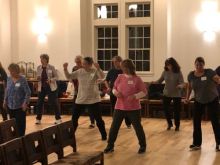 On quiet winter weeknights, tucked away in the woods of Southern Shores, a local church burns with energy as people fill the inside and learn how to cook tamales, taste wine, play the ukulele, shag dance and more. All Saints Episcopal Church welcomes back one of the most beloved winter traditions on the Outer Banks, its After Dark at All Saints Classes.
On weeknights and Saturdays in late January through February, locals from a milieu of background expertise share their skill sets in a classroom-like setting hosted by the church. Folks from the congregation or the wider community can volunteer to teach a class in which they share a skill, talent or passion with a roomful of attendees. As After Dark has evolved over the years, course instructors have grown to include many familiar faces from around town. You may recognize the owner or chefs of your favorite restaurant, your church's music director, a fitness instructor from your gym, the owner of that art gallery, a local medical doctor or even your neighbor with a hidden talent. Knowing many of the instructors' names or faces helps take the edge off the insecurity that accompanies learning a new skill. In this comfortable setting, students of all experience levels can ask questions, make mistakes and connect with new folks as they broaden their abilities.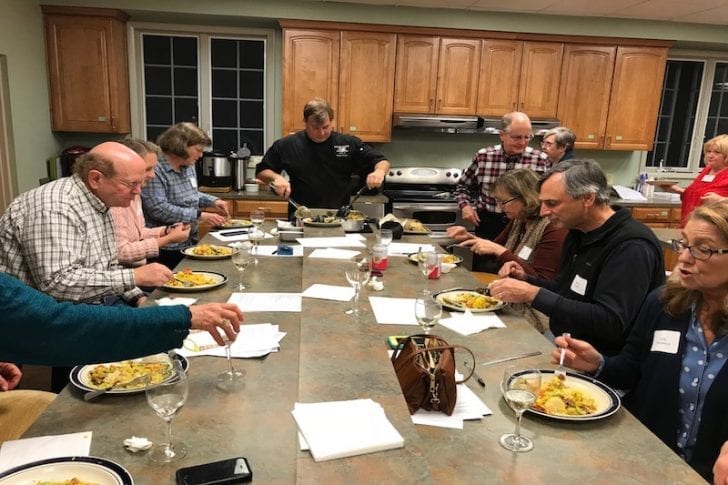 Photo credits to All Saints Episcopal Church
The After Dark program has grown from a two-week period of 25 classes to a six-week session chock full of 75 class offerings. Many classes fill up almost instantly, and that's considering the people who line up at the church doors in the early morning before registration even opens. After Dark classes began at All Saints in 2010 as a way to engage the congregation and the community with the church, and, let's be honest, provide much-appreciated diversions during the January and February doldrums. Its growth in the past decade evidences success, and it's not just the church and participants who benefit. The registration fees for each class go toward outreach efforts in the community, and since the program's first year, All Saints has poured $137,000 back into the community.
This year's 75 class offerings fall under the categories of Cooking, Tasting, Nature, Technology, Music, Arts and Crafts, Creative Expression, Wellness and General Interests. Options of what you can expect from the various classes include mastering your favorite restaurant's most popular dish – under the chef's direction. Discovering how to detect the flavor nuances between pinots noirs and merlots, or pilsners and pale ales if beer's more your thing. Learning how to create – and keep alive – a miniature dish garden. Taking professional-grade photos with your smartphone. Fine-tuning your ukulele hobby or knitting your own hats and scarves once you master the basics. Adopting proactive lifestyle habits to stay out of the doctor's office, or pondering the existence of life alongside a theologian. Learn more about the classes being taught in the 2020 season here.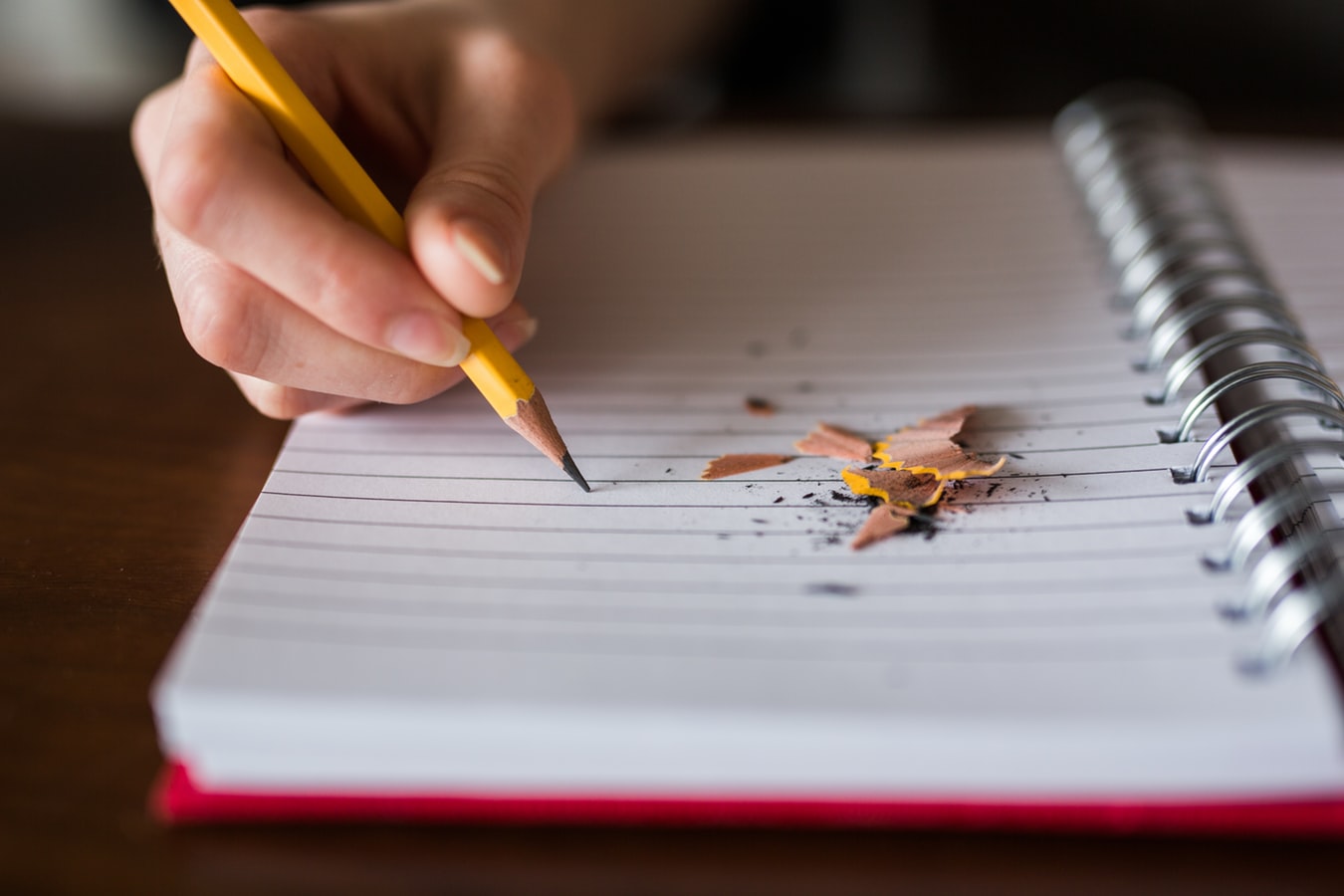 What skill will you pick up this winter? 
This year's After Dark at All Saints program begins on Monday, January 27. You can register for After Dark classes in person, over the phone or by email. Head to the church office to register between 8 a.m. and 4 p.m. on weekdays, call (252) 261-6674 or email your desired courses, address and contact information to allsaintsobx@gmail.com. The flat fee for one After Dark class is $23 per student; two-night classes are $33. Depending on the class, there may be an additional fee too. For people ages 18 and younger, classes are $12.
Peruse class offerings, register for one that makes you think, "Oh, now that's something I want to know more about!" and make your way to All Saints Episcopal Church one night this winter. Step inside, gather with old or new friends and forget about the long, cold night outside for a while.
---
More nighttime events are in the works around the Outer Banks, and you can learn more about them on our Nightlife page. For information about the other goings on around town during the day, check out our Daytime Events page and Community calendar.