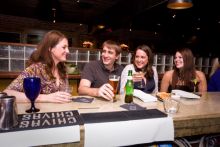 With these shorter days and longer nights, it's likely that you find yourself looking for ways to spice up dark evenings. The sun sets over the sound while most of us are still in the office, and afterward it's too dark to go jogging and too cold for stargazing. So what are we to do between the hours of, for example, 5 p.m. and 8 a.m.? Well, I have some answers for you: You'll find various nightlife events happening throughout the week that'll give you a break from your winter routine. From food to games to dancing and music, you'll find new activities to try every night of the week. 
Kill Devil Cocktails & Culinary Weekend

Outer Bankers like their food-themed events, that's for sure, so you'll definitely want to be a part of the first Kill Devil Cocktails and Culinary Weekend. Whether you're a foodie or a cocktail connoisseur, you'll appreciate the union of the two with events including a tour of the Outer Banks Distillery, a mixology presentation, dinner with a guest chef and swapping tips and techniques with other attendees. This Kill Devil Cocktails and Culinary Weekend features Kill Devil Rum, and consequentially this pirate brew plays an active role in all of the events. The Sea Ranch Resort hosts this event, and the ticket package includes your two-night stay at the hotel. The event begins Friday at 7  p.m. with a welcome reception. The package for the Kill Devil Cocktails and Culinary Weekend is for those ages 21 and older. Use the promo code KDCC when you book your tickets.
DJ Ninja's 90s Night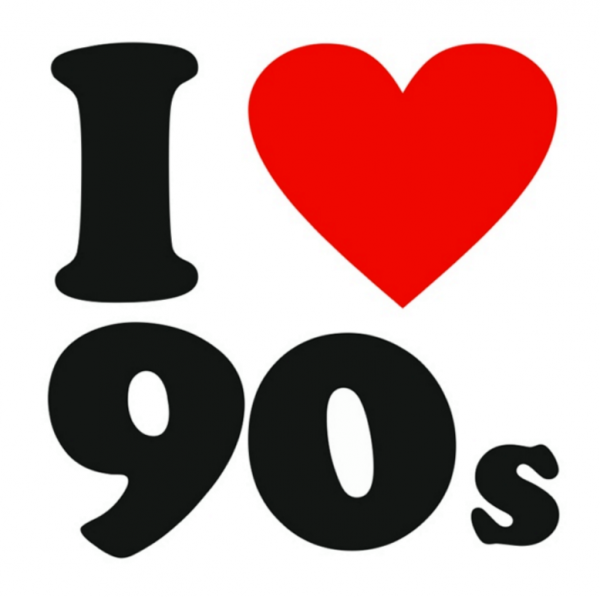 Do you miss the 90s? Me too. Let's nurse our nostalgia at DJ Ninja's 90s Night at the Outer Banks Brewing Station in Kill Devil Hills. Starting this Friday at 10:30 p.m., you'll travel back in time thanks to some of your favorite, old school jams. With classics that'll fuel your teen angst ("Smells Like Teen Spirit"), showcase your dancing moves ("Jump") and reminisce about young love ("I Want It That Way"), DJ Ninja's 90s Night has a little something for everyone. And don't forget that you're at the Outer Banks Brewing Station — their collection of house-brewed drinks will give you all the fuel you need for a great time. 
Shag Club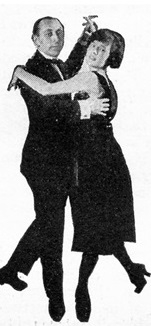 Shag dancing doesn't get nearly the degree of attention it deserves. It's smooth, fun, timeless and never fails to impress when you break out your moves at parties. Unite with fellow shag dancing enthusiasts at the weekly Shag Club, held at Kelly's Restaurant and Tavern in Nags Head. This club meets on Monday nights from 6 to 9 p.m. Their goal is to promote both Carolina-style beach music and dancing, and they offer instructions for guests and members. Everyone can get something out of the Shag Club meetings whether they're beginners or experienced dancers. Come to the restaurant for a delicious dinner or to the tavern for refreshing drinks, and then stay for the dancing. Admission is $3 per dancer.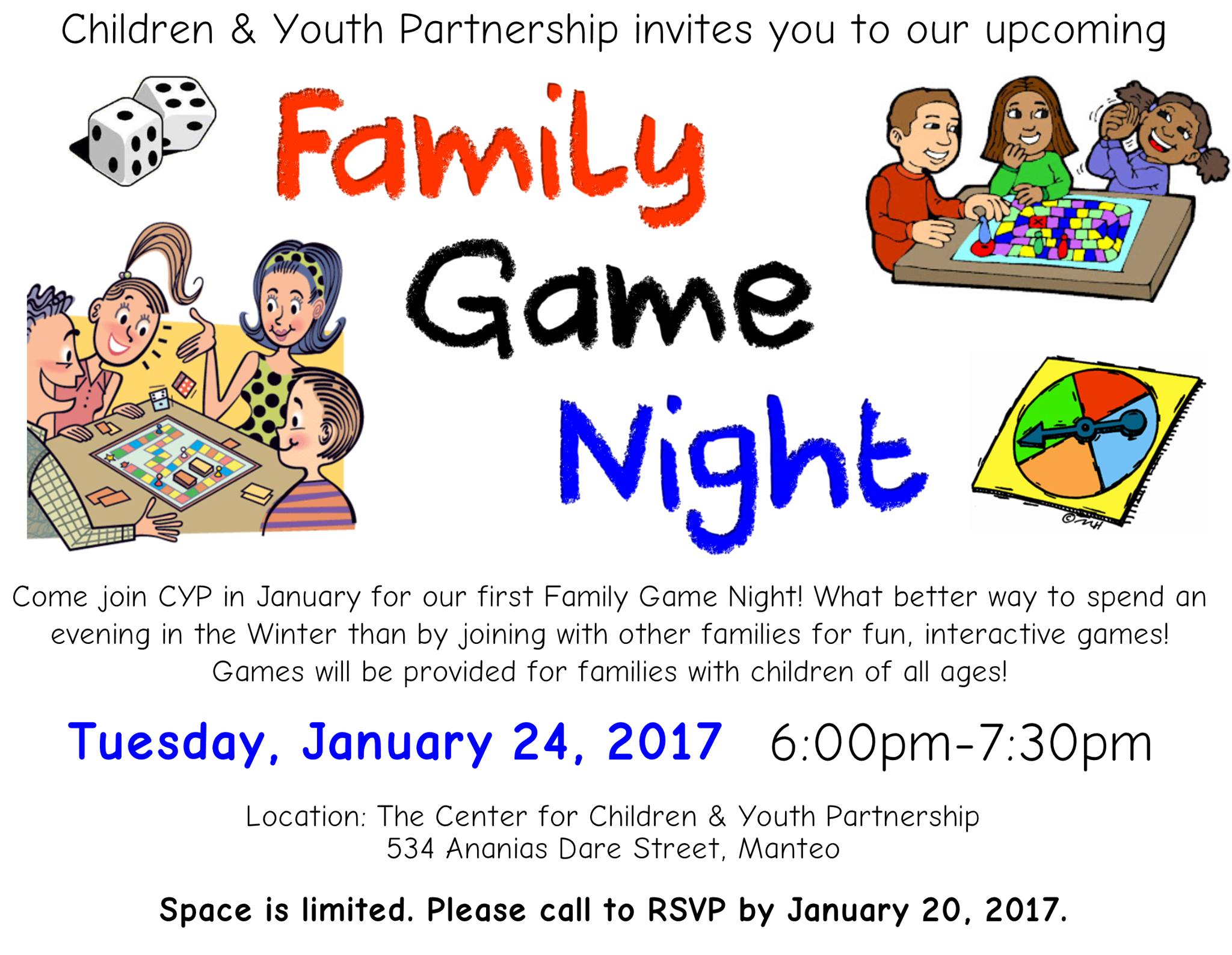 Children & Youth Partnership Family Game Night
Who doesn't love a family game night with everyone surrounding a board game, the air filled with good-natured teasing and banter? It's a classic go-to winter activity for a reason! Children of all ages and their families are invited to join Dare County's Children and Youth Partnership this Tuesday for their Family Game Night. Games for varying ages will be provided, so all you need to bring is yourself and a fun attitude. Family Game Night will be held at the Center for Children and Youth Partnership for Dare County in Manteo, and the event lasts from 6 to 7:30 p.m. The event is free, but space is limited, so call (252) 441-0614 to reserve your spot. 
Dining Promotions This Week
Eating out is a stellar way to occupy yourself on a winter evening. It involves good food, good company and good settings. Here are a few dining promotions happening at local restaurants this week:
Half-Priced Oysters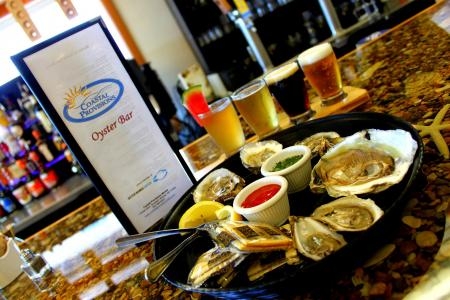 Winter brings with it frosty mornings and hot cocoa, but its best accompaniment is fresh oysters. Get your fill of this seasonal delicacy on Wednesdays when Coastal Provisions in Southern Shores features raw oysters at half their market price. These juicy bivalves are served by the half shell with cocktail sauce and Hog Island mignonette. Dish them onto crackers and decorate them with sauce or just eat them straight — they're delicious either way. 
Brunch with Five-Dollar Drinks
Okay, so this promotion isn't nighttime-specific, but Blue Point restaurant knows that boozey brunches are trendy for a reason, which is why they're offering sweet Mimosas and savory Bloody Marys for only $5 on Sundays. As you listen to live music, enjoy your drinks accompanied by menu items that feature Southern and coastal flair, like shrimp n' grits or a grilled pimento cheese sandwich. 
Reserve Wine Tastings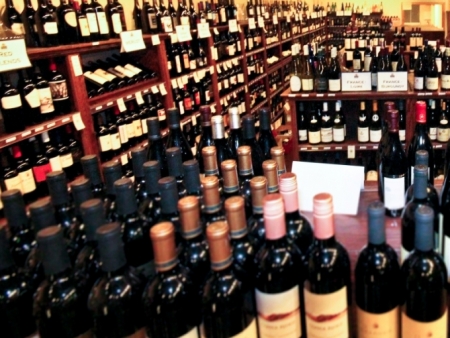 Are you ever drinking wine in other's company and they go on and on about how great a certain type is, and you nod even though you're not entirely sure what you're supposed to be looking for? Familiarize yourself with wines' nuanced flavors by attending a reserve wine tasting at Trio. The restaurant offers structured wine tastings in their upstairs mezzanine on most Thursdays and Saturdays. By showcasing a few of their favorite wines and pairing them with cheeses and cured meats, Trio shows you how to properly taste and enjoy wine — they may even introduce you to your new favorite kind. 
---
Of course, these are just a few of many evening activities and dining promotions that are happening this week. You can also pass an evening playing trivia with your friends at local restaurants or listening to live musicians showcase their art — find out more in our Nightlife listing. And when you want some activities to fill up your days as well, our Daytime Events listing tells you everything you need to know about what's happening on the Outer Banks.