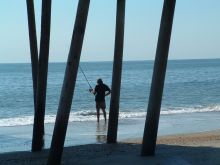 Have you ever wondered if your talents are better suited to the sky or sea? Probably not. But don't let that stop you from exploring your abilities, which is exactly what you can do this week on the Outer Banks as competitions invite you to show off your skills with a rod or with aerial stunts. Or maybe you feel the most at home rooted on land. If you're not shy behind a microphone, you too will find multiple opportunities to sparkle this week.
Invitational Surf Fishing Tournament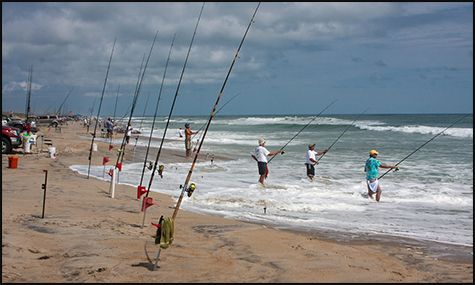 Rally your teams and ready your rods — it's once again time for the annual Hatteras Village Invitational Surf Fishing Tournament. Don't be deterred by the word Invitational in the title. If you have any interest in surf fishing and a weekend of fun activities, then consider yourself invited. Up to six people may register to be on the same team. This tournament usually welcomes about 90 teams to the beach in Hatteras Village, so come be a part of this popular event. The tournament kicks off on Thursday, September 6, and continues through Saturday, September 8. Lines go in the water each day at 6 a.m. and stay until 6 p.m. If you missed registration for the event, that's okay – you can still come and check out the competition and marvel at the biggest fish for yourself.
Outer Banks Stunt Kite Competition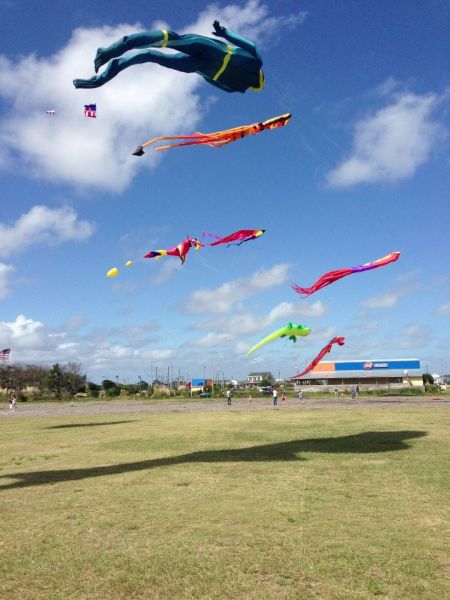 These aren't your typical kite-flying days of childhood when the main goal was to not get the kite caught in a tree. Oh no. The Outer Banks Stunt Kite Competition brings kite-fliers from all over the region to the Soundside Event Site in Nags Head, where they show off their best talents in world-class stunt kite techniques. Multicolored kites of various designs and styles fill the blue September sky. Come marvel as the participants vie for the best performance in categories including precision, choreography and dual team. This event is on Saturday, September 8, and Sunday, September 9, from 10 a.m. to 4 p.m.
Karaoke Opportunities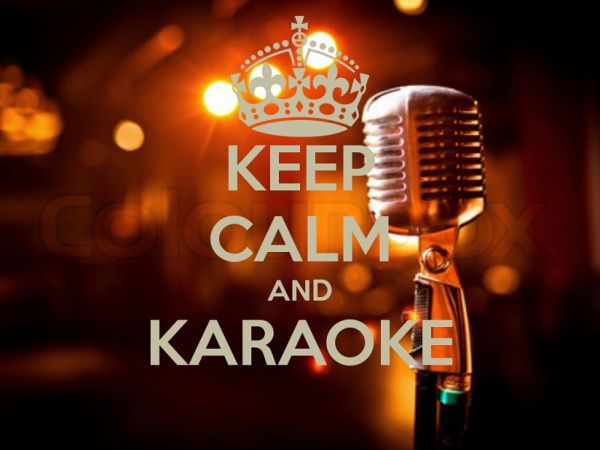 You don't need a fishing rod or stylish kite to wow a crowd — or have a good time at the very least. Just bring your voice and a carefree attitude. The Outer Banks's nightlife scene never lacks in live music, and venues' karaoke nights give everyone a chance to step into the spotlight. Start off the weekend by belting your heart out at Gaffer's DJ Face Karaoke Party in Ocracoke that starts at 9 p.m. and lasts until 1 a.m. Or bid the weekend adieu with a beautiful ballad on Sunday evening at Karaoke with Billy Raney at Poor Richard's Sandwich Shop in downtown Manteo, starting at 7:45 p.m. If you're already ready for a mid-week pick-me-up, head over to Kelly's Restaurant and Tavern in Nags Head for delicious drinks to complement your karaoke experience between 9 p.m. and 1 a.m. on Tuesday night.
Planning Ahead
It never hurts to do a little advance planning. The Lost Colony Wine Fest with Virginia Dare Winery is coming up on Saturday, September 30. Tickets cost $50 for the Grand Tasting, which will be held at Waterside Theatre from 1 to 5 p.m.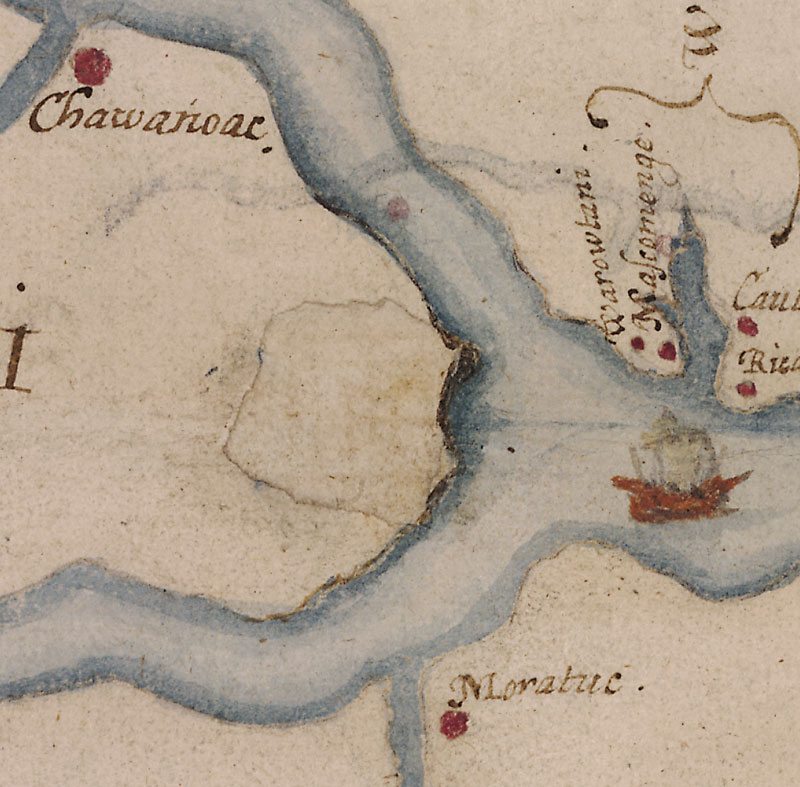 Another event to look forward to is the First Colony Foundation's inaugural OBX History Weekend on October 27 through 29. The free symposium will feature speakers, presentations and educational opportunities, and there will also be walking tours, boat tours, air tours and exhibits. The organizers say that the information presented at the symposium will change the way historians and the general public view the story of the Roanoke Island colonies. You can sign up online now.
Image: First Colony Foundation
---
But the activities on the Outer Banks this week don't stop there. A browse through our Daytime Events listing to learn more about events happening at restaurants and museums in the area. And if you're feeling a little less adventurous than karaoke nights, you can still find live bands and musicians taking their talents to eateries and beyond when you check out our Nightlife listing.