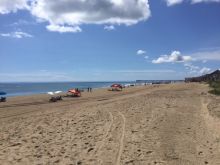 Welcome to the Outer Banks! The way I see it, you probably fall into one of three categories: first-time visitors, those who love the Outer Banks so much you just can't stay away (I get it) and those who choose to call this place home. No matter the category, it's always a good time to familiarize yourself with these breathtaking barrier islands, be it the environment, the culture or activities that you can enjoy here. This week's blog is dedicated to events and activities that help you appreciate and learn about all things Outer Banks. With the upcoming festivals, adventure camps, forums and more this week, you'll feel that much closer with the Outer Banks community and culture.
Plastic Bag and Film Forum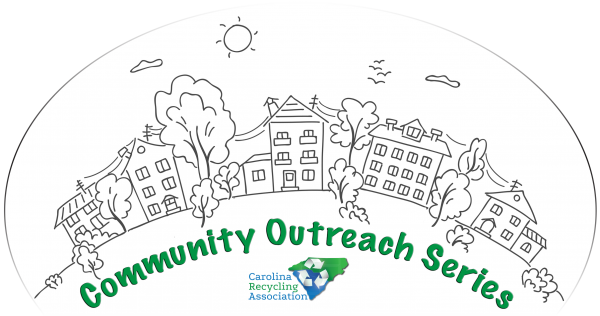 You don't need to be a scientific genius to know that plastic bags are no friend to the environment, but what exactly does plastic pollution do and what should be done about it? Join the North Carolina Coastal Federation for a community outreach event, the Plastic Bag and Film Forum. The Federation works to protect and better the Outer Banks's natural environment, and reducing marine debris is essential to its mission. The Plastic Bag and Film Forum is a networking event where residents, visitors and business owners will learn through lectures and presentations how plastic and film are not recyclable curbside, the importance of reducing plastic use in coastal areas and how to manage what is used. The forum ends with an inclusive discussion and question-answer session so that you and other attendees can address concerns and share ideas. An optional lunch at Pamlico Jack's follows this event, and it's sponsored by the Carolina Recycling Association. The forum will be held on Friday from 10 a.m. to 1 p.m. at Jockey's Ridge State Park in Nags Head. Register for the event online.
Fiesta Latina Celebration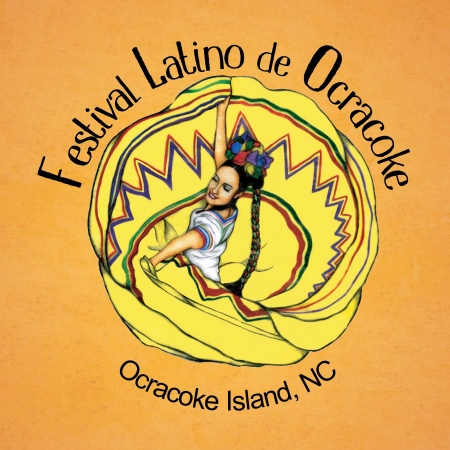 Take time to appreciate the Outer Banks's Latin culture and community by supporting the efforts to ready November's annual Festival Latino de Ocracoke. The Fiesta Latina Celebration is a food and dance fundraiser that invites you to sample a variety of homemade Mexican cuisine and dance the night away to your favorite Latin jams. Food sales will be held at the Ocracoke Community Square from 11 a.m. to 4 p.m. Once the sun sets, put on your dancing shoes and come to the Ocracoke Community Center for a dance from 9 p.m. to 1 a.m. Admission to the dance is $5. This all-day event will be held Saturday.
Aquatic Adventures Summer Camp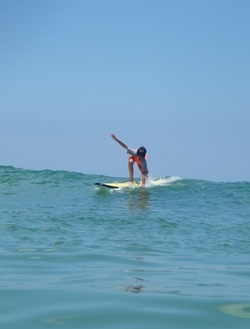 Immerse your kids in the Outer Banks's environment and hang-ten culture through the Aquatic Adventures Summer Camp through the North Carolina Aquarium in Roanoke Island. The camp is open to those ages 11-13 who just completed the Jr. Aquatic Adventures Camp or are newcomers. Learn about the flora and fauna native to the Outer Banks on field trips to maritime forests, sand dunes, beaches, marshes and more. Activities include catching and releasing animals, examining plant life and more. Snorkel with marine life, try your hand at standup paddleboarding, take a paddling trip and practice your technique in a surf lesson. Camp runs from 9 a.m. to 3:30 p.m. Monday through Friday. Cost is $240 per camper and $216 for members of the North Carolina Aquarium Society. Online pre-registration is required.
Comedy Theater: Dingbatter's Guide to Ocracoke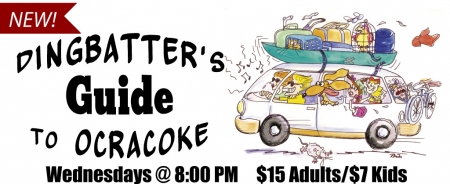 Get the lay of the land on Ocracoke Island with the help of Dingbatter's Guide to Ocracoke. This show, put on by Ocracoke Alive, has something for both locals and visitors that's a little informative, colored with culture and laugh-provoking. Desiree Ricker, David Tweedie, Gary Mitchell and Peyton Piquard are ready to tell you everything you need to know to be an Ocracoke Islander, including how to classify the folks you meet on Ocracoke, what a Russian Rat is and how to name the next hurricane. This comedy-skit show is fun for people of all ages. Head down to Deepwater Theater on Wednesday at 8 p.m. to check it out. Admission is $15 for adults and $7 for children.
Outer Banks Watermelon Festival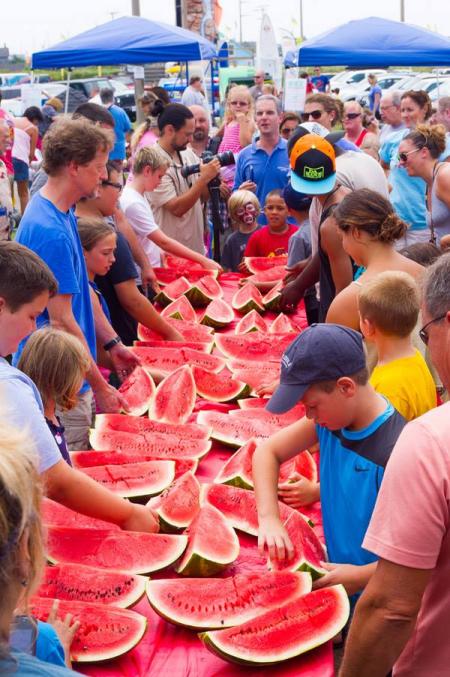 Familiarize yourself with Outer Banks traditions by trying one that's been around for more than a decade. And it's easy to see why it's lasted: August sunshine, an outdoor festival and fresh watermelon — can it get any more summery than that? If you have any doubts, then that's all the more reason you must check out the 11th annual Outer Banks Watermelon Festival. Enjoy everyone's favorite parts of summer in one place: games, inflatable waterslides, face painting and all the watermelon you could ever want. Bond with fellow melon heads in seed spitting and watermelon-eating contests. It's also a chance to win prizes to other Outer Banks activities like bowling and Kitty Hawk Kites Adventures. Kitty Hawk Kites hosts this event at their location in Nags Head, so be sure to check out Jockey's Ridge and their impressive collection of kites while you're there. It's fun the whole family can enjoy. Admission is free, though ticket purchase is required to participate in the games. This Outer Banks event will be held August 3 from 10 a.m. to 4 p.m.
---
Hopefully these events will make you feel a little closer to the Outer Banks, whether it's the area, the culture or the community. They'll expose you to pressing issues facing our barrier islands, beloved traditions, our local quirks and more. And the fun doesn't end here. You can find more happening this week by checking out our Daytime Events listings. If you want to check out any live music, karaoke nights or other evening entertainment, our Nightlife listings are your guide to what's happening from Corolla through Ocracoke.