It looks like an early spring is in our future if you're willing to take a groundhog at his word, and based on the mild days we've been having on the Outer Banks as of late, I'm incredibly tempted to do so. The month of February generally isn't my favorite time of year at the beach, perhaps because local restaurants and shops going into hibernation is an unavoidable reality (I can't blame them because I've been doing the same!). But it seems both Punxsutawney Phil and our local businesses are looking out this year because the month is shaping up to be anything but cold and dull. In fact, I think the shoulder season is almost within sight, and thank goodness because one snowfall last month is more than enough winter for me!
Super Bowl 50 Parties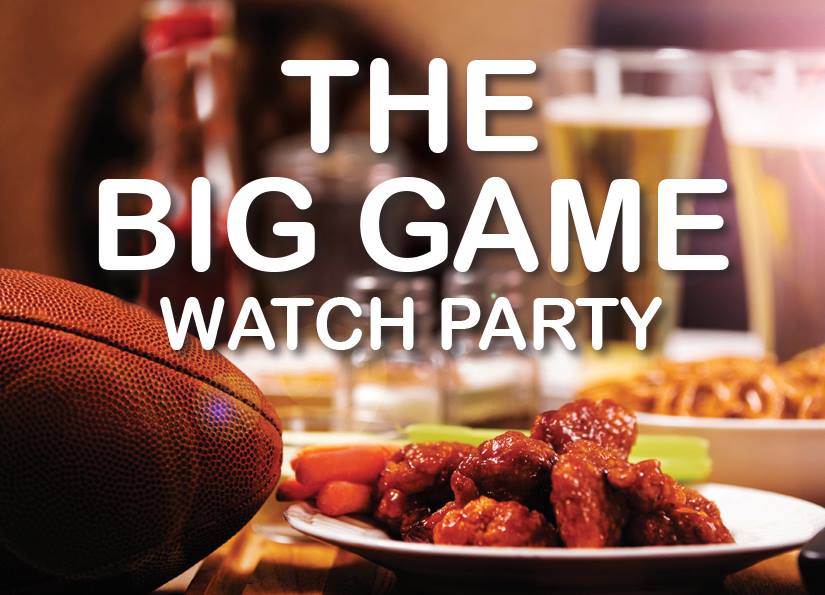 Which team are you rooting for? Outer Banks Brewing Station will have the big game up on the big screen this Sunday, February 7 as well as free appetizers for all you Panthers fans, Broncos fans and people like me who get there early to just watch the Puppy Bowl – it's the main event, right? This party is going to be one heck of a good time. Come as early as 2 p.m. to cheer on the pups or 6:30 p.m. for the actual game.
Kelly's Restaurant is celebrating Super Bowl 50 with an all you can eat buffet, door prizes and a reverse raffle drawing. Catch the game of the year and support a great cause too with all proceeds benefiting the Dare County Senior Scholarship Program. The event begins at 6 p.m., and tickets are available at the door ($25 for the buffet and $50 for the buffet and raffle).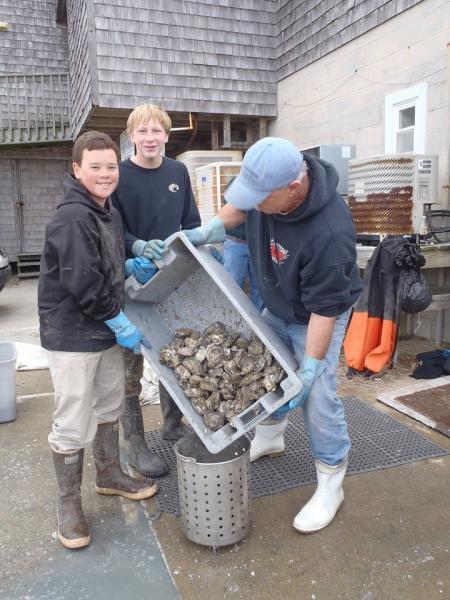 Hatteras Island Oyster Roast
Enjoying oysters around a fire is a favored winter pastime on the Outer Banks, especially when in good company. And with the forecast looking cool rather than frigid, it's the perfect time for an outdoor get-together. This Saturday, February 6 the North Carolina Coastal Federation is hosting an old-fashioned Oyster Roast at Oden's Dock in Hatteras. There will be fresh oysters on hand as well as seafood chowder, refreshments and a homemade dessert bake sale. Get ready for live local music and plenty of cornhole too. Tickets are $15 in advance or $20 at the door for all you can eat oysters, one serving of chowder and a beverage. In the event of rain, the roast will take place at the Hatteras Village Civic Association.
Tipsy Tapas Thursdays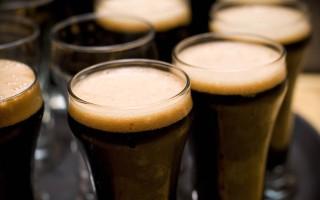 I love everything about the name of this weekly event at Outer Banks Brewing Station. Tipsy Tapas Thursdays will feature different themed tapas each week, half-price bottles of wine and live acoustic music on stage. It's going to be a great way to kick off this weekend of fun events especially if you are getting pumped for the Super Bowl. Get your tapas from 5 to 8 p.m. on Thursday, February 4.
Country line dancing, lots of live music, a DJ Ninja dance party and, of course, all kinds of excitement for Super Bowl 50 is what you can expect after dark this week. There's going to be bingo and trivia too for those of us who are up for a little competition. See the full line-up of events on our Nightlife & Events page.