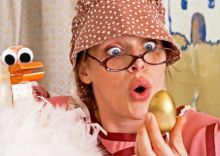 Did everyone have a festive Fourth of July? Did you grill hot dogs? Get sticky with watermelon juice? Ooo and ahh at the hundreds of fireworks bursting over the Atlantic Ocean? If you did any of these, I'd say your week is already off to a great start, and it's only going to get better. The upcoming events this week let you take a break from the heat during the day and enjoy the cooler evening breezes at night. This week, you'll find music, theatrics, art and history surging over the Outer Banks.
Once Upon a Time Children's Show
Prepare to be whisked away on a fantastic journey where you meet princesses, battle giants and help the underdog turn into a hero. The Once Upon a Time Children's Show at the Roanoke Island Festival Park invites children and their parents to see Cinderella and Jack and the Beanstalk come alive with the Bright Star Touring Company. Comic performers Mabel and Lenny assume about a dozen different roles that present an unconventional and hilarious take on these fairy tale favorites. Both children and adults are delighted by the visuals on stage and the belly laughs evoked by the performance. The Once Upon a Time Children's Show is held at Roanoke Island Festival Park's indoor theater on Wednesday, Thursday and Friday, and the shows start at 10:30 a.m. General admission tickets are $5s, but children aged 2o and younger are admitted for free.
Evening Entertainment at Peppercorns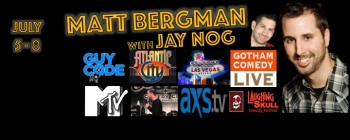 Lots of places on the beach provide live entertainment once the sun starts setting, but where can you find both live music and stand-up comedy at the same place and the same time? Try Peppercorns Restaurant and Lounge on Wednesday, Thursday and Friday night. Comedian Matt Bergman, with Jay Nogg, from Gotham Comedy Live is bringing his stand-up routine and ability to amuse a wide variety of audiences to the Outer Banks. He made his debut on AXS TV Live at Gotham and has worked with other comedian masterminds like Mike Birbiglia and Bruce Bruce and performed at Atlanta's annual Laughing Skull Comedy Festival. Bergman's act begins at 9 p.m. each night, but you should count on staying entertained well before and after the comedy.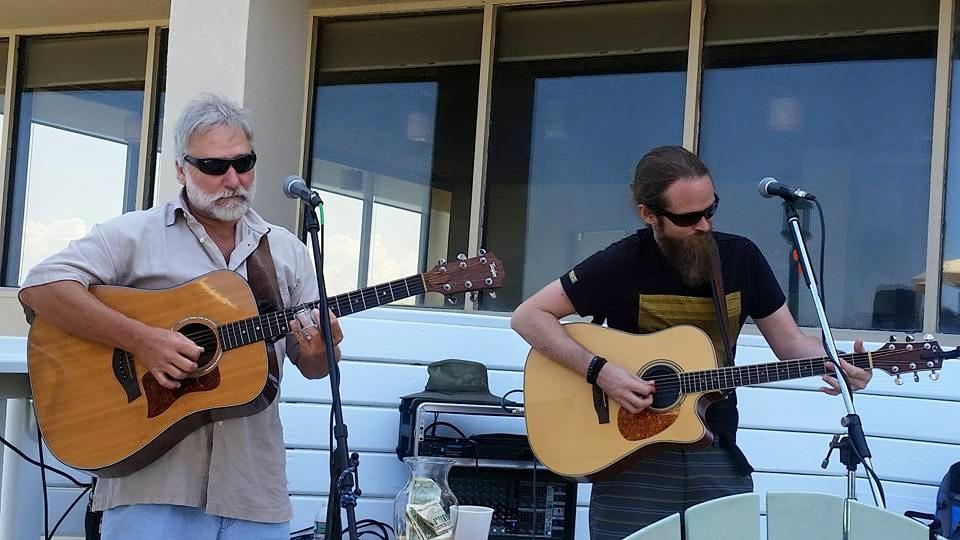 As you relax on Peppercorns's popular oceanfront deck, sipping on cold drinks and chatting with friends, local artists and bands provide live music starting at 3 p.m. and continuing from 7 p.m. until 10. The sound of guitars and vocals fills background's hum. This week features the talents of the Wilder Brothers and Broughton who'll perform during the evening, but starting at 3 p.m. Broughton, Scott Sechman and Bill Downing and Friends will provide late afternoon music on the deck. Enjoying the live music is always free, and admission to the comedy routine is $25. All ages are welcome at Peppercorns Lounge until 9 p.m., at which time it becomes 21 and older.
Wine and Weave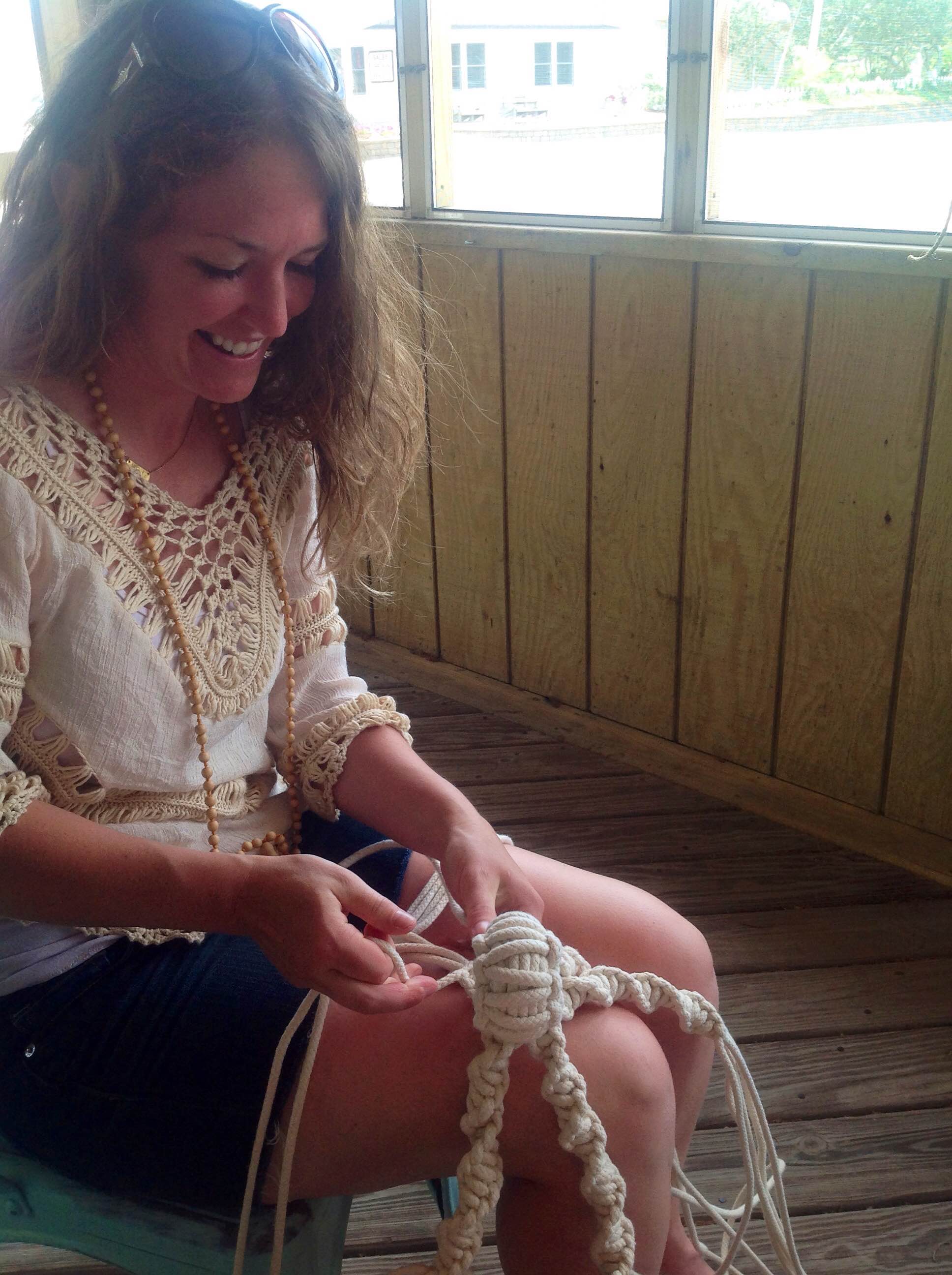 On Thursday evenings during the summer, the Blue Pelican Gallery combines two gateways to good time: art and drinks. This BYOB event invites artists, both professional and aspiring, to the gallery, where the resident teacher Michelle leads a fun and easy-to-follow class. Participants learn how to weave a wall hanging that they take home at the end of the evening. Put the seashells, sea glass or feathers you found on the beach to a creative use by adding them as embellishment to your weaving as you learn about different textures and materials. From chatting with friends, sipping a cold drink to developing a new skill, Wine and Weave gives you the perfect way to relax. Blue Pelican Gallery's Wine and Weave happens between 5:30-7:30 p.m., and you'll want to make sure you reserve your spot no later than the day before this popular event.
Concert on the Green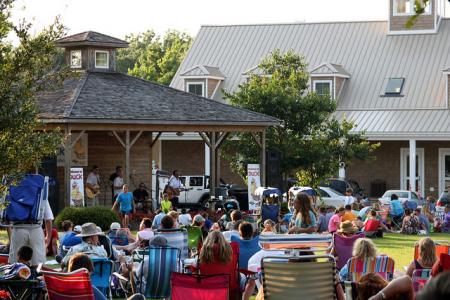 Unwind after a day of hanging out on the beach or visiting the Duck's many wonderful shops by enjoying live music and the refreshing evening air. Duck Town Park's Concerts on the Green bring solo musicians and bands to you on Thursday nights between late June and late August. This week the Town Park welcomes Emily Minor's talents to its stage. This event is free and open to the public, so you just need to bring yourself and beach chairs or blankets to sit on. You'll want to fill a cooler with chilled drinks and snacks to enjoy while you listen to the music, or you could even bring a picnic dinner with you. The whole family is invited to Concert on the Green, and that includes your furry friends. The concert lasts from 6:30 to 8 p.m., and, because it's summertime in Eastern North Carolina, don't forget to snag a bottle of bug spray on your way to the event.
Museum Tours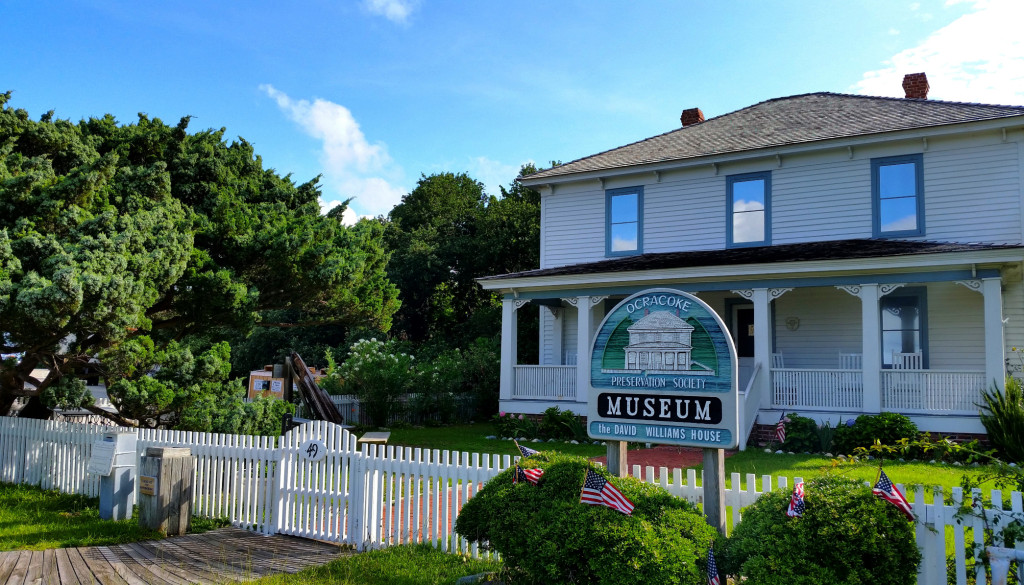 Ocracoke Island is rich with history, from its time connected with Portsmouth's abandoned settlement to its service as Blackbeard's hangout. The best way to learn about the island's history is from a local, and the best place for it is at the Ocracoke Museum. On Mondays and Fridays in the summer, longtime Ocracoke locals lead tours at the Ocracoke Museum. These locals share details about Ocracoke's history, its culture, what made it the island we know today and stories that generations have grown up telling. Each guide brings something new to their tour, so you're guaranteed a one of a kind experience with Museum Tours. Tours run from 1 to 2 p.m., and the event is organized through the Ocracoke Preservation Society.
Check-In Party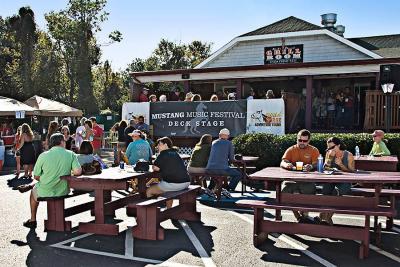 What better way to mark your arrival to the Outer Banks than with a check-in party that's free and open to all new visitors? Mike Dianna's Grill Room welcomes you Coastal Carolina-style with barbecue pulled pork, baked beans, cole slaw, cold drinks and live music provided by Sean Olds. This event is held from noon to 4 p.m. every Saturday in the summer, so whether you're just arriving on the beach or looking for something fun to do after unloading the last of your bags, swing by Mike Dianna's Grill Room for a bite to eat and a little mingling with locals and other new visitors. 
---
These events are just a few of many happening on the Outer Banks this week. You can check out our listings in Daytime Events and Nightlife Events for more about art events, live music at restaurants, karaoke nights, fitness sessions, historical activities and much more. If my crystal ball (also known as the weatherman) is correct, this week will be filled with many days perfect for playing on the beach, and it always pays to shake up routine, especially with events like these. So grab your bottle of water, apply your sunscreen and ready your sense of adventure as you prepare for a fun-filled week on the Outer Banks.