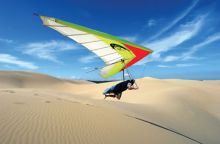 As we get into the month of March, we enter the exciting time of planning summer vacations. Where are you going? Need ideas? Look no further. If you're not a local and you are reading this blog, there's a pretty good chance you're already considering an Outer Banks vacation. Or perhaps you're looking to convince a friend or family member that they should visit the Outer Banks. Sure, I'm a little biased when it comes to reasons why everyone should visit the Outer Banks. However, I can't be the only one feeling this way when the area is a popular destination for weddings, honeymoons, family vacations and second homes. If you're deciding whether or not to commit to your vacation plans or are looking to convince others, here are five reasons to visit the Outer Banks that everyone can agree on.
Diverse Activities
The Outer Banks' diverse natural environment provides the ideal locations for those who love land activities, those born with sea legs and everyone in between. Start the day with a hike through Nags Head Woods. Spend hours frolicking in the ocean's waves. Finish the evening with a paddle trip into the sound to watch the sunset. With options from hang-gliding, horseback trail rides and boating adventures, the Outer Banks lets you play with earth, wind and water during your vacation.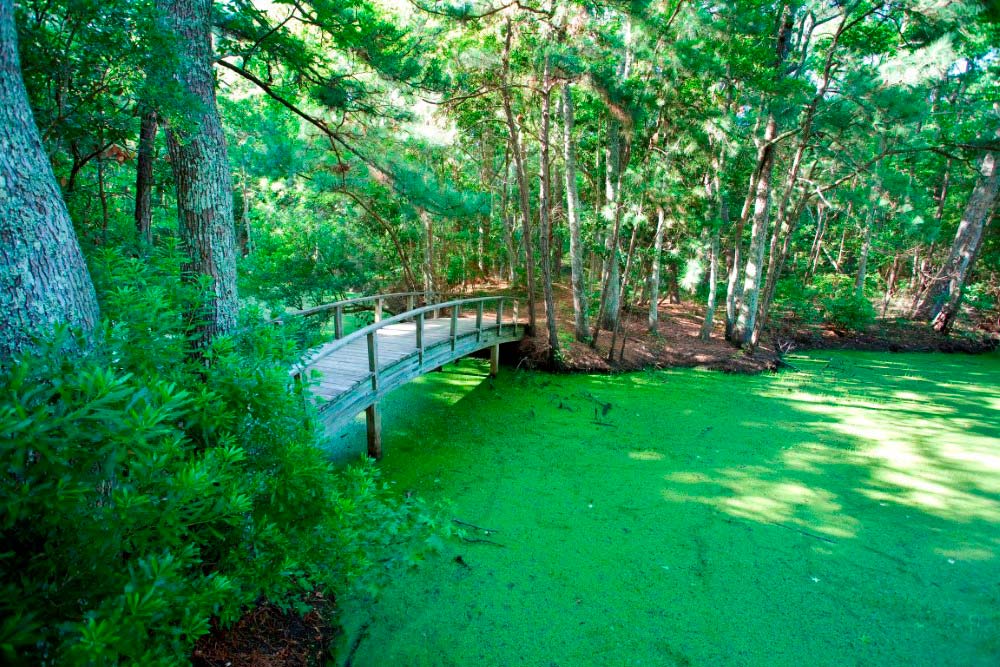 It's Not Just Outdoors
That said, not all Outer Banks things to do require the great outdoors. In many vacation locations that offer a wealth of outdoor activities, the indoor options sometimes are lacking when you want a change of scenery. You never have this problem on the Outer Banks, where there are just as many indoor play options as outside ones. Each town's assortment of shops offers an emporium of wares and wonders to check out. Beyond shopping, you can beat the heat or bad weather inside a movie theater, aquarium, gallery, bowling alley or laser tag facility, spa or yoga studio.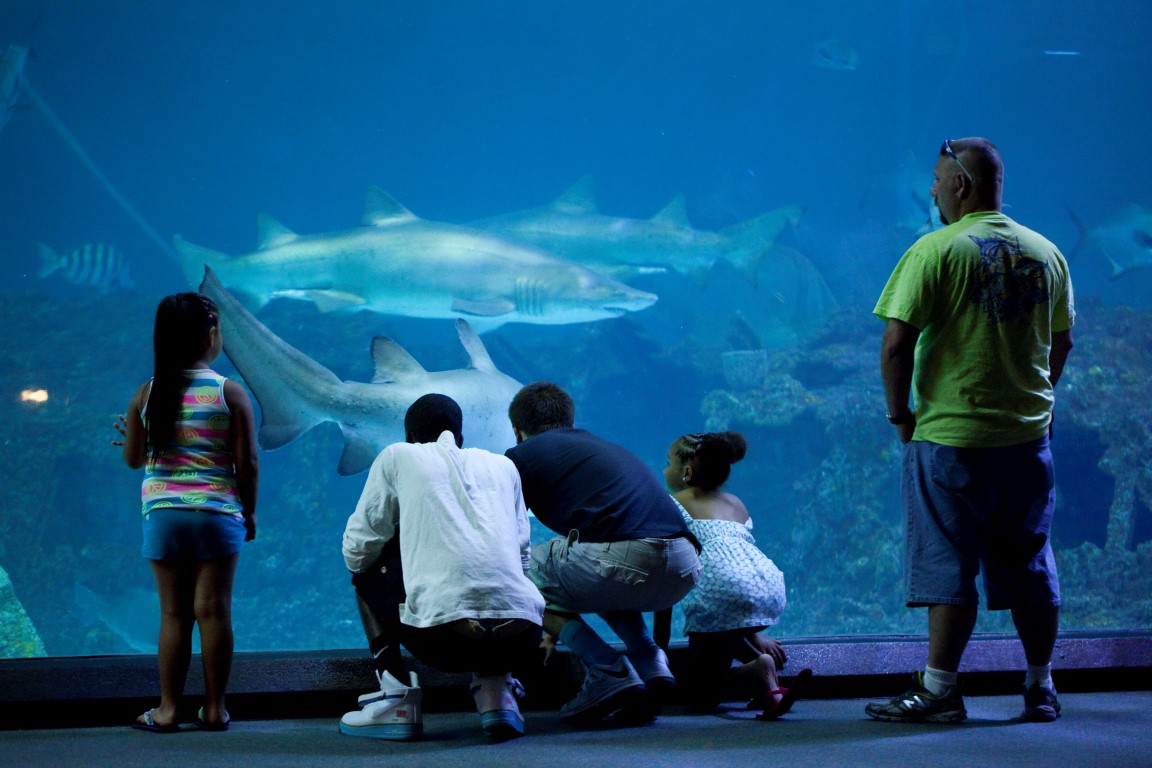 Something Old and Something New
The numerous communities on the Outer Banks mean that you can vacation here for summers upon summers and never stay in the same place twice. Let's play hypothetical for a minute: Imagine that you just got married on Roanoke Island. You could spend your honeymoon on Hatteras Island or Ocracoke Island, where the removed setting lets you feel like the only ones in the world. In a few years the endless activities, shops and restaurants in Corolla, Kitty Hawk, Kill Devil Hills or Nags Head give you the options you want for entertaining a family of all ages. Continue for many more years and you could toast retirement at a swanky oceanside resort in Duck. And these are just some examples to show you how the Outer Banks can change with your ideas of vacation without losing the characteristics that made you fall in love with the area.
Good for all Audiences
As you might've gathered from the earlier paragraphs, the Outer Banks entertains and dazzles visitors of different ages and interests. There are swimming and racing events for the athletes and live performances for the music lovers. For the culturally inclined, there are festivals and annual events that celebrate storytelling, jazz, food, beer, surfing, holidays and more. The area's background, rich with stories of the Lost Colony and the Wright brothers, delight and captivate history buffs. And those looking for the quintessential relaxing getaway find bliss on warm sunny beaches with a cold drink by their side. See what I mean? The Outer Banks is a crowdpleaser for sure.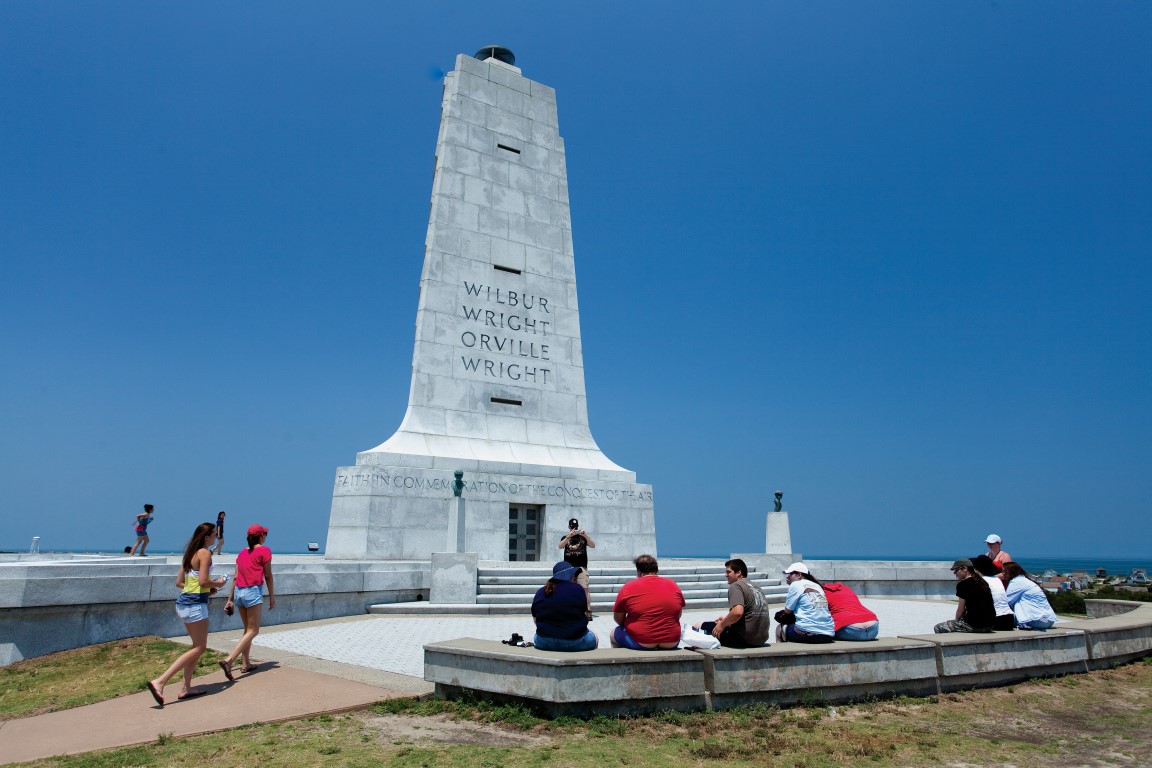 Good Eats
World-class chefs have found their way to these barrier islands. The area's experienced chefs and diverse array of flavors and fare let you wine and dine like you would in a big city but in our quieter, small-town setting instead – it's the best of both worlds. Eateries keep up with food trends like farm-to-table fare, poke bowls and charcoal-activated beverages, but the classics are here too – the fried fish baskets that you can scarf down while wearing a swimsuit and the burger-and-a-beer meal that everybody loves. Vacation is a time for memories and experiences – good food and drink are as much a part of that as anything.
---
Obviously I could go on for pages and pages about why everyone should vacation on the Outer Banks. Instead I'll save a few more of my favorite reasons for a follow-up blog, so be sure to check back for that in the upcoming weeks. If you're on the Outer Banks now, visitor or resident, take advantage of all the fun activities and events happening in the area by browsing through our Daytime Events listings. For things to do that take you into the evening hours as well, our Nightlife listings guide you to live music, game nights and other featured events entertaining those from Corolla to Ocracoke.