We're officially past the holiday season – to the disappointment of some and the delight of others. I'm a staunch member of that first category because for me the holidays usher in such a festive and cheerful season. Now that New Year's Day and Old Christmas have wrapped up, we're left to return to normal life. That said, I love the low-key winter on the Outer Banks. The maritime forest and beach wear the season well, and it's a welcome breather from the on-season bustle. Whether you're planning a visit to the Outer Banks or a local looking for ways to shake up the routine, check out some of these activities to fill your days.
Outer Banks Attractions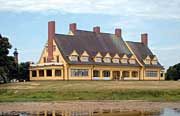 One of my favorite parts of the off-season? You can finally do all of the tourist activities minus the lines and crowds. Some places close during the off-season, but plenty stay open or just adjust their hours. Check out the view from the Wright Brothers National Memorial or scale Jockey's Ridge. The Elizabethan Gardens in Manteo is still hosting WinterLights for a few more weeks; catch it Friday, Saturday, Sunday, Monday and Tuesday nights from 6 to 9 p.m. for the rest of the month. In February you can take a tour of the beautiful Whalehead estate in Historic Corolla (it's closed for January). Even simply stepping out onto the beach during the winter is like being in an entirely different place than in the summer. No groups, no umbrellas, no tents. Just you, the ocean and the soft, untouched sand.
Start a New Hobby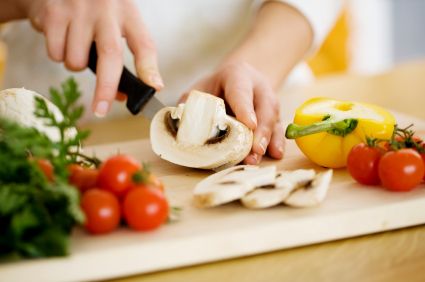 Is picking up a new hobby or learning a new skill on your New Year's resolutions list? Use winter's quieter moments as opportunities to expand your skill set. Outer Banks activities include classes that offer you new talents to incorporate into your daily life. Check out workshops at The Elizabethan Gardens that help you cultivate your backyard and green thumb. Get ready to host a brilliant dinner party for your friends using those new tricks you developed at Duck's Spice and Tea Exchange cooking classes.
Soak Up the Culture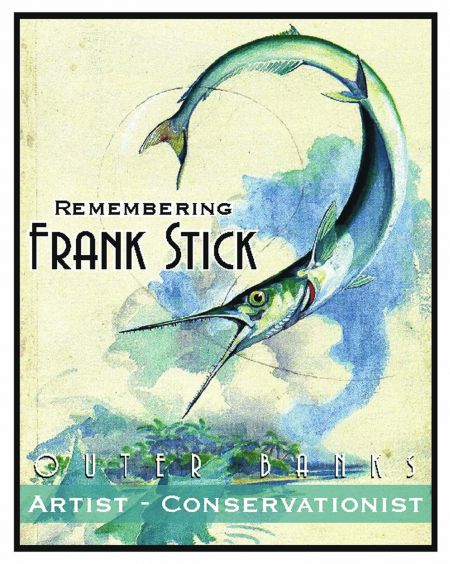 The Outer Banks never experiences a shortage of culture, even in winter. Check out the assortment of bands and solo musicians that fill your favorite bars and eateries with tunes during the evening hours. See the masterpieces of local artists and craftspeople at Dare County Arts Council's 40th annual Frank Stick Memorial Art Show, approaching later this month (the show opens January 27 and running until February 24). This show is a prime opportunity to enjoy pieces of the area's best visual art. 
Experience the Great Outdoors
I know, I know – going outside during the winter may seem a little counterintuitive. But the Outer Banks's treasure trove of a natural environment becomes new and beautiful during the winter months: leaves crunch underfoot in the maritime forest, pristine sand blankets the beach, migratory swans and geese float gently on the sound. Let's face it, there's also a different type of beauty in hiking around Nags Head Woods and not breaking a sweat. Or you can whip out that new wetsuit you got for Christmas and catch some waves on your surfboard, paddleboard or kayak. Remember to keep in mind that the winter months are a popular time for charter fishing trips. Check out your charter fishing options and learn more about what's biting over these chillier months. When it comes to beating the winter blues, few ways surpass soaking up a little extra Vitamin D, so zip up that jacket, put on your hat and venture out.
Mini-Getaway
When it comes to shaking up the daily routine, a weekend getaway or even a daytrip is an awesome way to get out of the rut of watching basketball and running errands every Saturday. Spend a distractions-free couple of days in the seclusion of an Ocracoke Island vacation rental. Explore a new small-town scene in downtown Edenton with its charming waterfront, boutique shops and assortment of restaurants all in walking distance. Each Edenton accommodation oozes Southern hospitality, and a night in one will have you feeling like a member of antebellum aristocracy. Little getaways allow you to experience new sights and places, so check out nearby options this winter before the activity increases for the summer.
---
Of course these ideas are in no way an exhaustive list. Feel free to take your own spin on these activities or try out your own. For a day-by-day breakdown of activities, events and programs happening around you, check out our Daytime events listings. If you're intrigued by the option of exploring the culture of the Outer Banks, our Nightlife listings inform you of which musical groups are performing when and where.