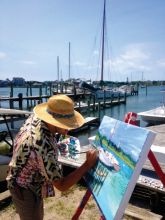 Do you ever find yourself thinking that – when it's too cold to play on the beach and your favorite places are closed for the season – there's nothing to do on the Outer Banks in the winter? Confession: I know I've thought it a time or two, but then I realize how silly I'm being. It's the Outer Banks! There's never a lack of things to do, and I'm about to prove it to you. This week's blog highlights a selection of events that encompass pretty much everything ranging from food, art, athletic (is bowling considered athletic?) and nightlife events.
DIY Chocolate Workshop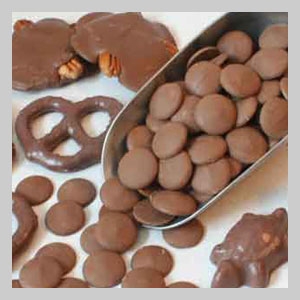 Valentine's Day is on the horizon, rising over the ocean like a giant, rose pink, heart-shaped sun. Do you know what you'll give that special someone? Yeah, me neither. Fortunately, Elizabethan Gardens's Do It Yourself Chocolate Workshop might be just what we need. This workshop will satisfy any chocolate cravings this Saturday when they let you sample sweets galore, and – better yet – teach you how to make them for yourself! Instructors trained in the art of candy-making will share all their tips and techniques that will transform you from a simple chocolate lover into a skilled chocolatier. By the end of the workshop, you'll know how to whip up peanut butter cups, turtles and nut clusters. Bring containers with you so you can take your goodies home . . . if they even make it home! Treat your sweet tooth pronto or pop a couple of chocolates in the freezer to save them for a Valentine's Day present. See? Problem solved. This workshop is from 10 a.m. to 12 p.m. this Saturday, and the cost is $50 for members and $60 for non-members. Spots are limited, so call (252) 473-3234 to reserve yours.
Frank Stick Memorial Art Show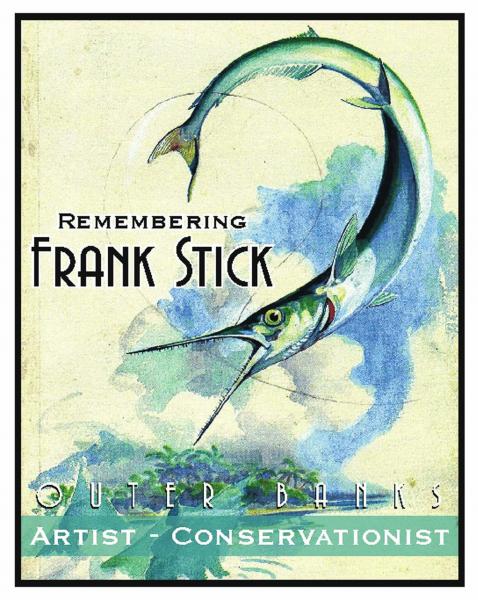 For almost 40 years the Outer Banks' best and brightest artists of various media showcase their original works at the Frank Stick Memorial Art Show. From paintings, drawings, sculptures, metals, fiber, woodwork and other forms, you'll find yourself immersed in the Outer Banks visual arts culture. Join the Dare County Arts Council for the 39th Annual Frank Stick Memorial Art Show, which opens this Saturday. The art show lasts from 10 a.m. until 5 p.m. and will be followed by an opening reception with hors d'oeuvres, cocktails and an awards ceremony recognizing the Eure Best in Show, three Excellence Awards, the Beach Book Excellence Award, two Beach Book Honorable Mentions, additional Honorable Mentions and a People's Choice Award. If you miss the art show's opening this Saturday, no problem – it will run until February 25th at the Dare County Arts Council Gallery.
Working Women's Wednesday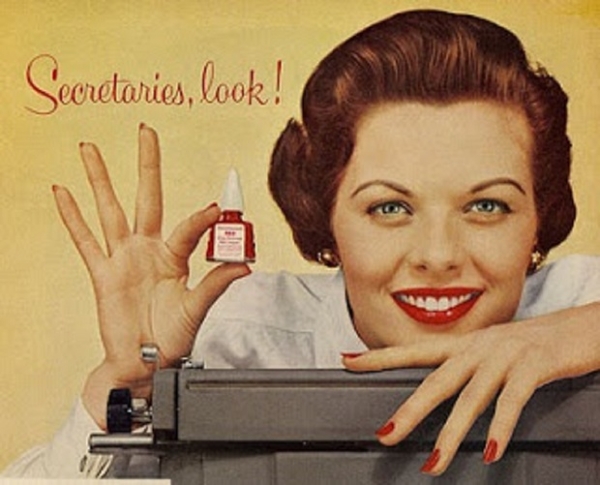 Make your hump day a little less hump and a little more bump (as in music) at Working Women's Wednesday. Ladies, you made it to the week's halfway point, so grab your gals and treat yourself to a fun night out at Kelly's Outer Banks Restaurant and Tavern. Enjoy a $15 M&M, and no, I don't mean the rainbow-colored chocolate morsels, but a Manicure and Martini. Or you can keep it simple yet classy with a $5 Martini. There will also be games and gifts available to play and win. And you can enjoy a taste of Kelly's fine dining with their complimentary appetizers. This weekly event is presented by the providers of your favorite jams: the East Carolina Radio Group, and D.J. Amy is there to get the grooves going for a good time. This event lasts from 5 to 7:30 p.m.
Late Night Rock n' Bowl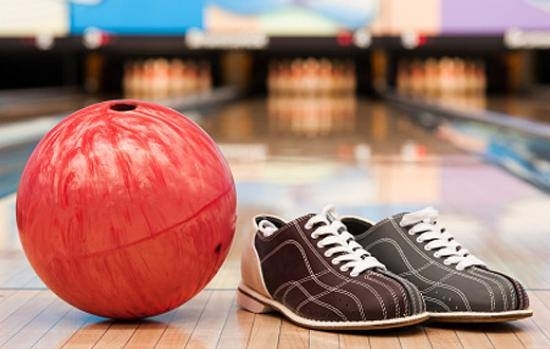 Whether you're looking for an outing with your friends or an activity the whole family can enjoy, bowling is one that never fails to please. Every Friday, Saturday and Sunday night the OBX Bowling Center presents their Late Night Rock 'n' Bowl. Take advantage of not having to wake up early for work by bowling until the wee hours of the morning. Admission to the event includes three hours of bowling and shoe rental. When you find yourself craving a midnight snack, satisfy your cravings with sweet and salty treats from the snack bar. Score strikes and wild turkeys all while listing to rock 'n' roll classics. The event is $15 per person on Friday and Saturday nights and $13 on Sunday nights.
---
Ready for more? You got it! Find more art, museum and tours of local attractions by checking out our Daytime Events listing. When you want to fill your night with even more live music and fun and games, our Nightlife listing gives you a guide to where you can find the best of it. So hop to it, you've got a world of activities to try this week.