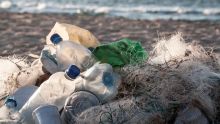 I know, I know – last week's blog focused on Earth Day. Honestly, though, there's still so much to say! I found the 2018 Earth Day theme – End Plastic Pollution – especially inspiring. In honor of that and our local movement to decrease and eliminate plastic waste, this week's blog takes a look at plastic use, particularly how it impacts the Outer Banks and the efforts people are making in raising awareness about plastic pollution and how we can make a difference.
Photo: Earth Day Network 
Plastic use, or rather reduced use, is a topic in the forefront of many Outer Bankers' consciences. The local movement to use less plastic was spearheaded by the 2009 ban on single-use plastic bags in large big-box stores on the Outer Banks. The state government lifted the ban this past fall, but the practices and mindset remained rooted in many residents' habits and lifestyles. In fact, every town on the beach, the Outer Banks Chamber of Commerce and the Dare County Board of Commissions passed resolutions to keep the ban on plastic bags.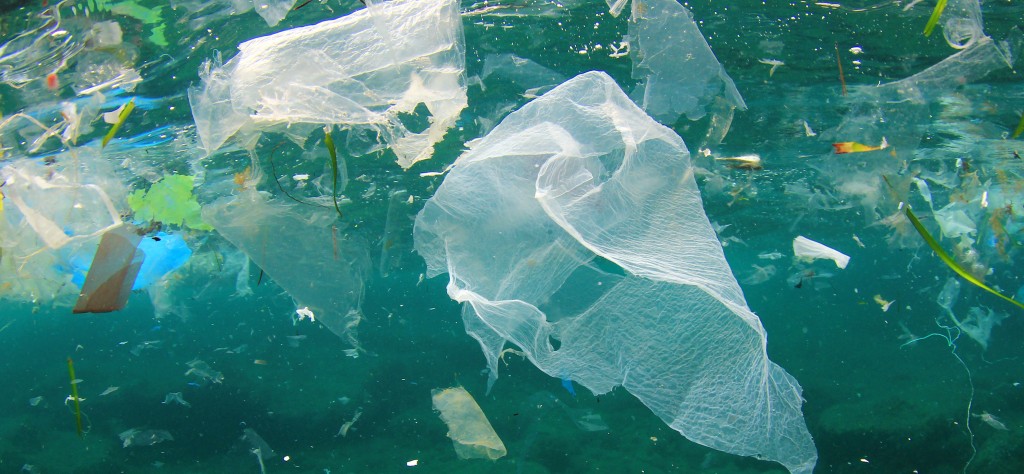 Photo: Ocean Friendly Establishments-Outer Banks, Facebook
So what's the big deal about plastic? That's a fair question to ask of a product that fills almost every aspect of our lives. From the composition of your to-go cup to the very device that you're using to read this blog, we rely on plastic, whether or not we like it. And that's all the more reason that we shouldn't use it excessively. Plastic products like bags, straws and packaging all too often have a lengthy decay process that doesn't match their short-term usage. On average, a plastic bag from the store is used for about 12 minutes, only to take 500 to 1,000 years to break down completely!
Plastic waste poses a detriment to all forms of natural life. In an environment like the Outer Banks, however, it's particularly problematic. Products – plastic bags and balloons posing as the main culprits – pollute the land and water ways. They get caught on marine vegetation or accidentally eaten by sea creatures. Also, have you ever been swimming in the ocean and suddenly find yourself entangled with a dirty plastic baggie? It's gross, right? Or worse, imagine filleting that fish you caught for dinner, only to find remnants of plastic waste in it. Not as appetizing any more. 
For reasons like these, the local communities prioritize finding ways to reduce their use of plastic and stop the waste from polluting both land and aquatic environments. Some households stopped using shampoo, body wash and other cosmetics with plastic microbeads in them. Others dutifully bring their reusable bags with them on every shopping trip. 
The move to eliminate plastic isn't just confined to the walls of people's homes. Some retail outlets continue to use paper bags instead of plastic ones. Places like Harris Teeter and Food Lion will even help you dispose of your existing plastic the right way. Take your plastic waste (cleaned and dry) with you when you go get groceries and leave it at the door at the collection bins for plastic film and bags. Restaurants are getting involved too, switching to biodegradable to-go/carry-out products over single-use plastic products, increasing onsite recycling capabilities and training their staff in environmentally conscious practices. 
Even though many businesses are environmentally savvy, they continue looking for ways to be even more proactive. Outer Banks Brewing Station, as an Ocean Friendly Establishment, was one local business that paved the way in reducing their offering of plastic products, only doing so at customers' requests. When they did away with plastic straws, they inspired places like the Front Porch Cafe, among others, to follow their move of radically decreasing their reliance on plastic products. Now they offer paper straw alternatives. Click on this link to learn more about the Outer Banks chapter of Ocean Friendly Establishments.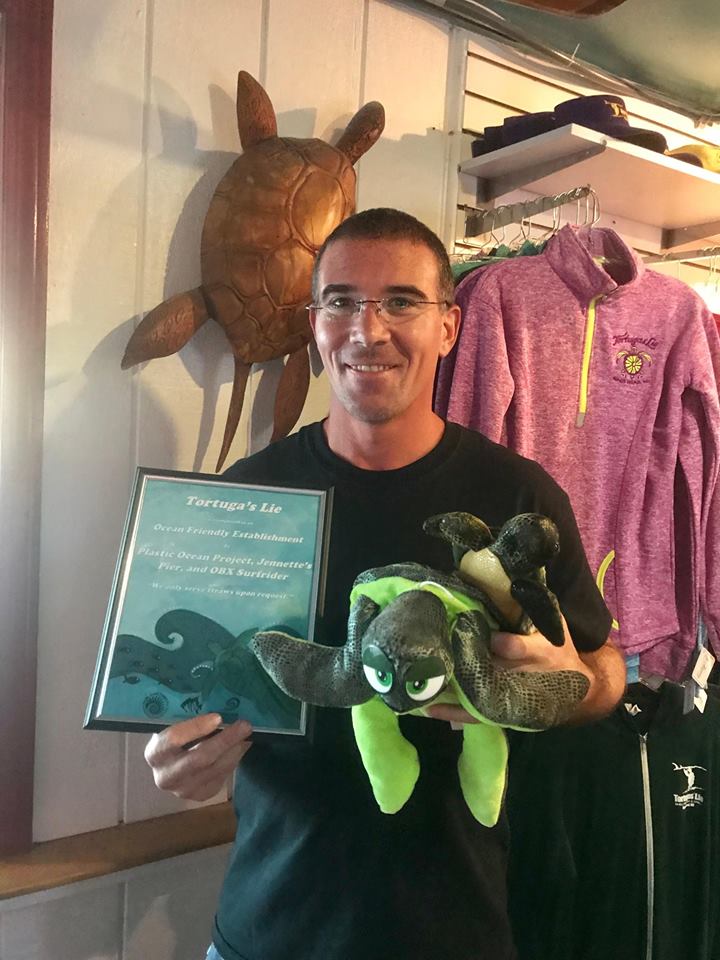 Photo: Tortuga's Lie is one of the Outer Banks' Ocean Friendly Establishments. Photo: Ocean Friendly Establishments - Outer Banks, Facebook 
Reducing Plastic Waste
Whether you're a plastic-reduction guru or are looking for ways to reduce your plastic impact, here are a few simple ways you can minimize the amount of plastic you waste. 
- Make a habit of bringing reusable bags with you when you're shopping.
- Buy things in bulk in order to reduce plastic wrapping going to waste in the long-term. 
- Buy fresh produce as opposed to pre-packaged products.
- Take reusable cups, bags and to-go containers with you to restaurants, cafes and other eateries when you know (or suspect) you'll need to take food or drink away with you.
- If you do need single-use containers, opt for biodegradable options. Some local grocery stores now carry compostable cutlery, plates and cups for picnics, and these are available online.
- Volunteer at beach trash pick-up events.
- If you own a vacation rental, make sure anyone renting it understands how to properly dispose of their various recyclables (and why it's important!).
And the list just keeps on going. Please share your favorite ways to reduce plastic use in the comments at the bottom of this post or on our Facebook page!
To learn more about how plastics affect coastal environments, visit Plastic Ocean Project's website.