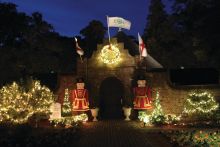 How do you kick off the holiday season? Maybe you put up decorations, listen to Mariah Carrey's "All I Want For Christmas is You" or watch your favorite holiday movie. Personally I'm a fan of listening to Windham Hill albums while watching the sunset turn the sky soft and purple as the Christmas lights start twinkling. This week on the Outer Banks, towns are having their own holiday events and activities that welcome the start of the season. From parades to local business' attractions, you'll find enough spirit in these towns to turn even the biggest Scrooge into a Santa.
Make an Elizabethan Christmas Ornament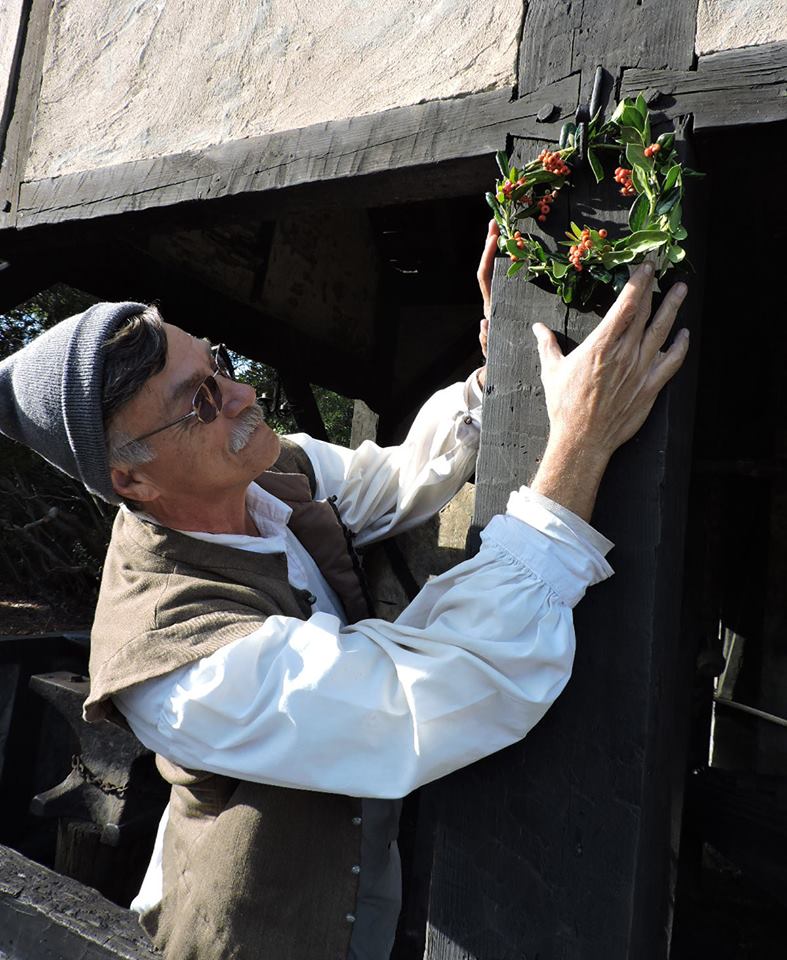 Keep Christmas classy by giving your tree an Elizabethan twist. The settlers at Roanoke Island Festival Park show you how to craft a Christmas tree ornament similar to what might've been used in 16th-century England. Then take your creation home with you to place on the tree. This activity is a great way to learn about Roanoke Island's Elizabethan history and culture as well as do a little Christmas decoration prep. This activity is free with general admission to the park. Come to Roanoke Island Festival Park this Friday from 11 to 11:30 a.m. and check it out.
Roanoke Island Christmas Weekend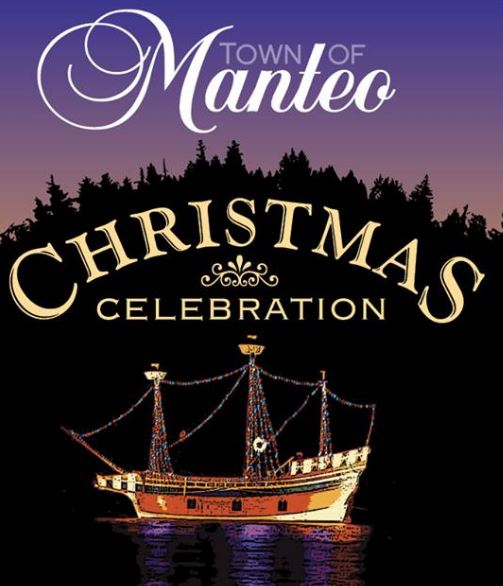 Roanoke Island has never been one to shy away from festivities, and they pull out all the stops for Christmas. On the first weekend in December, Roanoke Island has their annual Christmas Weekend, which sends a spark of Christmas spirit surging through the little island. The monthly First Friday festivities kick off the weekend with singing and storytelling by the waterfront. The evening concludes with the illumination of the town Christmas tree in front of the historic courthouse at 5:45 p.m. Then wake up early on Saturday and come out for the 11 a.m. Christmas parade. Watch the procession of festively decorated cars, trucks, floats and people wind through downtown Manteo. Wave at friends, family members and seasonal characters, and keep an eye out for Santa Claus too. After the parade you can enjoy Manteo's many Christmas activities, including WinterLights at Elizabethan Gardens or the Roanoke Island Holiday Tour.
Annual Holiday Tour of Homes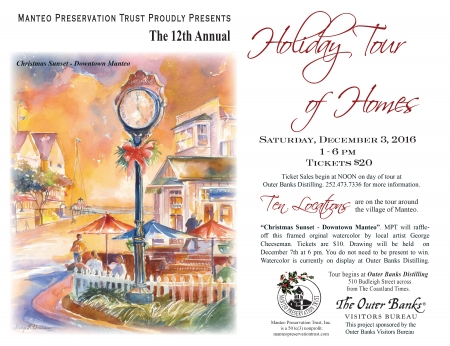 This portion of the Roanoke Island Christmas Weekend invites you to discover a winter wonderland inside Roanoke Island's historic homes. After watching the parade downtown, tour the participating homes dressed in their holiday finery. Outer Banks Distilling will be the check in point for this tour; here you can tour the distillery, collect a map of the homes open to the public, snack on some light refreshments and maybe even snag a bike to use on the tour through town. Walking or biking is encouraged, and it lets you enjoy the fresh air and Manteo's picturesque downtown and residential area. There's also a fundraising raffle for an original framed watercolor, titled "Christmas Sunset; Downtown Manteo," by local artist George Cheeseman. Call (252) 473-7336 to purchase a raffle ticket. The Holiday Tour of Homes runs from 1 to 6 p.m. this Saturday. Tickets are $20.
Duck Yuletide Celebration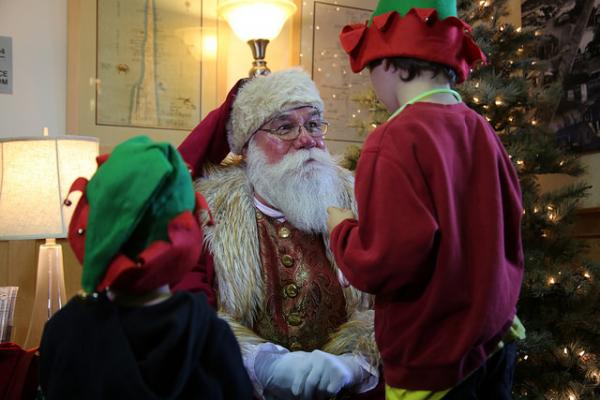 After the Christmas parade in downtown Manteo, head to Duck and welcome the Christmas season's arrival in another Outer Banks town. The Duck Yuletide Celebration is held every year in Duck Town Park. Just Playn' Dixieland and carolers from the First Flight High School chorus fill the air with your favorite holiday jams, perfect for the special visit from a holiday figurehead. Santa Claus arrives in style on the Duck Fire truck. The events lead up to the illumination of the beloved Town Crab Pot Christmas Tree. There will be coffee, treats and a hot chocolate bar to keep participants full and warm. The Duck Yuletide Celebration will be held on Saturday from 3 to 5 p.m.
Holiday Feast and WinterLights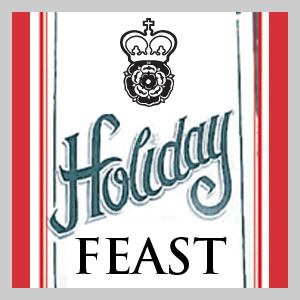 Last week I told you all about the magic of Elizabethan Gardens' WinterLights. Now I want you to picture how incredible the event becomes when you combine it with a holiday feast. This Saturday Elizabethan Gardens hosts two holiday buffets where you and your family can feast on warm and delicious ham, mashed potatoes, gravy, sweet potatoes, dinner rolls and don't forget about dessert. It's a great way to fuel up before venturing into the gardens or to satisfy grumbling tummies after an exploring that outdoor winter wonderland. Lights and scrumptious holiday eats? Can you think of a better way to get a taste of Christmas? Dinners will be held at 6 and then 7:30 pm, and WinterLights lasts until 8:30 . Tickets for this event include both admission to WinterLights and the Holiday Feast, and they're $35 for adults, $23 for youth and $15 for children. Preregistration is required for this event; call (252) 473-3234 for details and information.
Hatteras Villages Benefit Dinner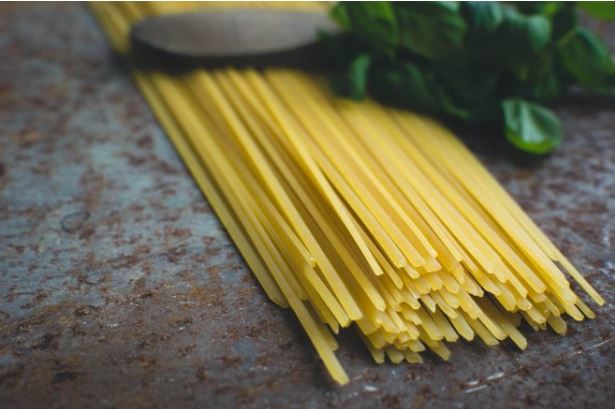 While we're busy getting into the holiday spirit, we need to remember that a good portion of Hatteras Island is still recovering from Hurricane Matthew. Yeah, hurricanes are no joke. But you can help the recovery process in a fun and tasty way. Join Basnight's Lone Cedar for their Hatteras Villages Benefit Dinner. This full spaghetti dinner includes spaghetti (obviously), side salad, bread and tea. You can eat in or carry out.  Tickets for the benefit dinner are $10, and all proceeds go to the Hatteras Island Relief Effort. This event is next Wednesday evening (December 7th) from 5 to 8 p.m.
---
Do you like the sound of these holiday events as much as me? Well, we're in luck, because there are more coming our way for the rest of December. Check this blog each week to stay up to date on what's currently happening on the Outer Banks. And remember, the events and activities listed here are just a few highlights – you can find plenty more in our Daytime Events listing. And if you want to fill those darkening nights with a bit of cheer, take a look at our Nightlife listing for live music and trivia nights at local restaurants.