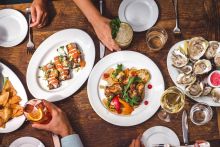 I'm told that in Mexico they don't pull out all the stops for Cinco de Mayo. Not the way we do in the States at least. I guess I get it – for them it's simply a national holiday, similar to Presidents Day for us, but that doesn't stop us from indulging in tacos and listening to mariachi music in the meantime. If you're spending Cinco de Mayo on the Outer Banks, you can expect good food and good fun. For questions about the best fiestas happening at local restaurants and nightlife spots, join me on an Outer Banks taco crawl to some of my favorite places for tacos, tequila and everything in between.
Where to go for:
 
Fiestas!
Of course, what is any American interpretation of Cinco de Mayo without a fiesta? For a head start on the day's festivities, Secret Island Restaurant and Entertainment hosts a Cinco de Mayo Fiesta beginning Saturday, May 4, at 10 p.m. They will offer specials on Corona, Modelo and Pacifico all day, and the first 30 people at the door get a free beer. The party continues until 2 a.m. Sunday morning. From there, squeeze in a nice siesta before you return to the day's festivities.
On the day itself, start the festivities at the New York Pizza Pub's Cinco de Mayo Fiesta. After all, nothing says American melting pot like celebrating a Mexican holiday with lasagna and garlic knots! This family-friendly fiesta lasts from 1:30 to 6:30 p.m., with entertainment, such as bounce houses, corn hole and more, and Jonny Waters and Company provides live music.
Tasty Tacos
Did you check out the OBX Taco Cookoff this past weekend? Each the year, the Outer Banks' top chefs come to Ortega'z Southwestern Grill in Manteo and battle it for the title of best taco on the beach. Six Outer Banks restaurants battled for the bragging rights by crafting specialty tacos where each simulated the experience of biting into a flavor explosion where the Southwest meets the Outer Banks. Blue Moon Beach Grill, Stripers Bar and Grille and Bad Bean Baja Grill won third, second and first places for Judges' Choice, respectively. When it came to People's Choice, though, the masses favored Ortega'z finest.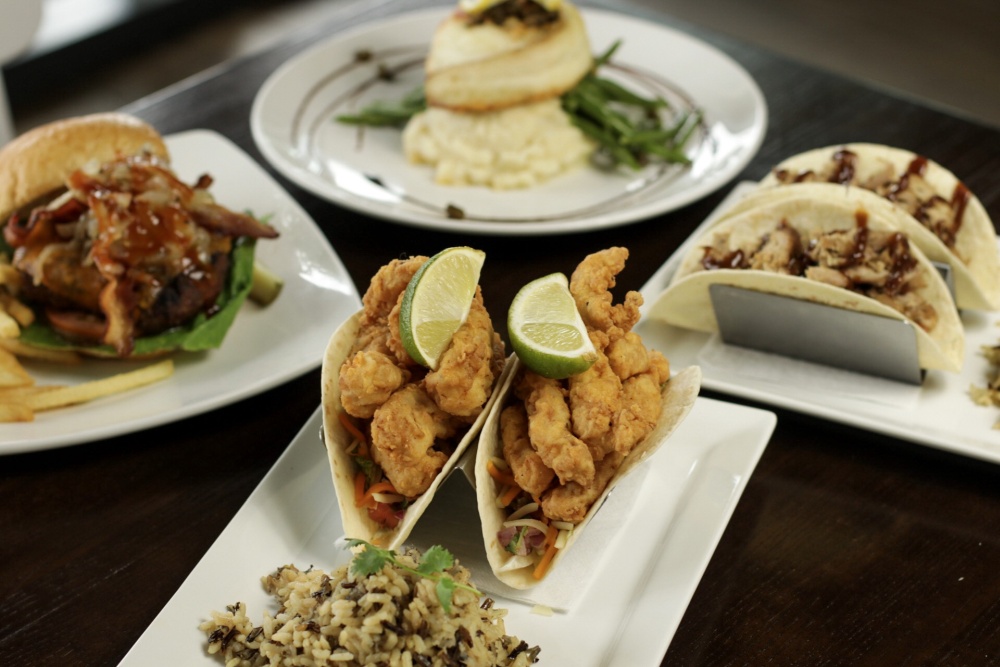 Stripers earned second place at the 2019 OBX Taco Cookoff.
Try their tacos for yourself on Cinco de Mayo. While those restaurants may not be Mexican exactly, authentic fare is found among other delicious options on the Outer Banks. Try pupusas at Chilli Peppers Grill in Kill Devil Hills or snack on Mexican street corn (maiz Mexicano) and ceviche at Agave Roja in Corolla.
Top (-Shelf) Tequilas 
Get your Cinco de Mayo celebration started with a refreshing beverage. Maybe you want a no-nonsense Pacifico or Corona. On the other hand, it's a great time to get frisky with something a little more festive. For handcrafted margaritas, Bad Bean Baja Grill offers a daily special margarita made with fresh, seasonal ingredients, such as mango-pineapple, and they're renowned for their house margaritas, served on the rocks and mingling sweet, salty and sour flavors. While normally closed on Sundays, they'll be open for a Cinco de Mayo dinner this week, complete with $2 deals on tacos and other Bad Bean favorites.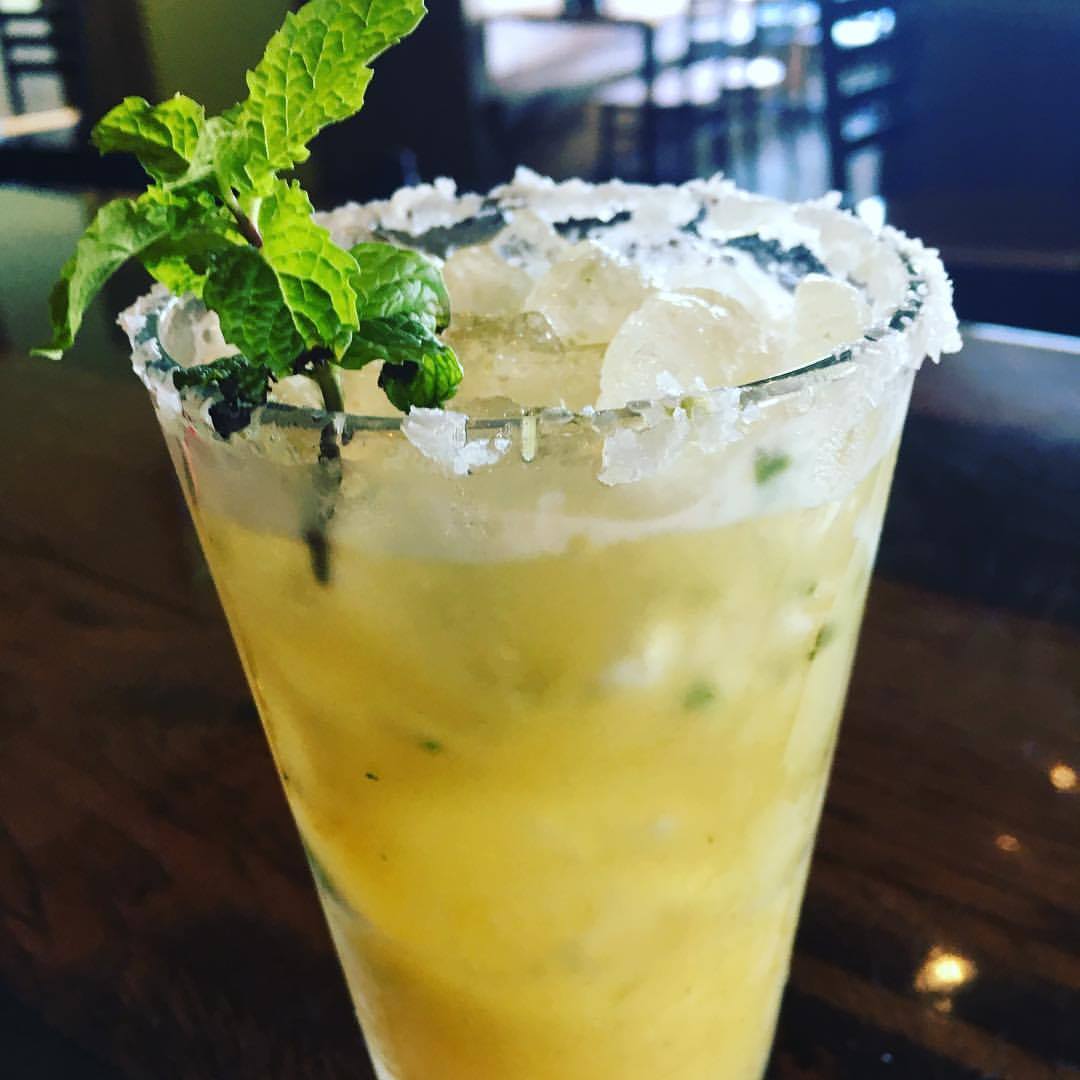 Check out each day's margarita special at Bad Bean Baja Grill.
If you're like me, however, you know that the only margaritas worth your time are frozen. May, August or January – they're always in season, but considering the warming weather, it doesn't get much better than sipping on a big-kid slushy. They're less common than those on the rocks, but you can get your frozen fix at Outer Banks restaurants, such as Barefoot Bernie's Tropical Grill and Bar in Kitty Hawk and La Fogata, with locations in Kitty Hawk, Nags Head and Avon.
That said, warm-weather drinks characterize the bar scene on the beach. Wherever you want to go, there's no shortage of margaritas and other tequila drinks to be found among bars on the Outer Banks.
Where's your go-to for tasty tacos or best marg on the beach? Will you fiesta or siesta on Sunday? Tell us about your plans for Cinco de Mayo! And for more goings on around the Outer Banks, our Daytime Events page and Nightlife calendar tell all.