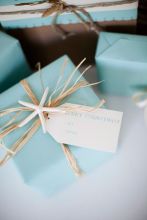 'Tis the season for buying stuff and giving stuff. If you're finished shopping and wrapping and have all your presents neatly piled under the tree, I hate you. Did I say that out loud? Just kidding. I admire and deeply envy you right now.
If you're like me and have a little (or a lot) more shopping to do, you might appreciate some fresh gift ideas. These ideas are for the people in your life who love the Outer Banks, whether they come here once a year on vacation, have a second home here or live here all year round.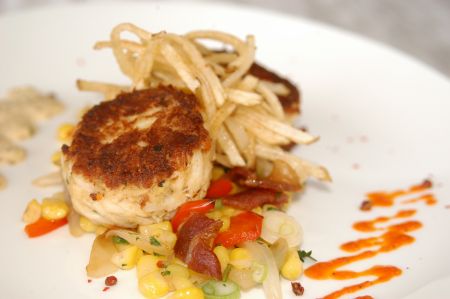 Restaurant Gift Certificates – Everybody has a favorite Outer Banks restaurant, and nearly every local restaurant offers gift certificates. If you're local, restaurant gift certificates make great gifts for teachers, co-workers, mail carriers, dog walkers, etc. You really can't go wrong here. Every restaurant on the Outer Banks is listed here in our Restaurants section, so click over for ideas and contact information. Photo: Avenue Waterfront Grille, Manteo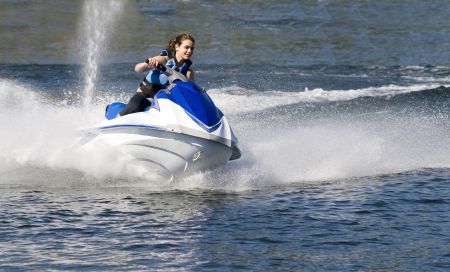 An OBX Experience – What does your Outer Banks fan love to do when they're here? If it's fishing, they need a gift certificate for a fishing charter. How about a surf lesson or a kiteboard lesson? Maybe a Jet Ski rental or a kayak tour. Maybe they would love to climb at one of the adventure parks, go on a wild horse tour or ride ATVS on Portsmouth Island. Other ideas include a gift certificate for Outer Banks Sporting Events races (they have races in the spring, summer and fall), tickets for The Lost Colony, greens fees at a local golf course, a beach photography session with a local photographer, and spa packages. Imagine being a kid with a gift certificate for a dolphin tour on your dresser all winter, just waiting for that summer visit. That kid will think of you every day. Click here to find a full list of Outer Banks attractions and businesses that offer fun things to do. Photo: Causeway Watersports, Nags Head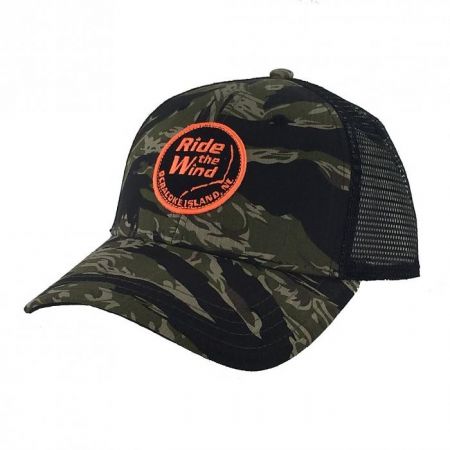 Swag – Can't afford the activity gift certificate or fishing trip? That's OK. A t-shirt, hoodie, hat – heck, even a sticker for the computer case or water bottle – will do. Think surf shops, watersports and adventure outfitters, restaurants and tackle shops. If it's OBX logo gear that you're looking for, that's definitely available too, in all forms. Photo: Ride the Wind Surf Shop, Ocracoke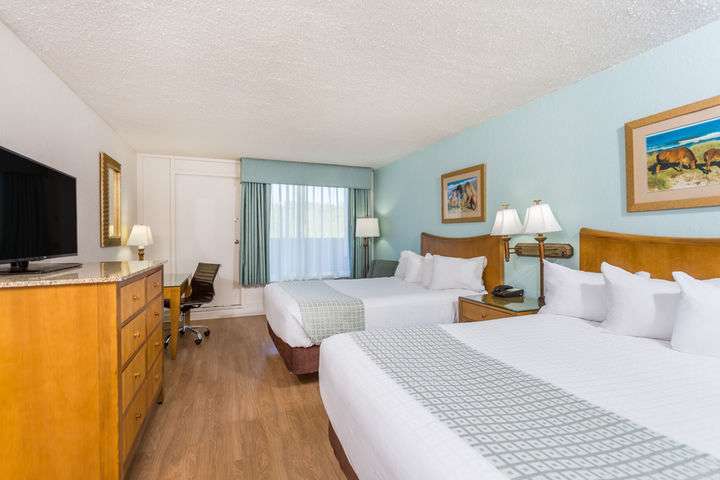 Accommodations Gift Certificates – Know someone who could use an OBX getaway? How awesome would it be if you went ahead and booked weekend accommodations for them? You can find some amazing off-season deals here at our Accommodations Offers page. Another idea, if you know someone is planning to come, is to get a gift certificate from a vacation rental company. The recipient can put the money toward their upcoming vacation (and maybe invite you along). See a list of vacation rental companies here. Another idea for someone you know is coming to the Outer Banks is a gift certificate for rental items when they get here (things like bikes, cribs, beach chairs, umbrellas, etc.). Photo: Ramada Plaza Nags Head Oceanfront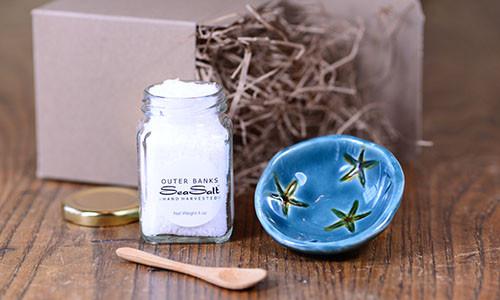 Locally Made Food & Drink – Some foods just say "Outer Banks." Outer Banks Sea Salt, made from Atlantic Ocean water right here on the Outer Banks, is an ever-popular gift. Popcorn from Outer Banks Popcorn Shop is too, and they are happy to ship. How about spice rubs and jellies from Fieldhand Sam? Locally roasted coffee is another good idea; find local coffee shops here. If you're on the Outer Banks you can pick up locally crafted beer, wine and spirits from Lost Colony Brewery, Outer Banks Brewing Station, Weeping Radish Brewery, Sanctuary Vineyards and Outer Banks Distilling. Photo: Outer Banks Sea Salt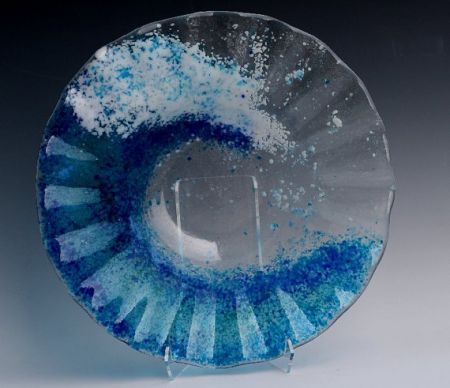 Outer Banks Art and Craft – Locally created art or craft is one of the best ways to keep those memories of the Outer Banks fresh in your mind. Whether it's a photograph of a sunset, a piece of sea glass jewelry, a painting of the old Nags Head cottages, a ceramic mug with wave designs or any of the millions of other local creations, a piece of art is a daily connection to the Outer Banks. Outer Banks galleries are chock full of artwork made by local artists and inspired by this special place. Find a list of local galleries here. Photo: Glass fusion Wave Bowl by Carolyn Schena, Studio 12 Gallery, Avon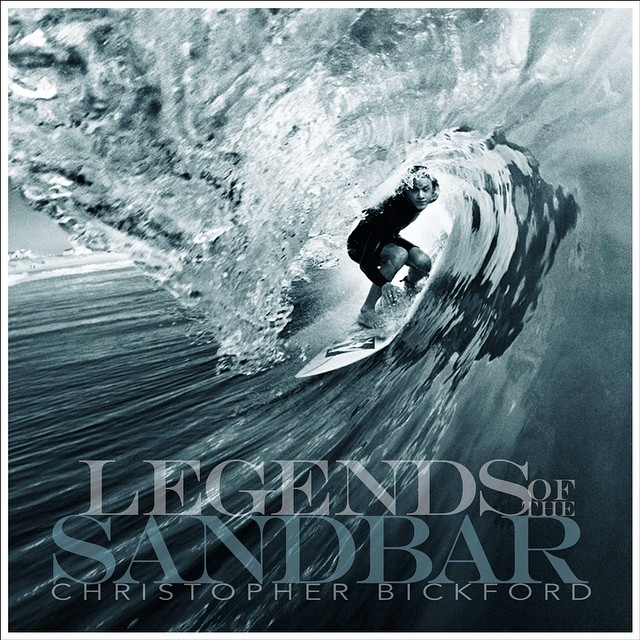 Books about the Outer Banks – Books are easy to pick out and easy to ship. A quick call to an Outer Banks bookstore for advice will have you quickly marking items off your list. The owners and staff members of the local shops can offer personalized service that Amazon just can't offer. Find a list of local bookstores here. Photo: A hot 2017 pick is Legends of the Sandbar by Chris Bickford, available in local bookstores
If you still need more ideas, here is another good place to look. It's our Sales & Events page and it's full of deals on specific items you can find in local stores.
At this point, fellow last-minute shoppers, we're at deadline. There can be no more dillydallying and dickering for us. It's time to act. Especially if we're going to do the right thing and support small businesses. Small, independent businesses are what the Outer Banks is all about, and every penny we spend with them helps us all have a better experience here year after year. Many of the local businesses are staying open at least up until the holidays, and there is still time to stop in or to have something shipped. 
If you're out and about shopping locally, be sure to treat yourself. You can find happy hour specials, food specials and all kinds of food and drink deals here at our Dining Promotions page.
Have fun out there and happy shopping!
Lead photo: Weddingomania