Just like that goofy Justin Timberlake meme announcing, "It's gonna be May," we on the Outer Banks are all smiles at the beginning of this month. Summer is on the horizon, and the number of activities increases each week. We're in luck this week, too, because the bulk of the Outer Banks's activities are scheduled for the weekend. Now you have an entire list of reasons why you must skip spring cleaning the house in exchange for outdoor events with great weather and even better people.
Cinco de Mayo at the Outer Banks Brewing Station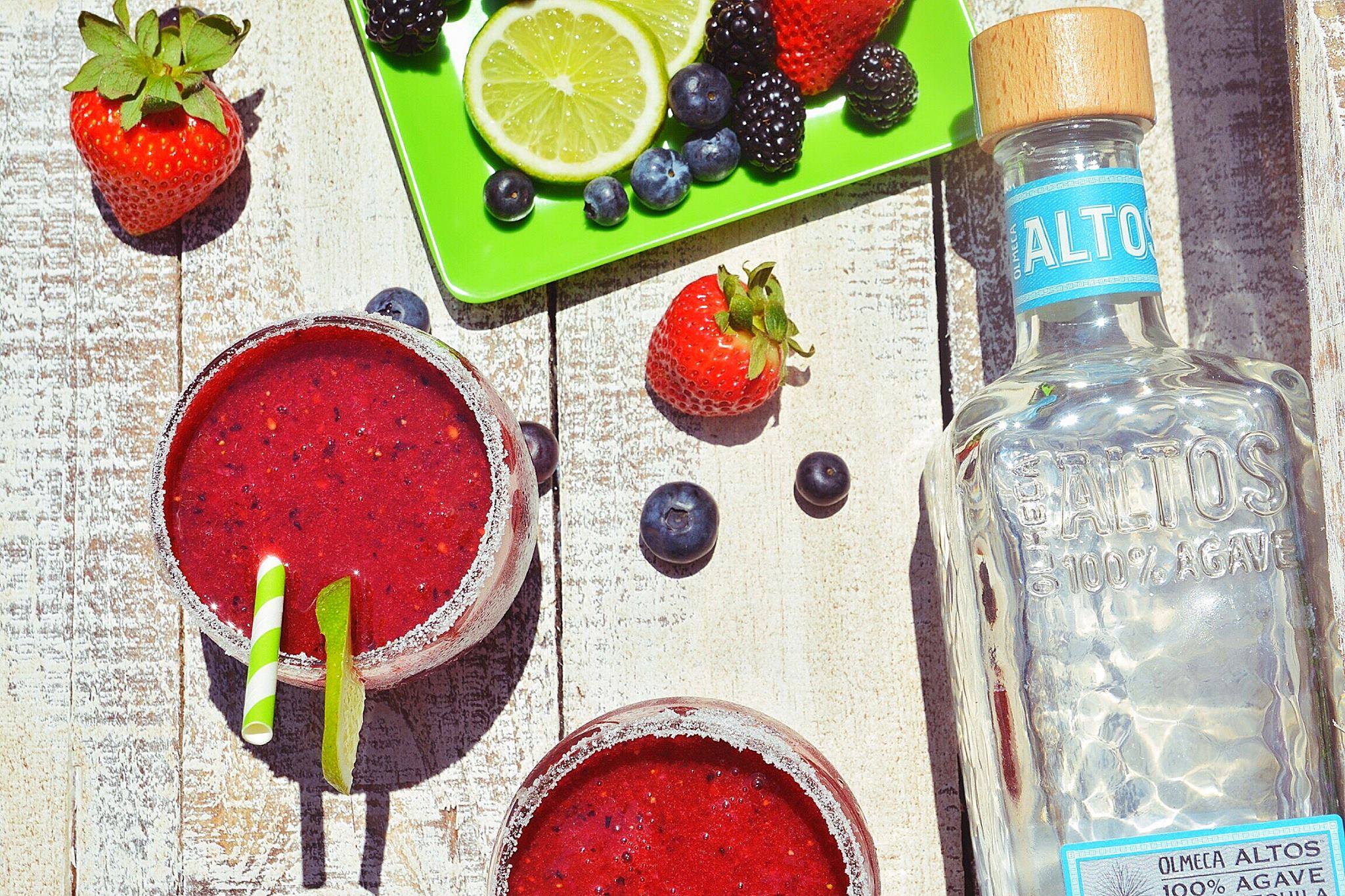 Five days into May and we're still celebrating, except this time it's not so much the month but the independence of our southern neighbor, Mexico! Outer Banks Brewing Station has everything you need to enjoy Cinco de Mayo right. The Three Amigos will set the mood with live music in the Brewing Station's back yard, and there will be plenty of Altos tequila goodies to check out. Come hungry (does this even need saying?) to get your fill at the taco bar and margarita fountain. There'll even be a craft margarita bar that lets you sample various styles of everyone's favorite frozen beverage. The backyard party goes from 5 to 8 p.m., but if you stay later in the evening, you can catch D.J. Jiame livening up the night with the sounds of salsa, cumbia, bachata, merengue and reggae.
Run-a-Muck in Currituck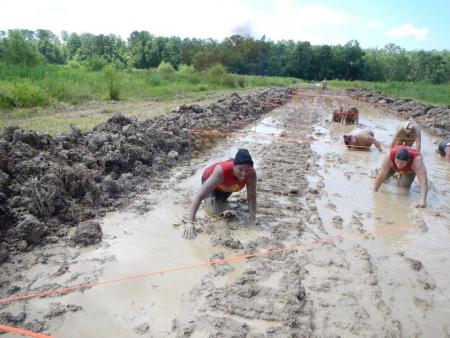 You know how your mother always scolded you for coming home when covered in mud? Well now you have an actual reason to justify it. Start off your Saturday morning on an adventurous foot by heading to Sanctuary Vineyard's Run-a-Muck in Currituck. Whether you love the idea of getting your heart racing and clothes mud-soaked or would prefer a sophisticated wine tasting, Run-a-Muck caters to these seemingly opposing interests. Set against the picturesque backdrop of a North Carolina vineyard, you'll run, walk, crawl and slide your way through a 5K obstacle course. The event kicks off at 11 a.m. with waves starting in 15 minute increments. The final wave is for the Little One's Mud Run. Come for the run, but stay for the Spring Wine Festival happening later in the day with an assortment of locally crafted wines and nonalcoholic grape beverages. Ticket prices are $30 for adults, $25 for teens and $15 for ages 12 and younger.
Kentucky Derby Party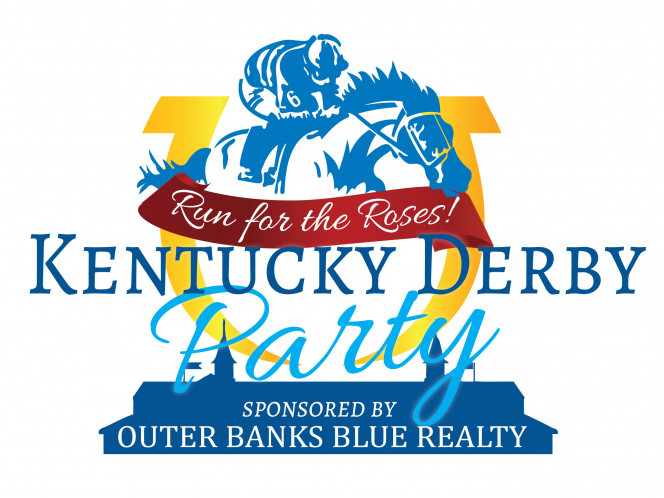 Break out your sunhats and mix a mint julep because it's time for your favorite horse race of the year, the Kentucky Derby. Where better to enjoy this event than in the classy and vernal backdrop of The Elizabethan Gardens? Stroll around the blooming gardens as you consider which items to place bids on at the live and silent auctions. Nibble bites of decadent Derby Pie. Play outdoor games and enjoy entertainment including live music while watching the live broadcast of the race. Lone Cedar Cafe, Cafe Lachine and the Salt Box Cafe will cater various food stations for a buffet-style dinner on the lawn. Don't forget to dress for the occasion — the Derby Hat Contest will determine the Most Creative, Most Colorful and Best Overall winners. General admission to the party begins at 4 p.m. Preregistration is required, and ticket prices are $80 for individual admission, $125 for VIP admission and $1,000 for a table of eight. Register here!
---
Aren't you glad it's May? I know I am. The number of events will only continue to grow through the rest of the season. For more activities to explore during your time out on the town, our Daytime Events listings tell all about what's going on and where. If you're looking for a bit of evening entertainment, our Nightlife listings are your guide to live music, trivia nights and more.