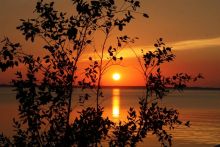 It's here! Memorial Day Weekend is upon us, officially kicking off the start of the tourism season on the Outer Banks. Attractions are breaking out daytime activities and programs that appeal to all interests. All the Outer Banks shops have opened their doors for the seasonal activity. Outer Banks restaurants and hangouts have booked bands, solo artists, DJs and more to provide countless nightlife opportunities and entertainment. Yep, warm weather alongside the returning and new vacationers bring the bustle back to the beaches. In order to welcome them and celebrate our own holiday weekend, an abundance of Outer Banks events mark Memorial Day and help you get into the spirit of summer fun and relaxation (but honestly, who really needs help for that?!).
First, a bit of good news and then less-good news. The good news is that we can expect sunny skies and pleasantly warm temperatures on Friday and Saturday. These are your beach days. While the ocean is still a little chilly, this type of weather calls for slathering on the sunscreen and settling into your beach chair with a good book. OK, now we get to the less-good news, which is that the forecast predicts rainy weather later in the day on Sunday through Monday. This makes the latter half of the weekend a perfect time to seek out the different events happening off the beach. Rain or shine, this weekend's Memorial Day festivities will happen and good times will unfold.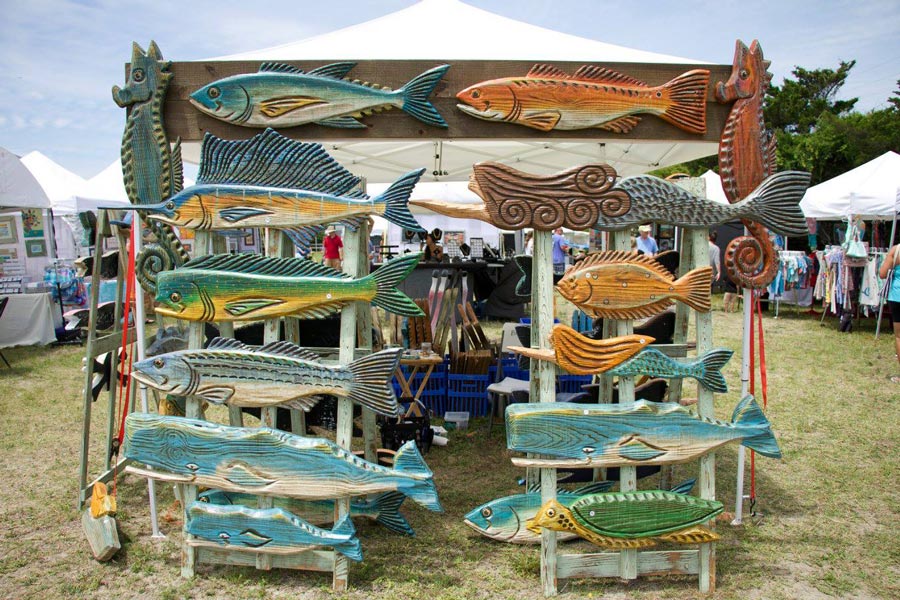 The kickoff for the Memorial Day festivities begins with the Memorial Day Beach Blast in Corolla. From 12 to 5 p.m. on Sunday, May 27, this beach music festival fills the air with happy and low-key tunes that remind you of sunshine, sand between your toes and a cool drink in hand. Round up your family and friends, bring them to Whalehead's lawn and spend the afternoon enjoying the music. Break out your best shag dancing moves or bring a chair or towel for lounging as you listen. This event is free to attend, and beer, beverages and food are available for purchase.
Looking for a way to enjoy a day out of the office or another activity to fill a vacation day? Dare County Arts Council's annual event Rock the Cape returns to Hatteras Island on Monday, May 28, for an all-day shindig celebrating local artists and craftspeople. The art show occurs from 10 a.m. to 4 p.m. at the Rodanthe-Waves-Salvo Community Center in Rodanthe. Event-goers can browse through the showcased arts and crafts while also marveling at live art demonstrations and meeting local artists. This Outer Banks event is perfect for local artists – either by hobby or career – and creative travelers to explore the artistic community of Hatteras Island. And the event is extra exciting this year because the Dare County Arts Council is teaming up with local restaurants to add the adjoining A Taste of Hatteras event at the Inn on the Pamlico Sound (pictured below). After all, good cooking is an art form and should be celebrated as such. After checking out the art show, come to this sampling of Hatteras Island restaurants and chefs serving up island-inspired culinary creations from 5 to 10 p.m.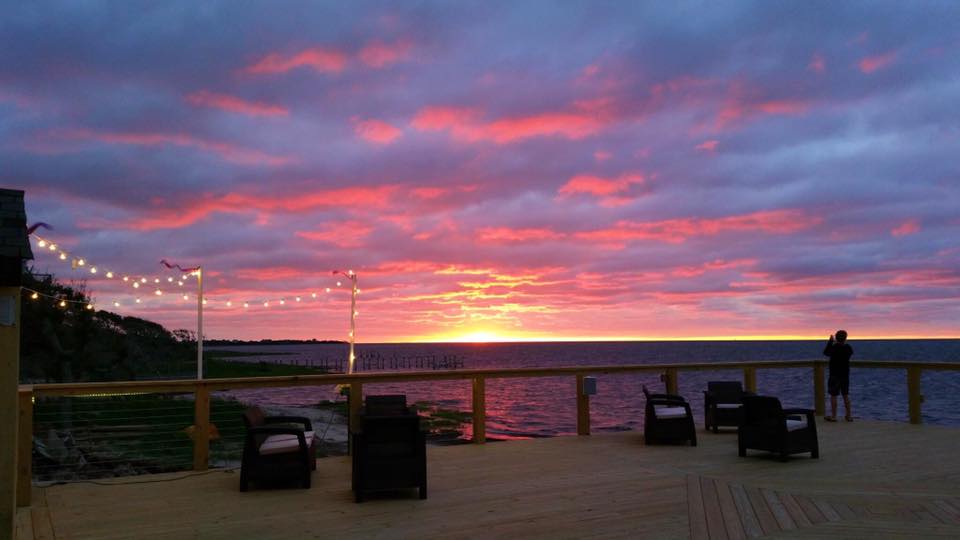 If Corolla's Memorial Day Beach Blast leaves you craving more good music, then you won't want to miss Monday's Memorial Day Concert in Duck. This begins the Town of Duck's Concert on the Green events of the summer. The featured act is the Second Marine Aircraft Wing Band, which will delight audiences and fill the village center with patriotic tunes, ranging from marches to traditional anthems and other popular songs. Like all of Duck Town Park's Concerts on the Green, this event is free to the public. Gather up your family, dogs, picnics and lawn chairs and swing by the park anytime between 6 and 7:30 p.m.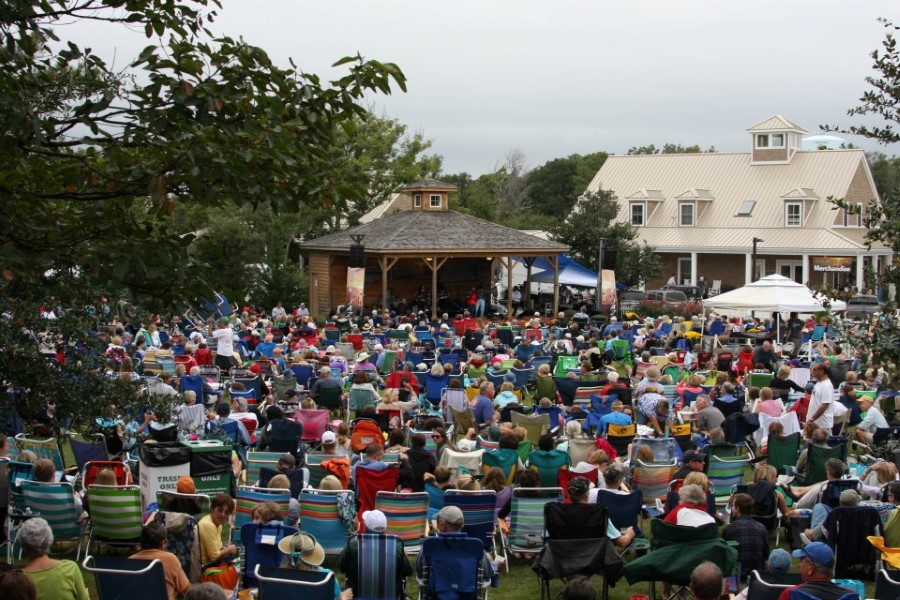 A holiday weekend, particularly during the summertime, also means that more visitors and people off work will take to the streets. Driving with vigilance, especially on The Bypass and The Beach Road, is best for both you and everyone around you. Always use your turn signal. Minimize the amount of time spent in the middle/turn-lane. Avoid biking on The Bypass. And it goes without saying, but I'll say it: don't use your phones while driving and don't drink and drive! In this weekend's traffic, everyone should drive like their high school driver's ed instructor is in the passenger seat next to them. Adhering to the rules of the road and common sense will keep this weekend safe and fun for everyone.
If you're looking for more to do this week, check out these Daytime Events and Nightlife opportunities.