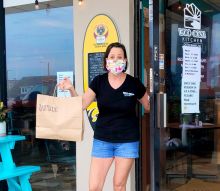 Here we are again at Labor Day weekend. I'm not going to call it the end of the summer because the official last day of summer is not until September 21. If tropical storms and hurricanes will just stay away, we could have five or six more weeks of beach days around here.
Labor Day weekend on the Outer Banks will look a little different this year due to COVID-19, of course. North Carolina Governor Roy Cooper eased some restrictions this week, but did not commit to moving fully into Phase 3. Instead, he chose a "Safer at Home 2.5" path that will go into effect on Friday, September 4 at 5 p.m. North Carolina's virus trends seem to be stabilizing, but the governor is still remaining cautious. "As we take modest steps forward today, it's important to remember that moving forward doesn't mean letting up on slowing the spread of the virus. Our progress is fragile, and we need to maintain focus on the 3Ws especially as we head into flu season," said NCDHHS Secretary Mandy K. Cohen, MD in a press release.
The 2.5 order says:
- Indoor mass gatherings can increase to 25 people indoors and 50 people outdoors (the previous threshold was 10 indoors and 25 outdoors).
- Playgrounds can open, and museums and aquariums can open at 50% capacity.
- Gyms and indoor exercise facilities can operate at 30% capacity.
- Bars, nightclubs, movie theaters, amusement parks and entertainment venues will remain closed.
- Restaurants are still banned from selling alcohol past 11 p.m.
Remember: Masks are still required in public spaces where social distancing cannot be maintained, and it's still important to wash or sanitize your hands often and stay 6 feet away from others.
Photo above: Safe takeout practices at Woo Casa Kitchen in Nags Head.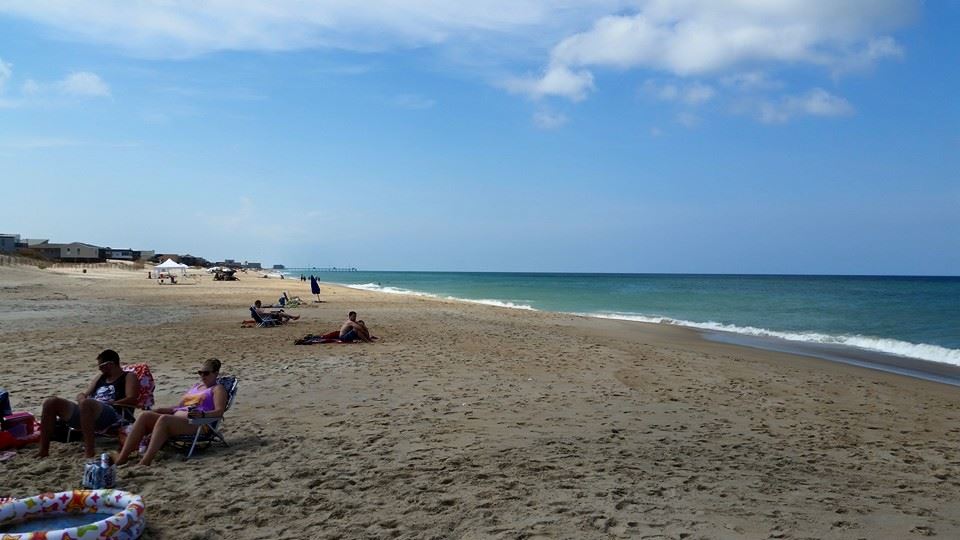 Labor Day weekend is always busy on the Outer Banks, and there's always something to do, even during times of COVID restrictions. The beach and the boat are everyone's Labor Day favorites, and those options are looking good with low chances of rain and northeast winds making the ocean waters nice and warm. It's going to be a great weekend for outdoor watersports and activities.
Restaurants are welcoming guests to indoor and outdoor tables and for takeout. Be sure to wear your mask when entering, moving around a restaurant and picking up to-go orders (basically, anytime you're not seated at your table). See the rundown of Outer Banks restaurants here.
Many of the local shops are offering Labor Day sales on their summer gear, accessories and clothing, so it's a great time to hit up the local shops and outfitters. Here's a list of everywhere to shop.
If you're looking for fun things to do around town this week and weekend, you'll find a few things. The last scheduled Dowdy Park Farmers Market in Nags Head is on Thursday, September 3. The Muse Originals art bus and friends are hosting art shows at Rundown Café this weekend.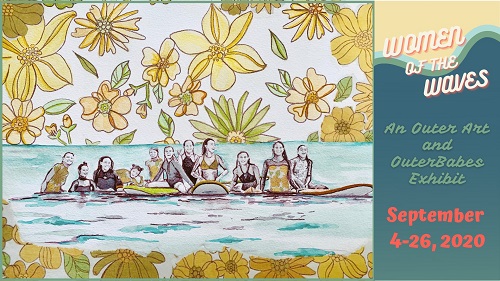 At the Dare County Arts Council in Manteo, there's are two new exhibits you'll want to see. One is called Women of the Waves featuring surf art by local artists. The other is nature and wildlife photographer Eve Turek's solo show. Eve is an amazing photographer; you will not want to miss seeing her works collected in one place. Due to social distancing guidelines, unfortunately there are not going to be artist receptions for these shows. Just stop by the gallery to see these two exhibits and all of the other wonderful art in the gallery.
Live music is happening at outdoor venues all around the Outer Banks. See a list of shows here. One fun upcoming event is dinner and a reggae show at Secret Island Tavern in KDH. On Saturday night, catch SoPoz with a DJ between sets from 6 to 10 p.m. That's them in the picture, below.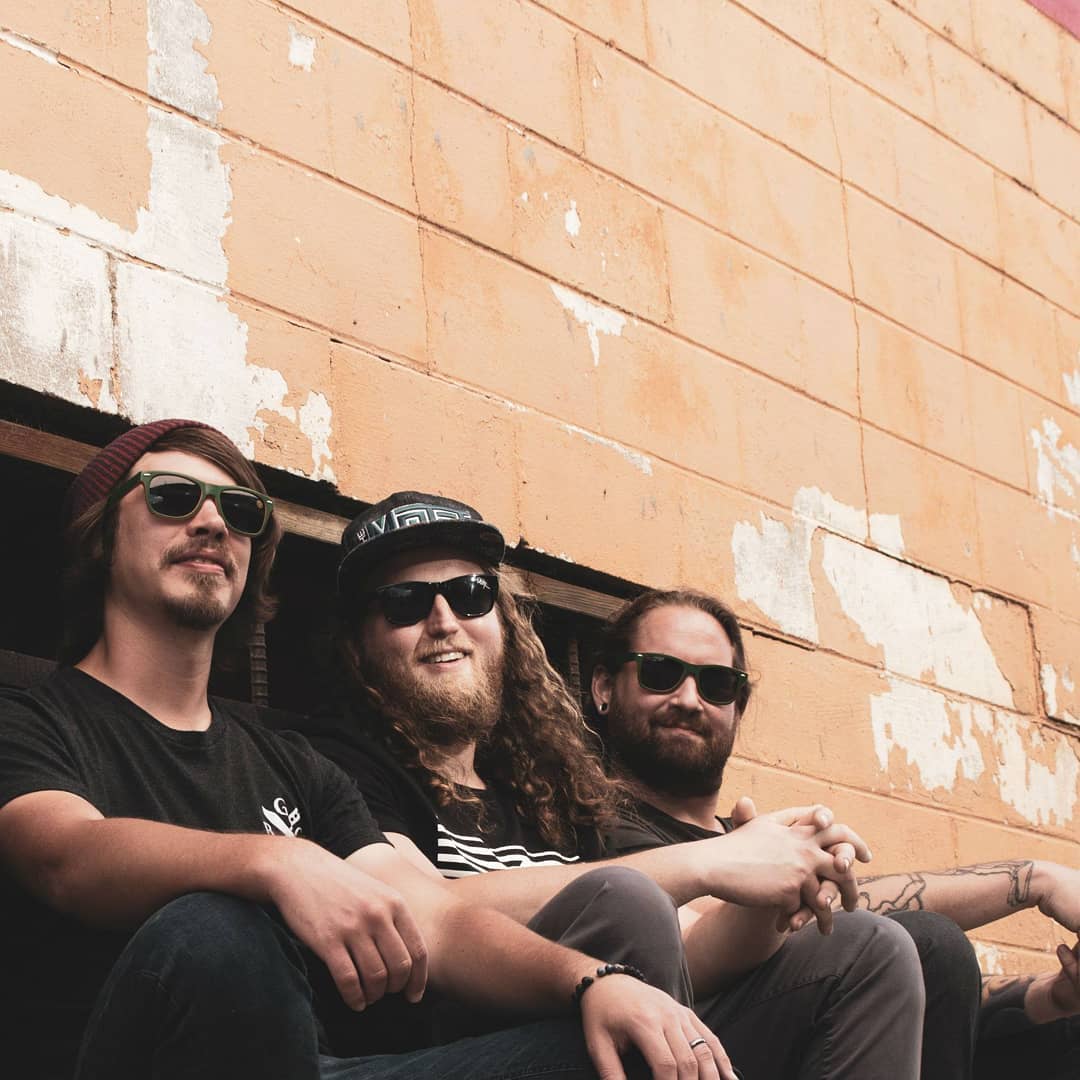 Keep in mind as you move around on the Outer Banks, that this is a very busy weekend that follows a long string of very busy weeks on the Outer Banks. Business owners, retail workers, servers, bartenders, chefs, cooks, bus staff, hosts, reservationists, cleaning staff cleaners, maintenance staff, pool and hot tub cleaners, lifeguards, watersports outfitters – basically all the people who work in the service industry – are tired and ready for a break. But they're going to give it their all this weekend so that visitors and locals can have a good time. Please be kind to them. Smile with your eyes, be patient, drive respectfully, tip well and express your appreciation.
Have a great weekend!