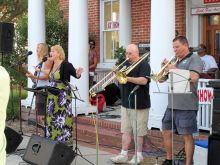 This time it's official. The days have lengthened, the wildlife has reawakened and the sun is an expected (and appreciated) part of the day rather than an infrequent visitor. Spring is in full effect on the Outer Banks, and that means it's time to get outside for some fun-filled fests and events that will ignite your pre-summer fire. And trust me, once that fire is going, it doesn't stop until late fall. There's all kinds of good things to come this year on the Outer Banks – starting now.
First Friday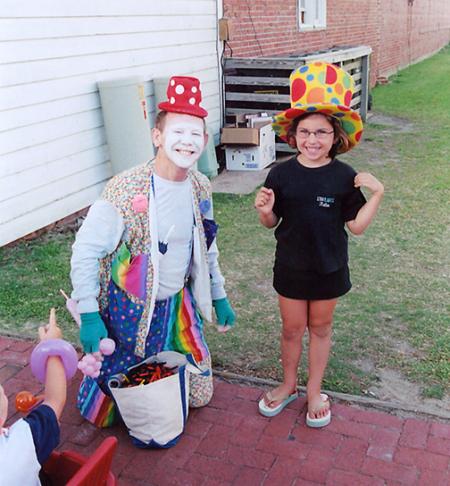 That's right, First Friday in Manteo is back! And this one is going to kick off the year's waterfront festivities with a bang. At First Friday, the historic Manteo waterfront pulses with live music, and as you walk the streets you will find yourself amongst magicians, period-dressed actors and artisans at every corner. Locals and visitors come by boat, by car and on foot to the free festival, which happens to be one of my all-time favorites on the Outer Banks. Many shops and restaurants host individual celebrations inside their establishments offering their own live music and special sales. And framed by the beautiful Roanoke Sound, the Kitty Hawk Kites rock wall is often in attendance, beckoning the adventure-seekers in the crowd.
If you've never been to Manteo before, this is your chance to see the small town really come alive. The festival runs from 4 to 8 p.m. on Friday, April 1 and will thereafter take place the first Friday of every month through December. Our picture here, taken at a First Friday festival, is in loving memory of "Magic Mike" Stoffel, who entertained countless children over the years with his magic tricks and bright personality. He is pictured here at a First Friday festival.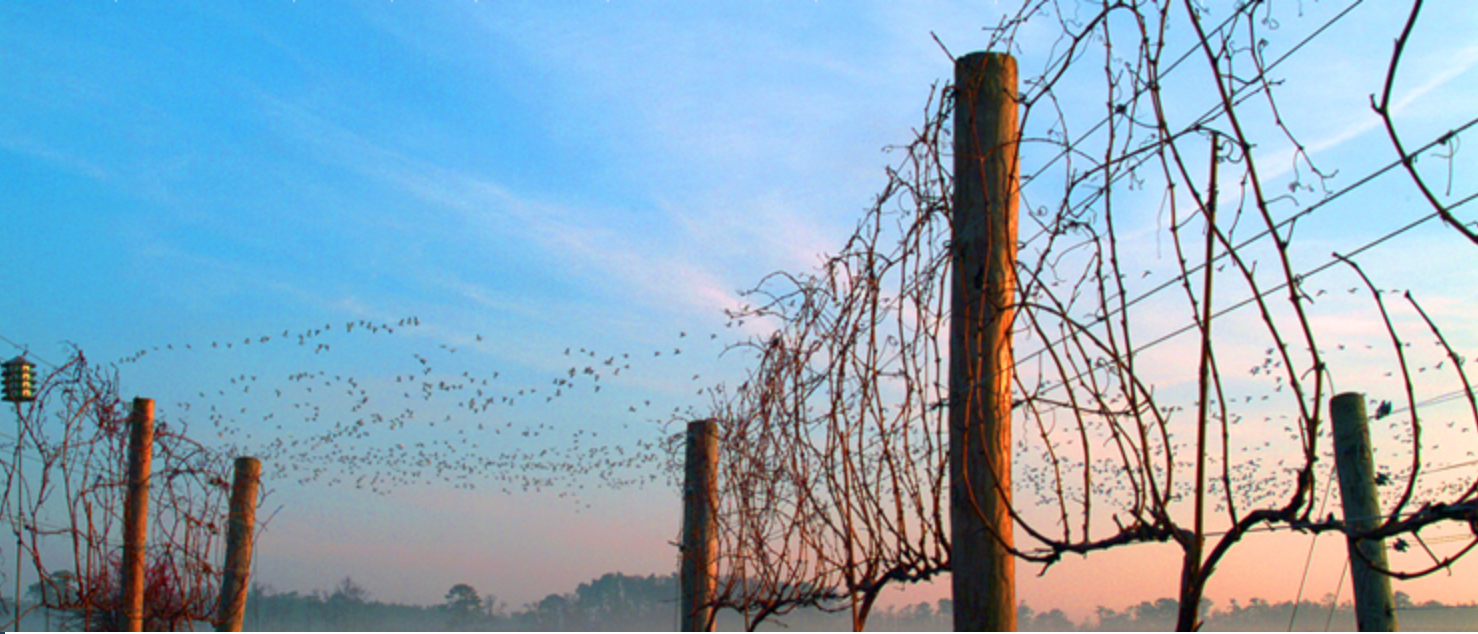 Winter Sunset Concert at Sanctuary Vineyards
Yes, the name of the event does say winter. But as those of us on the Outer Banks know, the temperature is far from frigid, and this weekend should be a beautiful one for an outdoor concert as long as the rain stays away. On Friday, April 1, pack your picnic and head to Sanctuary Vineyards for a free evening concert among the grape vines and native pines. Enjoy great music while sipping on delicious wines produced on site (no outside adult beverages please). All ages are welcome, and the concert will take place from 5:30 to 9 p.m.
Shore Stories: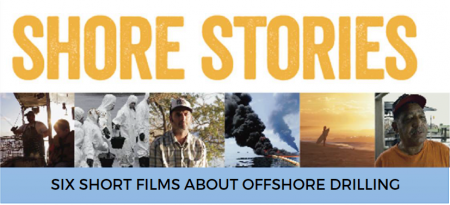 Six Short Films About Offshore Drilling
This is a cause that is near and dear to my heart – one that I hope all Outer Banks locals and visitors can find time to research and understand. Offshore drilling in the Atlantic has been considered many times, and this compilation of six short films, collectively titled Shore Stories, will shed light on the federal government's proposal. Local filmmakers Chris Hannant and Bryan Harvey are featured in the series. The show begins at 6:30 p.m. on Thursday, April 7 at Waveriders Coffee & Deli in Nags Head. After the showing, attendees will have the option to write a letter to legislators, the Bureau of Ocean Energy Management and the US Department of the Interior for their most recent decision to exclude the Atlantic in the 2017-2022 plan.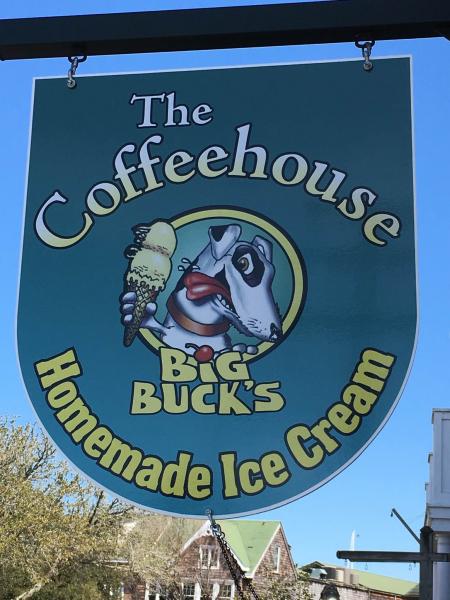 Grand Opening at The Coffeehouse Big Buck's – Ice Cream and More for $1!
Big Buck's is opening their newest location this weekend with a spectacular fundraiser that we should all check out. $1 ice cream – who could pass that up? The Coffeehouse Big Buck's will open at 9 a.m. on Friday, April 1 in downtown Manteo and will be selling ice cream, coffee, muffins and pastries each for $1. Half of the proceeds will go to Heron Pond Montessori School. There will also be a ribbon cutting at 4 p.m.
Island Farm Reopens for 2016 Season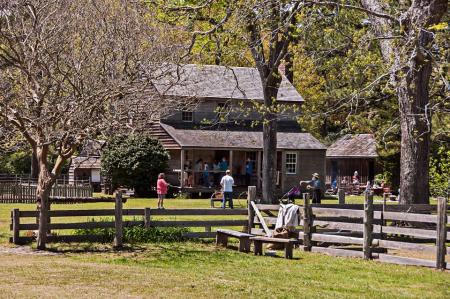 It sure is a busy week for the town of Manteo. Next Tuesday, April 5, Island Farm will reopen for the 2016 season. The farm is a living history site interpreting daily life on Roanoke Island in the mid-1800s where visitors can enjoy ox-drawn wagon rides, hearth cooking, woodworking, children's 19th-century games and much more. Celebrate the rich history of Roanoke Island on the farm from April 5 through November 26, Tuesday through Friday from 10 a.m. to 4 p.m. Admission is $8, and children 5 and younger are free.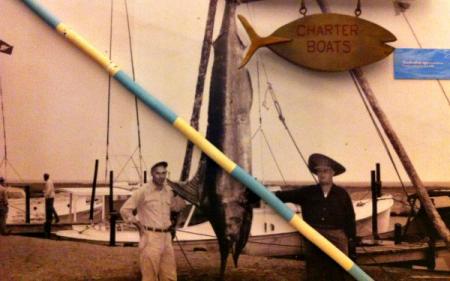 The History of Outer Banks Gulf Stream Sport Fishing
Here's a cool event celebrating the fishing history of North Carolina. Captain Ernie Foster, a true Outer Banks waterman, will introduce the origins of Gulf Stream sport fishing off the North Carolina coast with a special emphasis on the men who made it happen and their accomplishments. Foster made his first trip to the Gulf Stream in 1951, and his father, Ernal, had the first charter boat in North Carolina built specifically for deep sea fishing. At the presentation, which is free, you will see vintage photographs and fishing tackle. The History of Outer Banks Gulf Stream Sport Fishing will take place on Tuesday, April 5 from 2 to 3 p.m. at the Graveyard of the Atlantic Museum in Hatteras. The presentation is part of the Salty Dawgs Lecture Series.
Project Glam Girls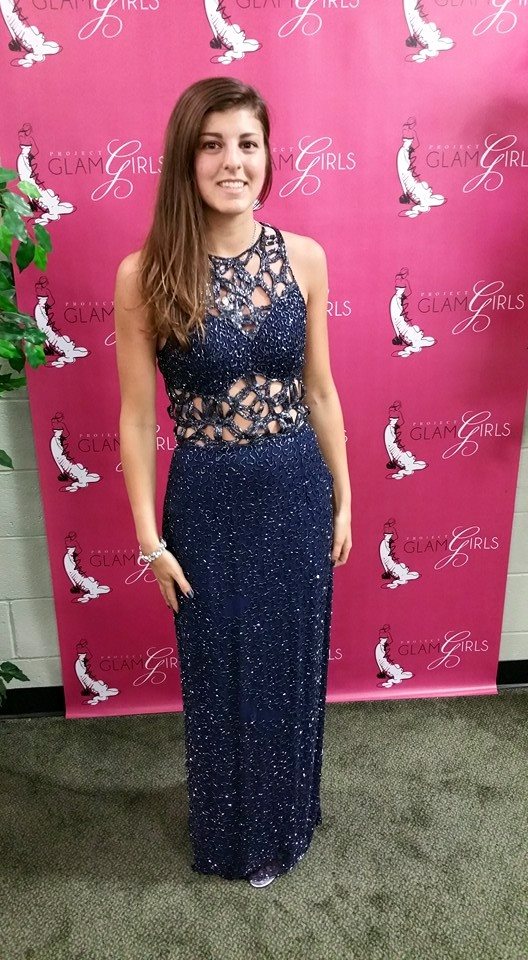 Calling all high school young women! Project Glam Girls is hosting their second annual event for local girls looking for prom dresses and accessories. At the event, girls can choose from more than 150 new and gently used dresses, shoes, purses and more to find the perfect prom look, and EVERYTHING IS FREE! This is not a needs-based event. This is an event to celebrate prom, dressing up and feeling wonderful and sharing the love! And, yes, you girls get to keep the dress and all the add-ons. Project Glam Girls has close to 500 dresses to chose from, and in sizes from 0 to 24. Grab all your girlfriends and come have fun finding your prom finery. Tell everyone you know to come share in this fun project! Glam Girls will take place Thursday, March 31 and Friday, April 1 from 11 a.m. to 7 p.m. and Saturday, April 2 from 11 a.m. to 3 p.m. at Kitty Hawk United Methodist Church. 
This week in nightlife, foodies will want to take advantage of an evening of tipsy tapas while music lovers will delight in the local and national bands taking the stage. Check it all out on our Nightlife & Events page.