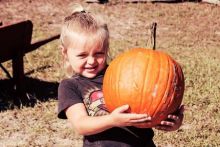 When it comes to events, fall 2020 looks nothing like the falls of the Outer Banks past. Traditionally, the fall season weekends are jam-packed with events, always several on the same weekend so that we're torn about which one to choose.
As you would imagine, it's not like that this year. Hundreds of people can't gather in one location, so many of the Outer Banks' long-standing events are canceled – Outer Banks Seafood Festival, Duck Jazz Festival, Brewtag, Wings Over Water and so many more – or altered – a virtual Parade of Homes, virtual road races, etc. As with everything in 2020, it doesn't help to focus on what's not like it used to be. The best way to get through these days is to appreciate what we do have and to focus on what is going right (and to work to change what's going wrong).
As of now, the weather is going right on the Outer Banks. With temperatures in the high 60s/low 70s and abundant sunshine, life is good here. Visitors are here in great numbers, and the restaurants, shops, accommodations and attractions are open to welcome them. Everyone is enjoying outside activities as much as possible. And guess what? There are still a few events happening.
Here's a rundown of a few things you can do around town this and next weekend.
OBX Rod and Custom Festival
Friday, October 9 and Saturday, October 10
Expect to see a lot of cool cars in the Nags Head/Manteo area this weekend. They'll be cruising between locations in the OBX Rod and Custom Festival, stopping in parking lots along the way. Keep a lookout for orange festival signs in parking lots around town, or find the locations here.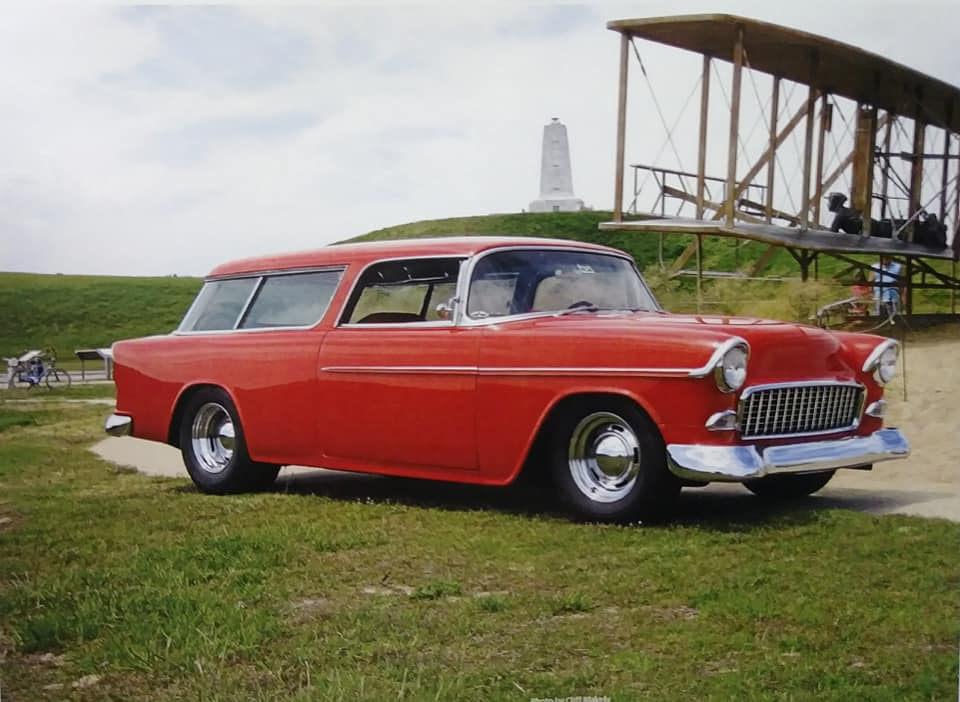 OBX Rod and Custom Festival is bringing eye candy to the streets and parking lots of the Outer Banks this weekend. OBX Rod and Custom Facebook
Oink and Rooster Charity Take-Out
October 10, 12 to 2 p.m.
This is usually the Oink and Oyster Roast with great crowds standing around eating oysters together. This year, it's a drive-through event for take-out meals. Pick up chicken and barbecue meals with all the sides at Longboard's Island Grill, 3833 N. Croatan Highway in Kitty Hawk. You have to place your order in advance. Buying a meal benefits the programs of the First Flight Rotary Club. Email info@firstflightrotary to get your order in, or order online here.
Ducktoberfest Beer Festival at Sweet Ts
Saturday, October 10, 2 to 6 p.m.
Gather outdoors at Sweet Ts in Duck to sample 18 different beers on tap for just $25. Food will be for sale too. Bring your mask and be prepared to follow safety protocols, but also be prepared for fun in the heart of Duck. Find more information here.
Island Farm Pumpkin Patch
Saturdays in October, 10 a.m. to 4 p.m.
Island Farm has a lot of space to keep people socially distant, and it's a beautiful place to spend a fall Saturday. Kids can pick out a pumpkin to take home, walk through a straw maze, make crafts, play games, pose for pictures by the tractor and have a snack by the bonfire. Bring your masks. Cost is $8 (cash only) plus the cost of pumpkins (kids younger than 5 get in free). Find more information here.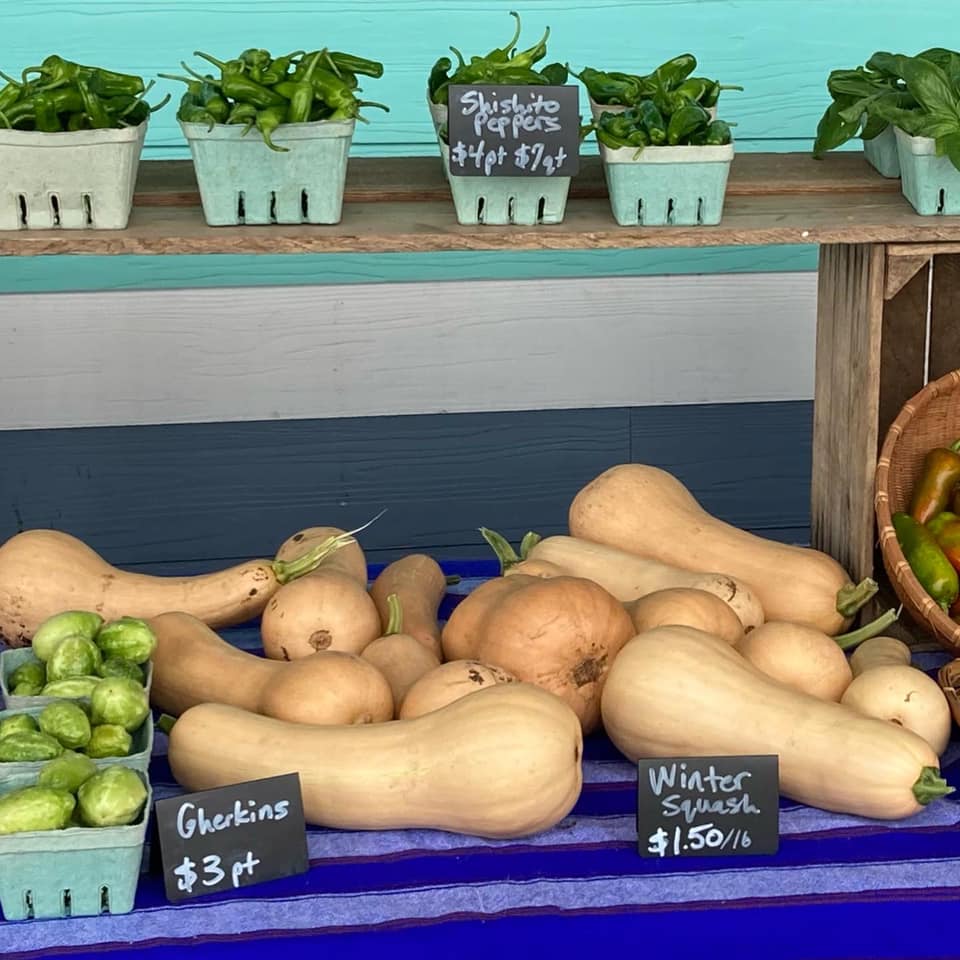 Fresh produce, honey, kombucha, baked goods, art and more are available at Secotan Market. Photo: Secotan Market Facebook
Secotan Market
Saturdays 9 a.m. to 12 p.m.
In these simpler times, going to Secotan Market in Wanchese feels like a special occasion. Artists, farmers, bakers and more gather under a shelter, and shopping among their wares is such a nice Saturday morning outing. The market will go on through November 21. Secotan also holds Mini Markets on Thursdays from 10 a.m. to 12 p.m. at Waveriders Coffee, Deli and Pub in Nags Head; those will go on through October. P.S.: Secotan now works with the USDA Food and Nutrition Service to accept EBT payments under the Supplemental Nutrition Assistance Program (SNAP)!
Programs at The Elizabethan Gardens
The Elizabethan Gardens is holding events this month. On Wednesdays at 10 a.m., they host Wings 'N Wishes butterfly releases in the Butterfly House. On October 10 at 10 a.m. in Seed Savings, you can learn how to grow and save your seeds. In Fall Transition on October 10 at 1 p.m., learn how to phase out summer plants and make way for fall plantings. A Christmas Cactus workshop will be held on October 12 at 10 a.m. The annual Fall Plant Sale is coming up on October 19 through 25. Good news for the holidays is that WinterLights will be back this year, from November 27 to January 16. Volunteers are needed now to help set up. Get all the information you need to register for events, volunteer or buy tickets for WinterLights here. 
Throwdown Surf Classic
Saturday, October 17
The Throwdown, the locals' favorite surf contest in Southern Shores, is happening this year on Saturday, October 17. Some of the competition divisions are full, so if you're planning to compete, go get registered.  This event benefits locals in need. 
Check our Daytime and Nightlife pages for more fun things to do around the Outer Banks. Happy fall!