What transforms a simple interest into a passion, a hobby into an art form, a youthful enthusiast into a professional-level artist? For 20-year old photographer Gordon Dimmig, his growth as an artist began with a love of the outdoors and the desire to visually record what he saw in nature, using picture-taking as a means to create a sort of personal visual reference archive.
When still barely a teenager Gordon began borrowing his parents' simple snap-shot camera to document the natural world adjacent to the family home. The more images he captured, the more his interest grew, and the quality and technical capability of his cameras and equipment expanded to match his growing photography skills. Point-and-shoot cameras gave way to entry-level consumer-oriented digital SLR cameras with interchangeable lenses, which then gradually transitioned to the more feature-rich professional cameras and lenses Gordon uses today.
It was a nine-day visit to the Grand Canyon that proved to be a turning point in how Gordon viewed his photography.
"The vast canyon was so magnificent," he says, "and I realized that I had to bring part of it back to everyone who was unable to experience it themselves." Since that epiphany one of Gordon's primary goals has been to share his photographic discoveries with others.
His initial interest in landscapes grew to include birding and photographing the birds he identified (he's on the board of the Lancaster County Bird Club), and then to include nature in general, from caterpillars and frogs to black bear and deer. Early on, the lakes and mountains of New York's Adirondack Mountains provided many of his favorite locations with the West's vast wilderness areas becoming more prominent in his work over time. In recent years his choice of subject matter has broadened further to include outdoor enthusiasts, such as fly fishermen and backpackers, in action.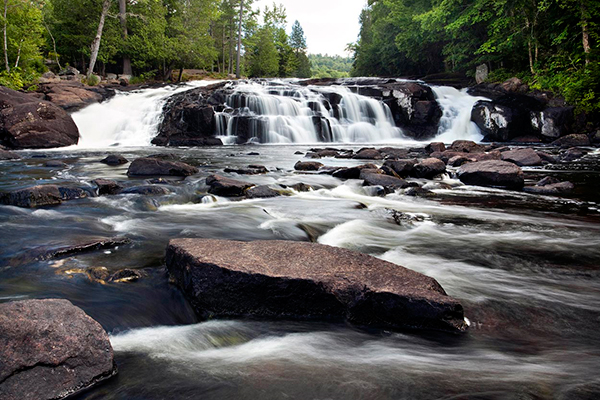 Gordon came to our attention at Outer Banks This Week through the recommendation of Janna Dimmig, one of our very talented graphic designers. Gordon is Janna's cousin, and his desire for an internship at the beach during his summer break from Huntingdon, Pennsylvania's Juniata College dovetailed nicely with our ever-expanding need for photographic imagery. While we have staff members at Outer Banks This Week who are capable photographers, providing photography is not these staffers' primary responsibility. Having a dedicated photographer, even for just a few weeks, was an exciting prospect!
And the results were extraordinary! In addition to the scenic shots we were confident he'd ace, with little or no direction we sent Gordon out to shoot actions shots of kite surfers, merchandise and retail images at numerous Outer Banks boutiques, food and beverage photography at some the area's finest restaurants and more! Every time Gordon would download finished images onto our server, one would hear "Ohs" and "Ahs" from various corners of the office. It was a thrill, particularly to those of us on the design staff. Personally, I can only imagine that it must have been something like what designers at National Geographic experience on a daily basis.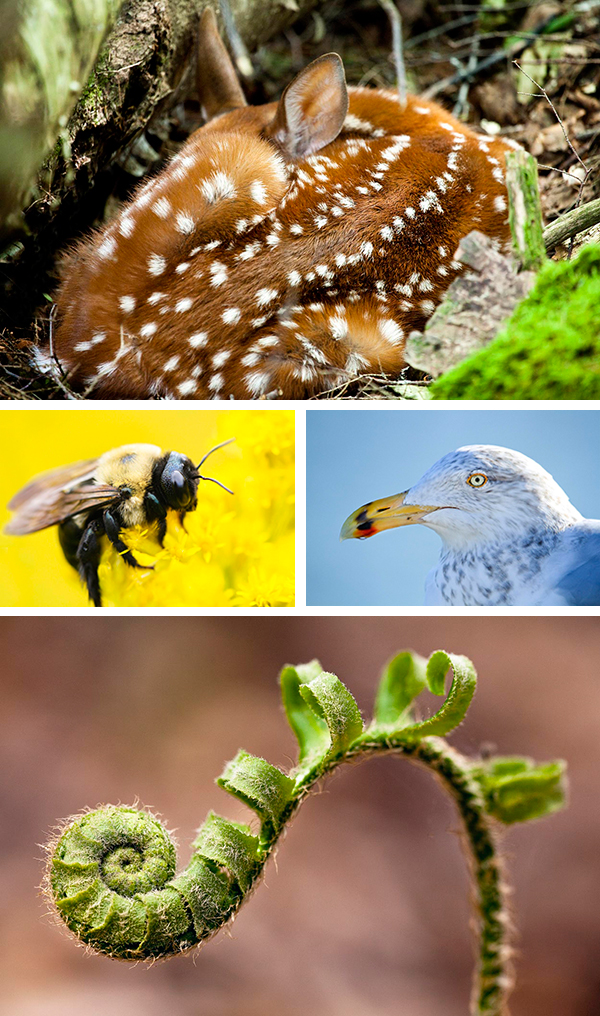 Gordon's accomplishments have continued with his return to school where he is studying Environmental Science. During the Fall of 2014 his black and white photo "Fly Fishing on Big Salmon Lake" was chosen as the student winner of the People in Wilderness category of "Wilderness Forever: 50 Years of Protecting America's Wild Places," a juried photography competition sponsored by Nature's Best Photography Magazine and the Smithsonian Institution to celebrate the 50th anniversary of the Wilderness Act.
Gordon's work was selected for inclusion from more than 5,000 entries from professional, amateur and student photographers from around the world. The image, of best friend Wendell Baer fly-fishing in Montana's Bob Marshall Wilderness, was hung with distinction on the walls of the Smithsonian Institution, commonly described as the nation's museum. In addition to the award-winning image, two more of Gordon's photos made it into the Top 100 and can be viewed online and in exhibit publications. Gordon has also placed third in the Canon in the Park Contest, a nationwide photo competition of images taken in our national parks and judged by respected professional photographers.
How many college sophomores can say they have work hanging in the Smithsonian? For Gordon, you get the sense that all of this is just a hint of things to come. All of us at Outer Banks This Week are proud to have been a small part of the artistic growth of such a talented young person, and we wish Gordon the best, wherever his camera may take him.
                             ___________________________________________________
Examples of Gordon's work for Outer Banks This Week have appeared on the pages of our content-rich websites, in the pages of our six visitor destination tabloids and especially in our Summer 2014 issue of OuterBanksThisWeek.com Magazine. For a more comprehensive review of Gordon's photography, visit his portfolio website at www.gwd-photography.com. Here you'll find a collection of striking images organized loosely under the categories of Landscapes, Water, Wildlife, Macro, Coast, Night and People as well as a simple Ordering page indicating standard print sizes and framing options along with directions for contacting Gordon directly to purchase prints.