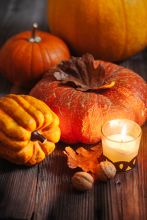 October's right around the corner, and you know what that means: pumpkins. These harbingers of fall make their way into our homes, food, drinks and festivities every year. Why do we like pumpkins so much? Me? I like how their orange hues mimic the changing tree leaves and the harvest moons, and pumpkin spice smells of cinnamon, nutmeg and earth. I also think about how pumpkins, appearing with the season, go hand in hand with Halloween, followed by a several weeks of the Holiday Season. Pumpkins have the honor of announcing this festive time. This week on the Outer Banks, you'll find multiple events heralded by these coveted gourds. Whether the happenings feature actual pumpkins or activities that we associate with pumpkins, you'll have no trouble getting into a seasonal state of mind as you have fun throughout the Outer Banks.
Santa by the Sea Arts & Crafts Show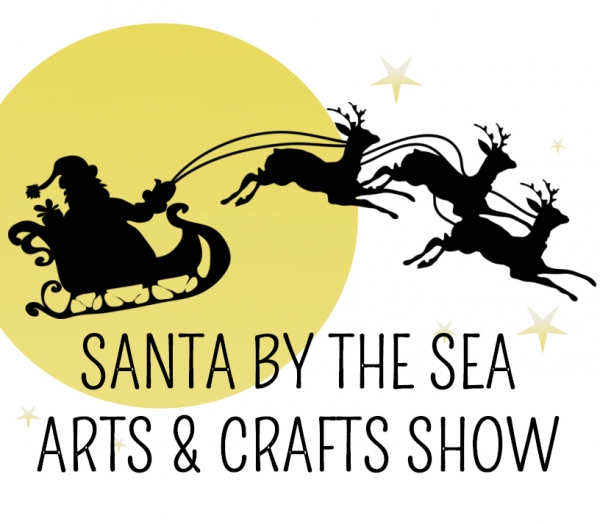 Don't let the name freak you out -- Santa's visit to the Outer Banks is still a long ways off. This art show, though, wraps three upcoming holidays -- Halloween, Thanksgiving and Christmas --into one spot. These holidays demand appropriate decorations and accessories, so why not stock up on the necessities all at once? Halloween-themed jewelry, woodcarvings of Thanksgiving turkeys and hand-painted ornaments are just the beginning. You'll find table runners, pillows, driftwood creations, natural soaps and shampoos, artwork and so much more. This show features the work of local artists and craftspeople, so come support the Outer Banks's arts community. This event is held at the Hilton Garden Inn in Kitty Hawk on Friday and Saturday from 9:30 a.m. until 4:30 p.m. Admission is free.
Great Pumpkin Fair & Fun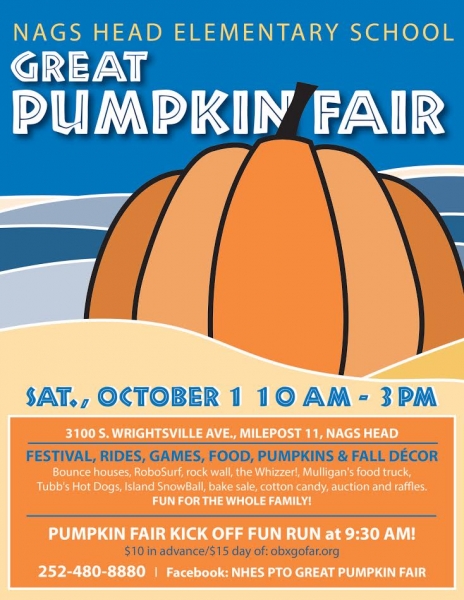 Calling all Linus Van Pelts searching for the most sincere pumpkin patch! You'll find the Great Pumpkin at Nags Head Elementary School this Saturday. The Great Pumpkin Fair welcomes October with a fall-themed festival complete with a wide selection of pumpkins, other gourds, mums and corn stalks that'll take care of your fall décor this season. Kids love the rides and games, including bounce houses, a rock wall and cupcake walk. Parents like checking out the auction and food trucks from local restaurants. Feeling energetic? Arrive early and you can participate in the 1-mile Great Pumpkin Run/walk that starts and ends at the school. This festival is fun that everyone can enjoy, and it's free to attend (except the run, which costs $10 in advance registration, $15 the day of). The run starts at 9:30 a.m., and the festival lasts from 10 a.m. until 3 p.m.
Pumpkin Patch – Saturdays in October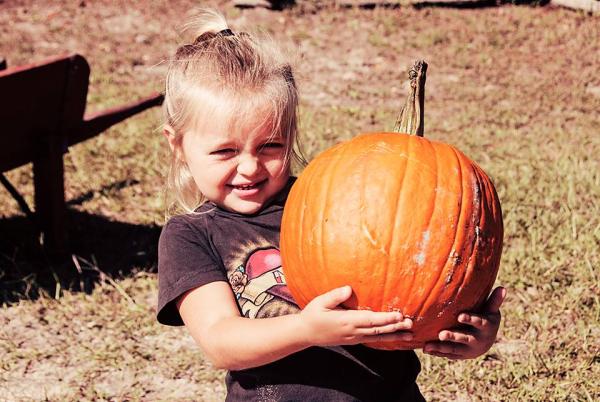 Enjoy October 19th-century style! Island Farm's annual Saturdays in October kicks off this weekend in full autumnal glory. Start with an ox-drawn ride to the farm's pumpkin patch where you'll pick that perfect pumpkin for a jack-o-lantern. Afterward, kids can try their hand at period fall activities, including making a cornhusk doll, candle making, stuffing a scarecrow and playing with the farm's animals. You're doing more than celebrating the season – you're learning and practicing what early settlers on the Outer Banks did during October. Island Farm hosts this event each Saturday in October from 10 a.m. until 4 p.m. Admission is $8 for ages older than 5, and picking a pumpkin is an additional $5.
Bingo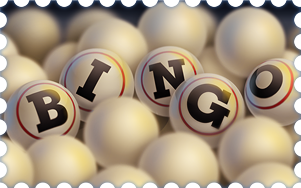 As the nights grow longer and the temperatures turn cooler, we rely on indoor activities to keep us entertained in the evening. And what better way to spend a couple hours than in the company of friends, all vying to be the first to shout, "Bingo!"? This game of luck is no longer one retirement communities and kindergarten classrooms have the privilege of enjoying. It's surged in popularity recently, and this game appeals to people of all ages. We understand how awesome bingo prizes spur a competitive streak in everyone. Come to the Cape Hatteras Anglers Club on Wednesday night for their weekly bingo games. Listen to numbers be called out as you munch on hot dogs, popcorn and candy and stay on your A-game with free coffee. The proceeds from the night benefit local scholarship funds and other organizations. This Outer Banks program is open to people of all ages. Doors open at 6 p.m. and the games start at 7 p.m.
Outer Banks Brewing Station's Painting Party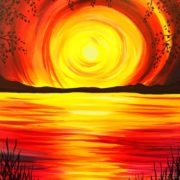 Just because the weekend's over doesn't mean that the fun's disappeared with it. Make Mondays better with the Outer Banks Brewing Station's Painting Party. Every Monday in October, the Brewing Station will host a painting party featuring a different theme each session, and local artist, Meghan, shows you how it's done. Sip on drinks and nibble appetizers as you blend shades and find the perfect balance of colors. The theme for the October 3rd Painting Party is Pure OBX, so you'll learn how to paint an Outer Banks beachscape using acrylics. Painting Parties give you the opportunity to develop a new skill or practice your existing ones while enjoying delicious food and drinks. Check out the Brewing Station's website to learn more about the themes for upcoming Painting Parties. 
---
O.K., these last two events aren't entirely pumpkin related, but they still sound like a lot of fun. Other events happening this week help you treat your senses of sound and taste with restaurants' live bands and solo musicians, stir up friendly competition with bowling games or learn about the Outer Banks' history and culture with local exhibits. And October is a month for annual festivals and other activities, so be on the lookout for those in upcoming weeks. Check out our Nightlife listing or Daytime Events listing to learn more.