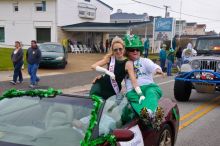 OK you lads and lassies, our favorite day of the year to wear green is here. I don't know about you, but I love Saint Patrick's Day – after weeks of gray and drizzly weather, the appearance of green with Saint Patrick's Day reminds me that the world around us is turning greener and greener as more plants continue to emerge after the long winter. Add the Celtic reels, the ham and cabbage dinner and breaking out my most festive ensemble – what isn't cause for excitement? A holiday weekend on the Outer Banks brings a lot of special events and things to do. Check out a few ways you can celebrate all things Irish on the Outer Banks.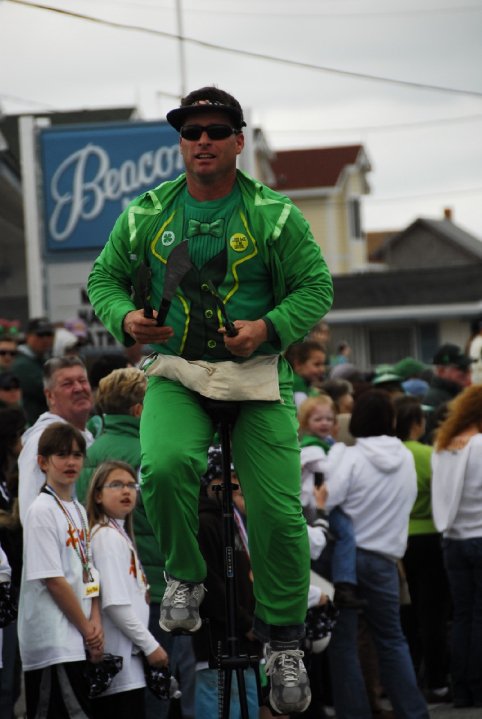 Running of the Leprechauns
Put a spring in your step with an Outer Banks St. Patrick's Day tradition, the annual Running of the Leprechauns. This 5K and 10K event lets you dress to impress, Leprechaun-style of course, as you walk, jog or dash around the out-and-back course or full loop course (depending on the distance you decide to run). The first three men and first three women to finish each race will be awarded, and all participants are invited to join the Outer Banks Sporting Events (OBSE) after-party. There, you'll reward your own efforts with Irish stew, sweet potato biscuits and beer. This event is hosted by OBSE and begins at 8 a.m. on Saturday, March 17. You can register for the event on the OBSE website.
Outer Banks Brewing Station's St. Paddy's Day Beer Mile
What's St. Patrick's Day without some festive Irish brews? If you simply had the time of your life at the Running of the Leprechauns and want another challenge, head over to the Outer Banks Brewing Station on Saturday, March 17, for their Leprechaun-themed beer mile run. That means four quarter-mile runs interspersed with the drinking of four 12-ounce beers. This mass-start social event begins at 2 p.m., and late-registration closes at 1:45 p.m.; however you can arrive as early as noon. After the run join the after-party in the Brewing Station's backyard for an Irish-themed buffet and green beer. Are you still wearing your St. Paddy's Day garb? Good. You'll be in proper shape for the costume contest. This Outer Banks event is for those ages 21 and older. Entry in the race is $30, and a buffet ticket is $10.  
St. Patrick's Day Benefit Paddle
Don your green (clothes) and give some green (money) at this St. Paddy's Day fundraising paddle that benefits the northern sites of the North Carolina Coastal Reserve and the National Estuarine Research Reserve. You'll explore Kitty Hawk's maritime forest from the vantage of a kayak. Join the Kitty Hawk Kayak and Surf School this Saturday, March 17, at 10 a.m. for a guided paddle trip along Jean Guite Creek. You can use one of the KHKSS's 40 kayaks or bring your own. All donations go towards the Friends of the Reserve, which supports trail maintenance and programs in Currituck Banks, Kitty Hawk Woods and Buxton Woods Reserves.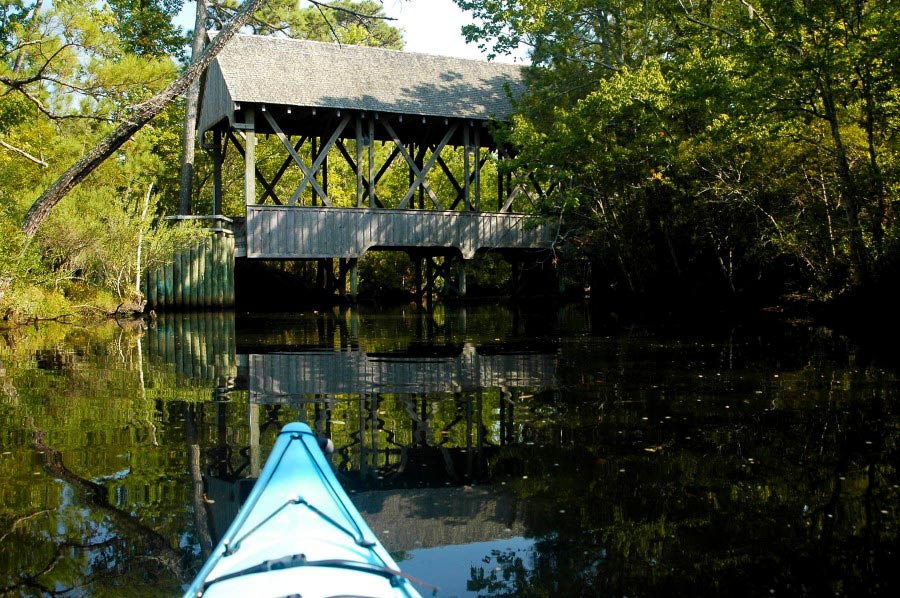 Photo: Friends of the Reserve - North Carolina, Facebook
Kelly's St. Patrick's Day Parade
Who wouldn't want to be a part of what is said to be the biggest St. Patrick's Day event in North Carolina? Even though Kelly's Restaurant and Tavern closed in December, their annual Kelly's St. Patrick's Day Parade carries on, making this Sunday its 29th year running. Each year hundreds of locals come out to march and watch the mile-long parade that includes floats, dogs, bands and plenty of festive attire. It begins at milepost 11.5 and ends at Driftwood Street on Virginia Dare Trail (the Beach Road). This year's theme is "Red, White and Blue. . . with a Splash of Green," so plan your attire accordingly. For those participating in the parade, prizes are awarded at the end for Best Overall, Best Float, Best Unit and Best Band/Music Group. The parade begins at 1 p.m. After the parade, many members of the crowd head to establishments along the Beach Road in Nags Head – Mulligan's, Tortuga's, Lucky 12, Red Drum and Surfin' Spoon.
So move past the juvenile pinching of your friends who aren't wearing green and branch out to these Outer Banks events this weekend. Thankfully, the forecast predicts that we're in store for some lovely weather, making it the perfect time to enjoy these outdoor events. If you're looking to make the Saint Paddy's partying last into the evening hours, our Nightlife listings guide you to live music, March Madness and other events to fill your night with entertainment. For other events happening during the week, be sure to check out our Daytime Events listings for art happenings, brewery tours and informational activities.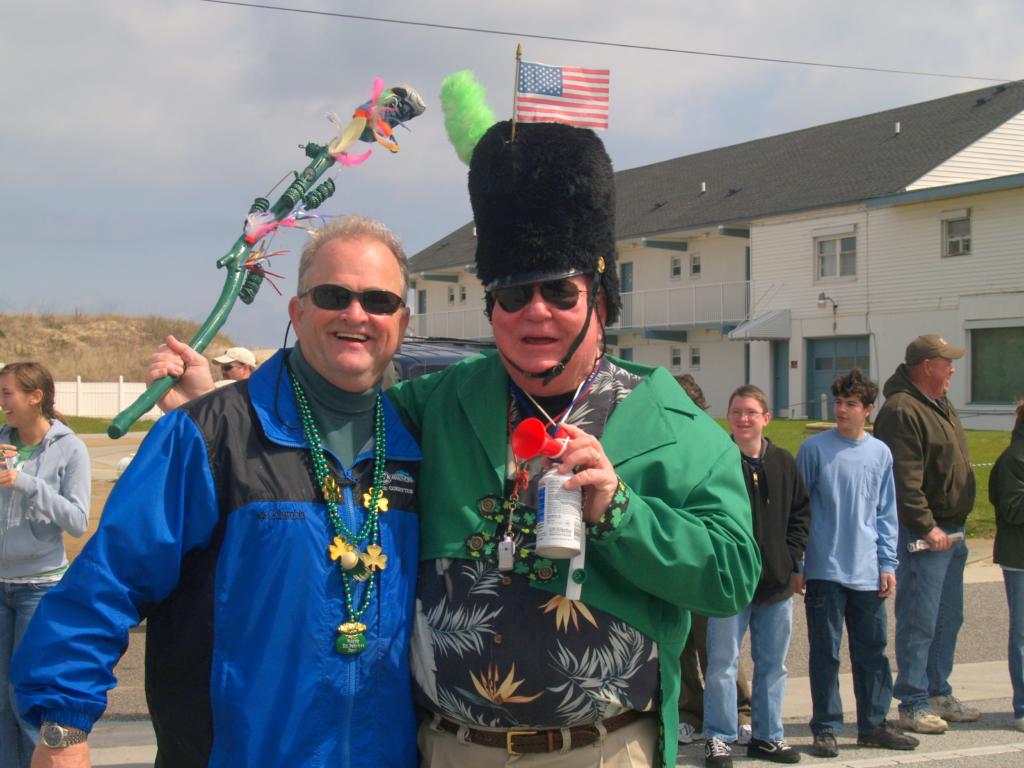 St. Patrick's Day Photos: Kelly's 29th St. Patrick's Day Parade, Facebook
---