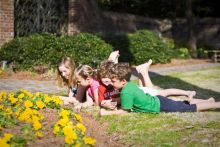 Blossoms adorn dogwood trees. Daylight lasts longer. The sun shines a little warmer — spring has officially graced the Outer Banks. As bumblebees begin buzzing so do local businesses and people as we begin preparation for the summer season. A feeling of liveliness takes hold of the area, and it's apparent in this week's activities. You'll find events that celebrate springtime, daffodils, sea turtles, weddings and the return of the tourism season to the Outer Banks. 
Daffodil Festival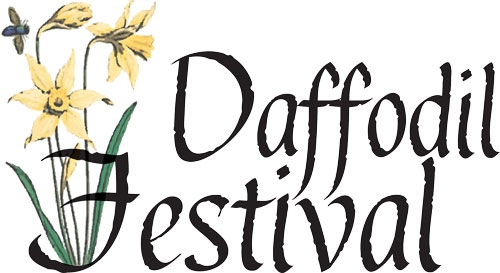 Daffodils are, in my opinion, the best flowers. They're delicate yet bold, their petals look like rays of sunshine and they're some of the first flowers to appear each year, symbolizing winter's end. The Elizabethan Gardens also recognizes that these bright yellow beauties are truly something special, and they've created a month-long festival to celebrate daffodils or, if you want to feel truly Elizabethan, "daffodillies." Come check out displays and arrangements of these flowers in addition to learning about gardening tips and techniques. Bloom peak and variety depend on the weather, but to be honest daffodils are pretty hard to mess up. The Daffodil Festival kicks off Saturday, April 1 from 10 a.m. to 5 p.m. and extends through the month of April. Admission to the gardens is $9 for adults, $6 for ages 6 to 17 and $2 for children 5 and younger.
Underwater Heritage Symposium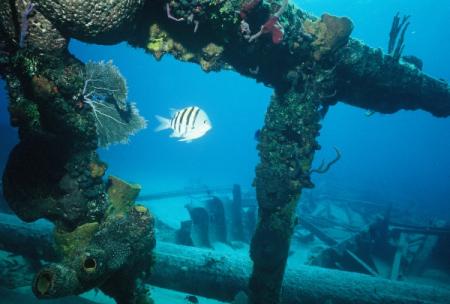 Many of us see the surface waters of the Atlantic Ocean every day, whether we stare at it during an evening stroll on the beach or catch glimpses of sea-green water as we cruise down the beach road. But how much do we really know about what's below those rolling waves? Check out the annual Underwater Heritage Symposium at the Graveyard of the Atlantic Museum on Saturday, April 1 to broaden the reach of your knowledge. Professional divers and archaeologists will present their experiences and findings from exploring shipwrecks on the North Carolina coast. You'll hear their stories intertwined with tales of the past as they describe their encounters with these unlucky ships. The symposium runs from 10 a.m. until 5 p.m.
Outer Banks Wedding Vendor Meet and Greet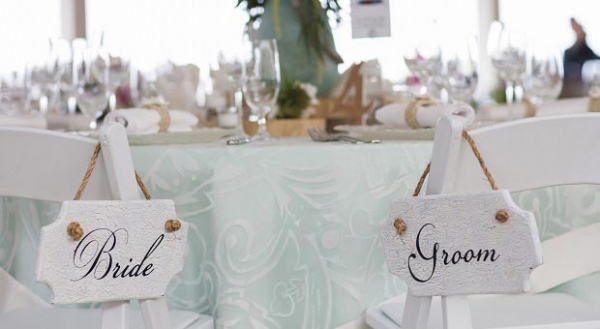 Thinking about a destination wedding on the Outer Banks? Excellent choice. As you're considering what you'll need to make this day as special as it can be, a meet and greet with local wedding vendors familiarizes you with available options and resources for your Outer Banks wedding. On Saturday, April 1 Sanderling Resort in Duck will welcome 30 wedding vendors ranging from planners and photographers to caterers and florists and everything in between. Meet the vendors at the Soundside Pavilion, where heavy hors d'oeuvres will be offered along with a wine tasting. Afterwards you're invited to the Event House Firepits for sassy s'mores (I can't say how these differ from regular s'mores, but I'm intrigued) and live music. This event is from 5 to 9 p.m. Tickets cost $10 in advance and $20 at the door. Check out Sanderling Resort's website to purchase tickets and learn more.
N.E.S.T. Fundraiser at Kelly's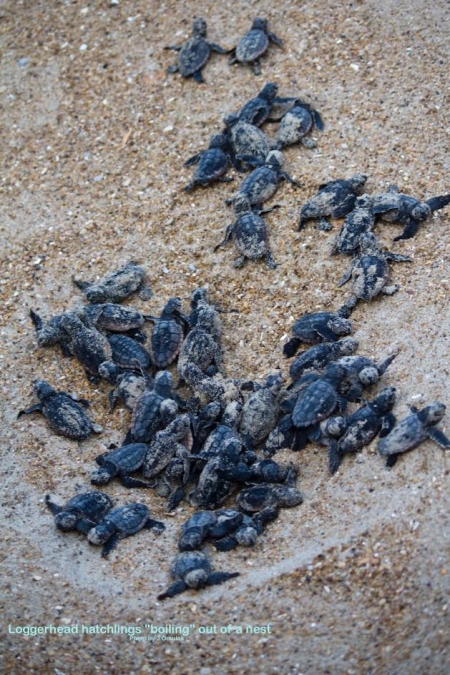 Do you like baby sea turtles? Do you like parties? Better question, who doesn't? Come to Kelly's Outer Banks Restaurant and Tavern in Nags Head on Saturday, April 1 for an evening in which you can help protect endangered sea turtles simply by having fun. This fundraiser for the Network for Endangered Sea Turtles (N.E.S.T.) invites you to enjoy live music by the Riff Tides, dancing, a silent auction and Kelly's delicious cuisine in preparation for sea turtles' upcoming hatching season. Raffles will be held throughout the evening for the opportunity to win prizes. This event lasts from 5 to 8 p.m. Come out for dinner and fun or grab appetizers and stay as long as you wish. A $10 donation is suggested to attend.
Goombays 25th Anniversary Party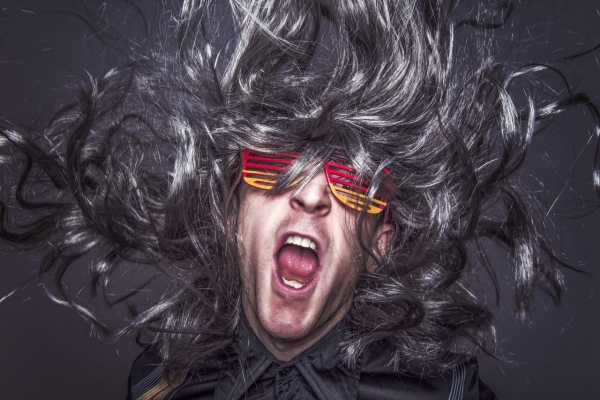 Goombays Grille and Raw Bar celebrates its 25th anniversary this Sunday, April 2. Join this classic Outer Banks eatery for brunch and stay for the festivities. There will be drink and menu specials to enjoy as local band Formula's live music fills the air with upbeat, celebratory vibes. Socialize and take your chances at winning door prizes. It'll be delicious, it'll be casual, but most importantly it'll be fun. Come out between 3 and 6 p.m. to join the party.
Island Farm Reopens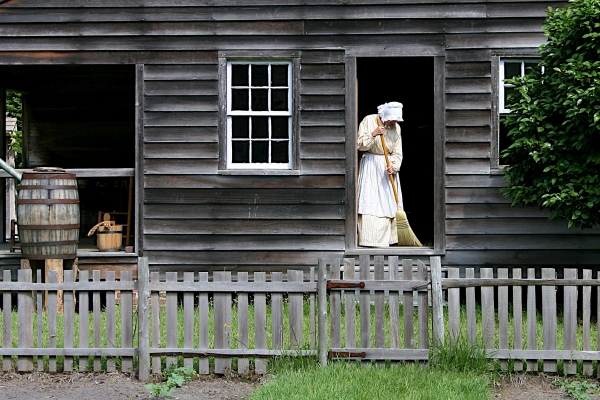 Welcome the return of seasonal activities with the reopening of Island Farm on Tuesday, April 4. At Island Farm you can experience the Roanoke Island of a time gone by. Take an ox-drawn wagon ride or try gardening, hearth cooking and clothes washing the way it would've been done in the 1850s. Play with period-appropriate toys and try games that vary from day to day. It's an immersive experience that encourages appreciation of local history and culture. Island Farm is open Tuesday through Friday from 10 a.m. to 4 p.m. Admission cost is $8, and children ages 5 and younger are admitted for free.
---
It looks like the weather has some beautiful days coming up — perfect for getting out and about for these events. If these parties, festivals, symposiums and more have you craving additional activities, take a look at our Daytime events listings to learn about what else is happening throughout the week. If you're on the hunt for live music, open-mic events, trivia contests and poker nights, our Nightlife listings direct you to when and where you'll find it all.