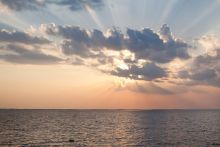 Beat the February blues by keeping your evenings fun-filled and entertaining. This week in particular is rich with activities and specials that let you look forward to something new every day. Whether it's going to the theater, broadening your knowledge at an information session, checking out the musical acts at your favorite restaurants or ending a workday by grabbing drinks with your best friends, you'll find these chilly winter evenings all the more enjoyable thanks to this week's events on the Outer Banks.
Theatre of Dare: SPAMALOT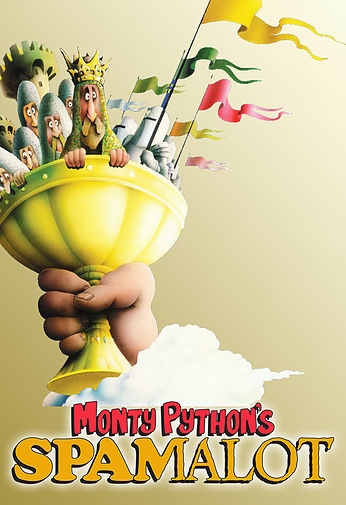 Monty Python taught me many valuable lessons growing up: Always look on the bright side of life; strange women, lying in ponds, who go around distributing swords is no basis for a system of government; and to never underestimate rabbits. You can receive more nuggets of wisdom this weekend as the Theatre of Dare opens their winter production, SPAMALOT. Monty Python fans will recognize this production as the musical version of Monty Python and the Holy Grail. For those less familiar with this classic comedy troupe's work, the story line follows the legend of King Arthur and the Knights of the Round Table as they try to fulfill God's commandment to find the Holy Grail, but not in the way you'd expect. This parody of a revered tale creates a madcap comedy that's full of laughs and lines you'll continue quoting for years. The shows start at 7 p.m. on Friday, Saturday and Sunday nights from February 17-26th at the Theatre of Dare in Manteo.
Pep – "Surviving" Academic Testing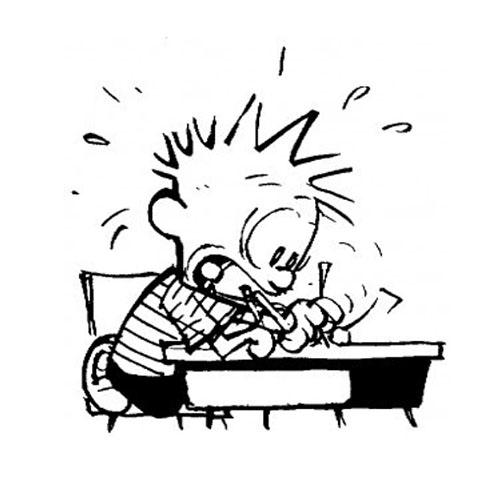 The approaching standardized testing season can be intimidating, but it doesn't have to be. Put your worries to rest at the Children and Youth Partnership's information session on End of Grade testing. Presenters Patricia and Marie Holland guide you through the end of the year standardized testing processes for elementary, middle and high school students. This interactive session shows you how to identify symptoms and behaviors that could negatively impact test performance. It additionally helps you put your child's mind at ease with coping skills that help enhance their confidence, performance and communication with you and their teachers. You'll also learn about support services available in the community that could prove useful to you and your child. This free workshop will be held on Tuesday, February 21 from 6:30 to 8 p.m. at the Outer Banks Family YMCA. Register by following this link or calling (252) 441-0614.
Weekly Dining Promotions
Drinks at Rooster's Southern Kitchen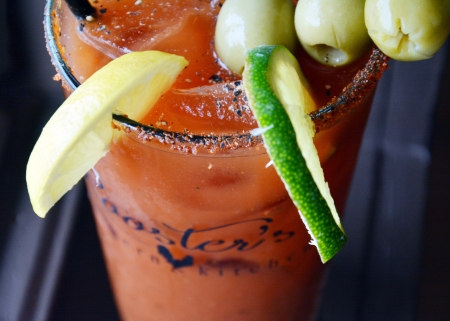 Few things beat toasting the end of a long day with a fun drink, but one of them is toasting the end of a long day with a reduced-price drink. Take advantage of Rooster's Southern Kitchen's drink deals that change with the day of the week. Make Mondays a bit better with $3 domestic bottles. Tuesdays go from snooze-y to fun with $5 Margaritas. Treat yourself on Wednesdays with half-price select bottles of wine. Finish off a Thursday with $4 drafts. Rally your friends for $5 beer flight Fridays. Say cheers to the weekend with $8 specialty cocktails. And make your Sunday brunch boozy with $5 Mimosas and Bloody Marys. With too many options to allow for boredom, your evenings at Rooster's Southern Kitchen will stay flavorful and spirited every day of the week. While you're there, be sure to try their varied selections of Southern cuisine ranging from chicken 'n' waffles to shrimp n' grits.
---
This week's events are just a few of the highlights among those that occur on a weekly basis. To learn more about other activities to fill these February evenings, check out our Nightlife listing. For events focusing on arts and crafts and local culture and history, our Daytime Events listing makes finding nearby and exciting events quick and easy.