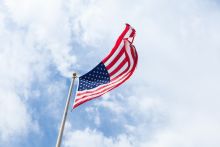 From November 10 to 19, various organizations, businesses and residents are banding together for Outer Banks Veterans Week to recognize and honor all the nation's Veterans and to welcome Veterans, active-duty military and their families to the Outer Banks.
According to the Dare County Veterans Advisory Council, 3,084 veterans live in Dare County. The advisory council works all year round to serve as a liaison with the community in coordinating services and activities benefiting veterans and their families.
Veterans Week is a series of special events and ceremonies that celebrate and honor veterans and their families. During the week many local businesses also offer discounts and deals for Veterans, active-duty military and their families.
Here are some of the special events coming up for Veterans Week, which encompasses Veterans Day on Saturday, November 11 (state and federal buildings will be closed for business to honor the holiday on Friday, November 10).
The Wall That Heals
November 16 to 19
Not everyone can visit the Vietnam Veterans Memorial in Washington, D.C., a powerful monument that shows the magnitude of the men and women who made the ultimate sacrifice in the Vietnam War. But you can see a three-quarter-scale replica of the Vietnam Veterans Memorial in Nags Head this month. The Wall That Heals is a traveling replica of the Vietnam Veterans Memorial. It honors the more than 3 million Americans who served in the U.S. Armed Forces during the Vietnam War. At 375 feet in length and bearing the names of 58,281 American men and women who died in that war, The Wall That Heals is transported from community to community around the nation in a 53-foot trailer. Accompanying the wall is a a mobile education center that tells the story of the Vietnam War. 
The exhibit is coming to the Outer Banks thanks to Dare County Veterans Service Officer Patty O'Sullivan and other members of Dare County Advisory Council who worked for the last year to secure sponsorship funds, go through the application process and recruit more than 200 volunteers. Local volunteers will help to set up/break down and staff the wall 24 hours a day for four days. 
The wall will be set up at Soundside Event Site in Nags Head from November 16 to 19, and it will be free to visit thanks to a wealth of local sponsors. Here are some of the events within this event:
Tuesday, November 14 - Greet the Wall as the trailer bringing the wall arrives in Dare County on November 14. It will be escorted by more than 400 motorcyles and Jeeps. It will be coming from the west from Columbia and cross the Umstead Bridge at approximately 2:30 p.m. and travel to Soundside Event Site. A tracking link will be up at DareNC.gov/Wall
Thursdsay, November 16 - The opening ceremony will be held at 10 a.m. on Saturday, November 16 with a performance by the U.S. Marine quintet, the Pledge of Allegiance, the National Anthem, a gun salute and speeches.
Saturday, November 18 - Walk to the Wall 11 a.m.
Sunday, November 17 - Candlelight Ceremony at 6 p.m.
Transportation will be available for Hatteras Island residents on Thursday, Friday and Saturday. Wheelchair-accessible vans will also offer transportation to the site on Thursday and Friday. Rubbings of names will be allowed; supplies will be available or you can bring your own. Tours will be available at certain times, the visiting is predominantly self-guided. Find more information here. 
Outer Banks Veterans Concert
Friday, November 10
War Hippies is the country music duo of Scooter Brown, a U.S. Marine Corps combat veteran, and Donnie Reis, a U.S. Army combat veteran. Known for their genuine songwriting and electrifying live performances, the two are committed to supporting fellow veterans and military families through advocacy, fundraising and helping children secure access to musical instruments. Brown has toured extensively with artists such as Travis Tritt, Marshall Tucker Band, Charlie Daniels and Whiskey Meyers. Reis is a renowned violinist, writer and producer and has toured and worked with a variety of nationally known artists and has participated in four MRW tours to entertain troops overseas. War Hippies will perform at Outer Banks Brewing Station at 10 p.m. on Friday, November 10. Tickets cost $15 or non-military or $10 for military/veterans and are for 21+ only.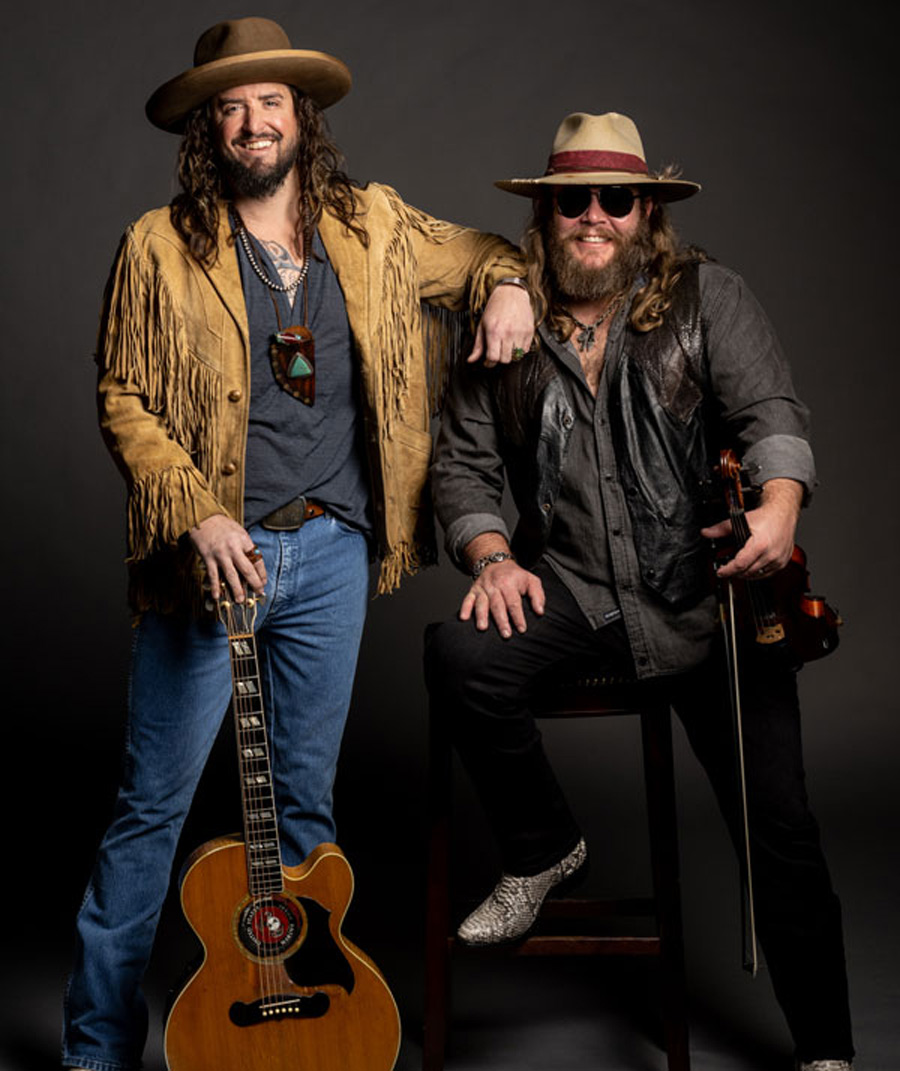 Veterans Writing Workshop
Saturday, November 18 and Sunday, November 19
This is the 11th year that the Veterans Writing Workshop has been held in Dare County. The two-day workshop is modeled after the Veterans Writing Project, a nonprofit foundation that teaches combat veterans to express their military experiences through literature. The leader is Dario DiBattista, an educator, editor of Retire the Colors: Veterans and Civilians on Iraq & Afghanistan and a Veteran. His work has appeared in the New York Times, the Washington Post, the Guardian and more and he has been profiled in major media as well. His workshop is titled "Crafting Poetry." Beginners and experienced writers are welcome. A program of the Dare County Arts Council, the Veterans Writing Workshop is free for Veterans, active-duty military and their families. It will be held at UNC Coastal Studies Institute from 9 a.m. to 4 p.m. both days. Preregistration is required by filling out this form.
Veterans Day Ceremonies
Saturday, November 11
Manteo: 9 a.m. at the Dare County Veterans Memorial, 300 Queen Elizabeth Avenue
Southern Shores: 11 a.m. Southern Shores Town Hall, 5375 N. Virginia Dare Trail
Nags Head: 11 a.m. Nags Head Town Hall, 5401 S. Croatan Highway
Kill Devil Hills: 12:30 p.m. Veterans Memorial, Veterans Drive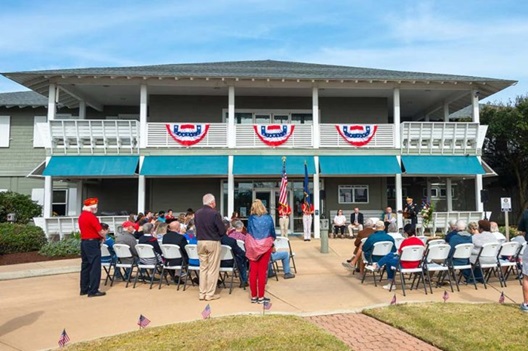 Veterans Celebrations
Dare County Veterans Celebration Luncheon
Wednesday, November 8, 12 p.m.
This annual luncheon will be held at the Virginia Tillett Community Center. A presentation and entertainment will be provided. Pre-registration is required at (252) 475-9270
Cape Hatteras Veterans Celebration Breakfast
Thursday,  November 9, 9 a.m.
Held at Cape Hatteras Secondary School, the Veterans will be honored with breakfast, entertainment and more. This event is free of active-duty military and Veterans. For information email durhamke@daretolearn.org.
For more information, including a list of all the businesses offering discounts to Veterans, active-duty military and their families during the week, visit Dare County Arts Council's Veterans Director here.