Baby It's Cold Outside!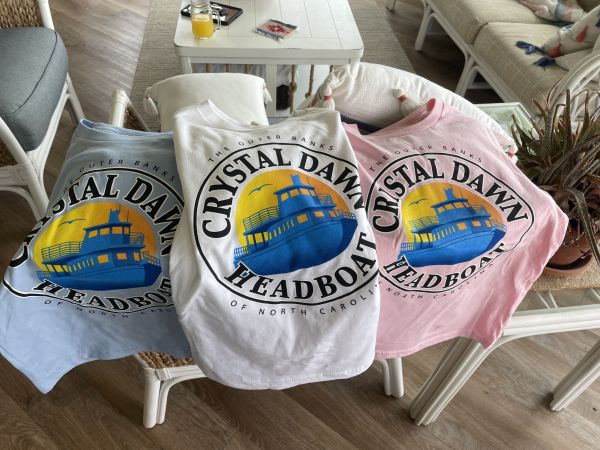 Wednesday, December 21, 2022
Inshore from Oregon Inlet
Corolla to Nags Head Sound
Looking for a last minute gift for Christmas?!  We've got you covered!  Our hoodies are perfect for these cooler temps. We are looking forward to warmer weather and fun fishing… hope to see you soon!