6/23 Offshore Report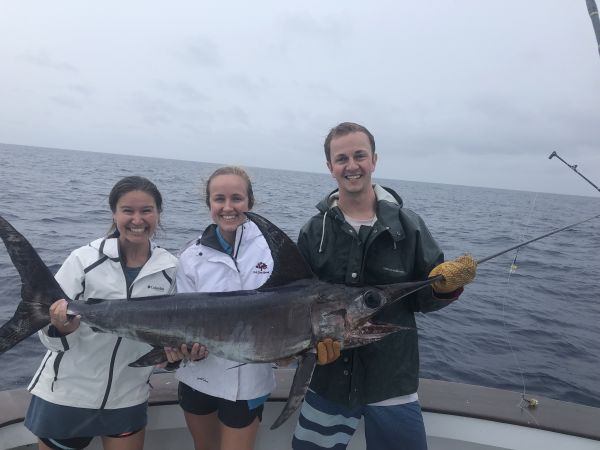 Offshore from Ocracoke Inlet
Good fishing continues here in Ocracoke. We are so very glad to finally have a nice stretch of pretty weather. 

Good mahi fishing yesterday, with a few tuna mixed in. We spent a few hours out in the deep looking for a swordfish, but lost the only bite we had. Stopped on the way in and caught 30 triggerfish and snapper real quick; tasty eats! 

The boats fishing nearshore had good spanish mackerel and blue fishing.