We Are Open! Incredible Fishing Right Now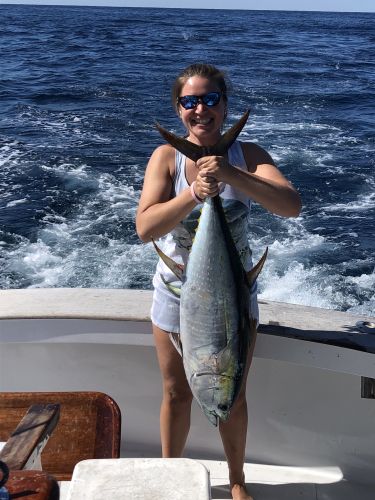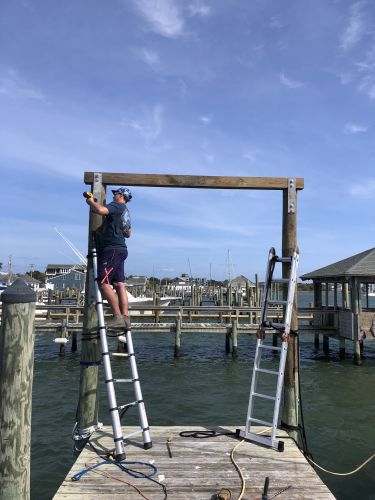 Offshore from Ocracoke Inlet
We took a break from #quarentinelife and Hurricane Dorian repairs to sneak offshore this week. The fishing was fantastic. Yellowfins, wahoo, blackfins, and plenty of bottom fish. Cooler wouldn't shut by 1pm. 
Ocracoke just announced visitor access will be allowed beginning May 16th! Because of all the uncertainty we have plenty of dates available this spring. 
Please give us a call to line up your summer Outer Banks Ocracoke charter fishing dates. We have updated our deposit policies to reflect the unpredictable times we are living in. 
As a side note, we also have a large fish weigh station at our dock. Looking forward to hanging some big fish up there this summer!