All About the Youth!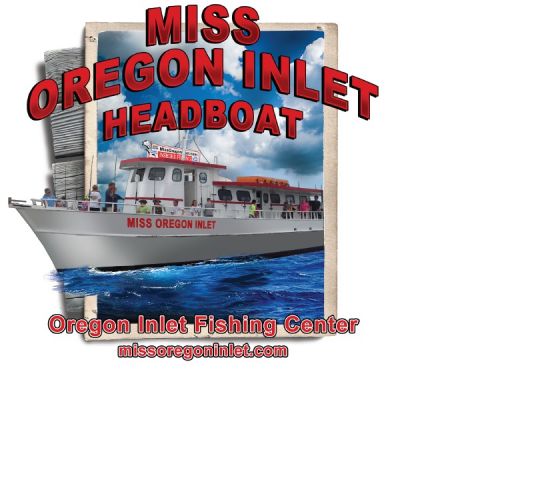 Inshore from Oregon Inlet
One of those "wait a sec...it'll change" weather days happened today, but it didn't stop our junior anglers fishing on the Miss Oregon Inlet Headboat in the 3rd Annual Youth Fishing Tourney! They were ready to fish, ready to win some great prizes, and support a great organization!
Thanks to all who participated and all proceeds benefit Cross Trail Outfitters, a local non-profit dedicated to providing positive hunting and fishing experiences for youths of all backgrounds. For more information about this great group, please visit www.teamcto.org.
Tickets are available for trips this week and advanced purchase is recommended by calling 1-800-272-5199 or visit our homepage www.missoregoninlet.com to purchase. If you are eligible for one our discounts, please call an agent to purchase.