And......another Busy Day!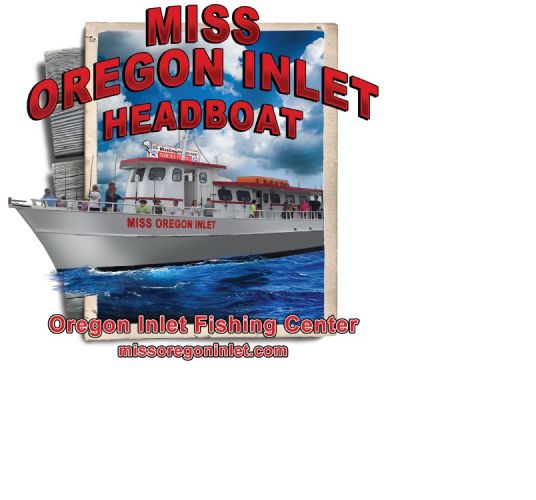 Inshore from Oregon Inlet
Wow!! Captain Randy just keeps putting our anglers on the meat!! Both trips out enjoyed some good catches today of flounder and some nice size sea mullet! Anglers also pulled in spot, croaker, pigs, pins, and pufferfish.  The grills are going to be busy tonight!
You can join the fun aboard the Miss Oregon Inlet by calling 1-800-272-5199 or visiting our homepage at www.missoregoninlet.com to purchase your tickets! If you are eligible for one of our discounts, please call one of the Booking Agents to purchase.  Advanced purchase is strongly recommended!