August Is Hot!!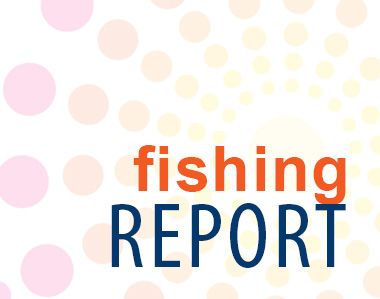 Inshore from Oregon Inlet
Anglers on the Miss Oregon Inlet are still enjoying some hot action on the reels! The morning trip today produced some nice catches including flounder, sea mullet, pinfish, pufferfish, sea robin, and sea bass. Still some good fishing to be had in the inlet!
Capt. Randy and crew invite you aboard the Miss Oregon Inlet and tickets are available on all trips this week! Advance purchase is recommended by visiting our homepage to book online or call 1-800-272-5199 to book over the phone with an agent using a credit card. We're ready to take you fishin'!!