Boy Scouts!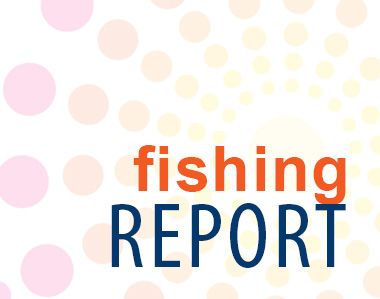 Inshore from Oregon Inlet
We had a beautiful Saturday trip.  Fishing was pretty good.
 Flounder, pigfish and black Seabass.  We had a group of Boy Scouts fishig with us. They learned some life skills on how to clean their fish for dinner. 
Looks like a good week coming up and we have tickets available.