Catch It If You Can!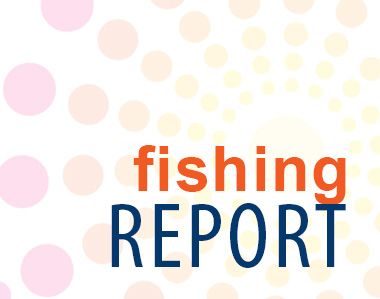 Inshore from Oregon Inlet
Anglers are still enjoying some great fishing on the Miss Oregon Inlet! The flounder fishing has been phenomenal with quite a few keepers coming over the rails and headed to the dinner plate! Other potential fish fry catches included sea mullet, spot, croaker, and trout1
Come on aboard and catch your lunch! Give us a call to book you tickets in advance 1-800-272-5199 or visit online to book www.missoregoninlet.com!
Get here and let's go fishing!