Dinner Is Served!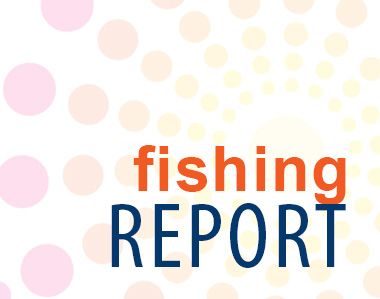 Inshore from Oregon Inlet
It's been said many times, being at the beach makes everything better! But, being on the water fishing on a work day is outstanding!   Anglers aboard the Miss Oregon Inlet had good reel action again today, bringing in good keeper flounder, sea mullet, spanish macs, pigfish, pinfish, spot, and croaker. There were lots of fine tablefare coming to the fish cutters, destined to be great eatin' tonight!  Take a trip out with Miss Oregon Inlet!
Tickets are available for purchase on our website, www.missoregoninlet.com 24/7, by phone 1-800-272-5199 or in person at the Oregon Inlet Fishing Center 5 a.m. to 7 p.m. daily.  Grab your tickets and let's go fishin'!